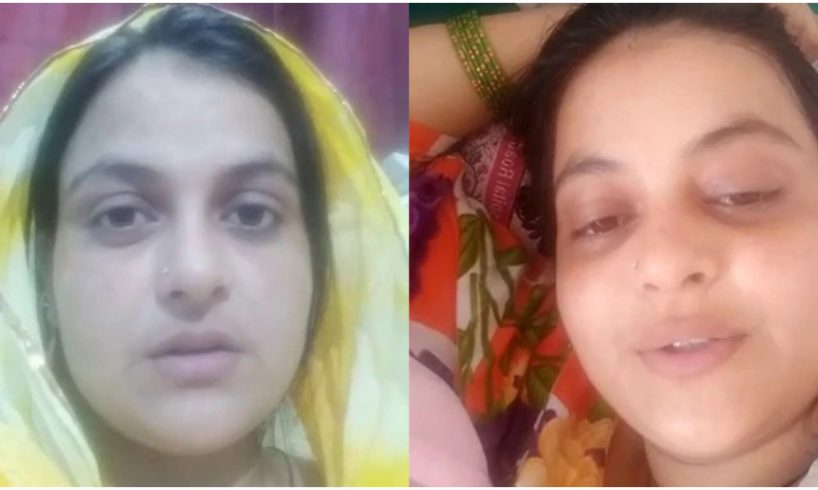 YDNews| 03:40 pm| One-minute read
Bareilly: When there are reports of police atrocities coming from different parts of the country amid nationwide lockdown, there is another side of the story where police are showing humanitarian face.
Bareilly police responded quickly to a video message sent by a pregnant woman who was alone at home. Tamanna, a 25-year-old, resident of the Izzatnagar area of the city was expecting her first baby and her husband was stuck in Noida due to some work commitments.
Being alone and in need of help, she sent a video message to the police to seek their help. The police immediately responded to her video message and got her admitted to a local hospital. Moreover, they arranged a taxi for her husband Anees and he came back to Bareilly from Noida.
Also read: Swiggy offers 'No contact delivery' amid lockdown due to Coronavirus outbreak
According to the reports, Tamanna delivered a baby boy on Thursday. She also thanked the Uttar Pradesh police department on Twitter, especially SSP Bareilly, Shailesh Pandey and additional DCP Noida, Kumar Ranvijay Singh for their help.
Soon after the lady delivered her baby, she recorded another thanksgiving video for the authorities. Above all, she named her son after ADCP Noida, Ranvijay's name.
Bareilly police shared Tamanna's video on the official Twitter handle.
Have a look:
"Uttar Pradesh police is trying to make sure that assistance is provided to everyone in need of support. We are happy that we managed to bring a smile on the face of a family during this challenging time," said Shailesh Pandey, SSP Bareilly.