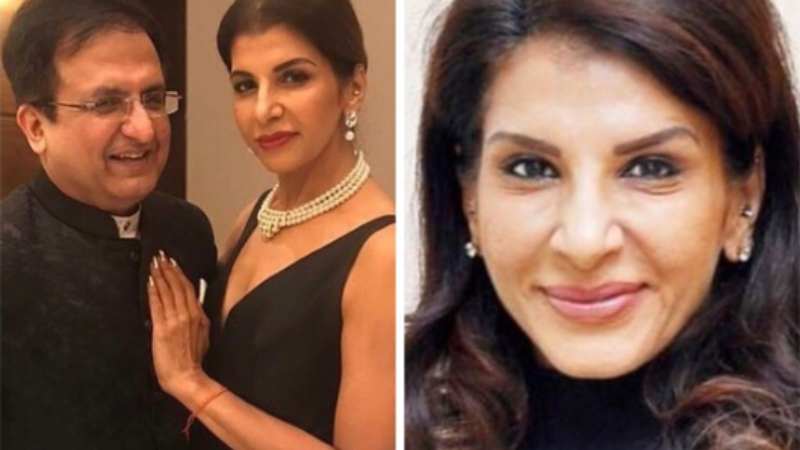 YDNews| Anita Raj
April 24: Bollywood actor Anita Raj has put herself in trouble as she allegedly partied with a few people at her house. Also, her neighbor has been tested positive for Coronavirus and her house has been sealed. To make it worse, an FIR has also been filed against Anita.
The confirmation about the FIR was given by two senior police officials.
However, Anita was reportedly denying that she had partied. But the fact remained that three people from outside had come to her place.
Investigating officer on this case reportedly said, "There were five people coming down when those three left and the FIR has been filed against all the five. Her husband (Sunil Hingorani) was also one of them."
Also read: Choti Sarrdaarni actor accused of breaking lockdown rules, invites friends over
Further, he said that an FIR had been filed because amid the lockdown, there was a need to maintain social distancing.