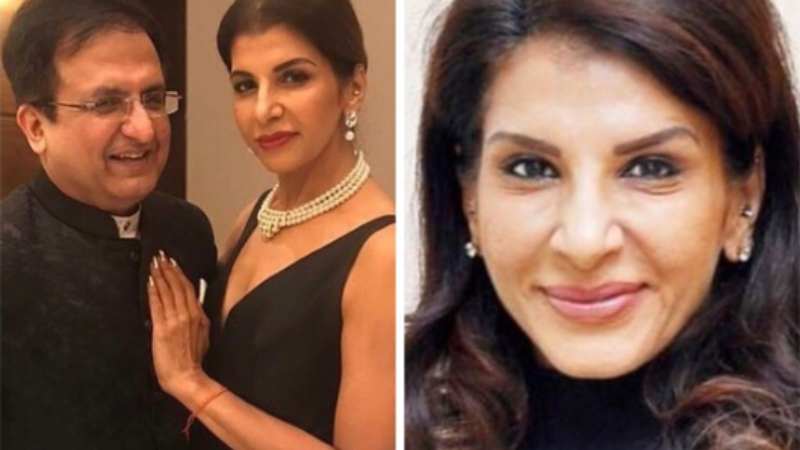 YDNews| Choti Sarrdaarni
April 23
Choti Sarrdaarni actor: Anita Raj, a veteran actor who is currently sharing screen space in Colors TV popular Chhoti Sardarni, is making headlines for the wrong reason nowadays. A media report says that the actor and her husband are accused of violating the national lockdown rules led due to coronavirus. So much so that the matter reached out to police as well. A video went viral where Raj and her husband are seen getting into a feud along with the watchman of their society.
The reason behind the feud was found out later. The security personnel of the actor's society informed the police when the truth came to his knowledge that Raj and her husband had invited a couple of their friends over for a get together at their Pali Hill residence.
Meanwhile, the watchman noticed the situation and quickly informed the cops about their plans which would ruin the lockdown agenda. After the information was received, the police called up at Anita's residence to clarify and warn them of their actions. However, it did not do well with the star family and they got extremely furious on the watchman and accused him of spreading false statements without clarifications.
Also read: Chandigarh man falls prey to 'liquor at home' con
Clarifying the circumstances, Anita Raj quoted that her husband is a doctor and that late-night, one of his friends rung up for a medical emergency. Anita said her husband could not refuse on humanitarian grounds. Later, the man came along with his wife for assistance.
The couple explained the situation to the cops who called on a false complaint. But when the couple explained to them about the actual scenario, the cops apologized.