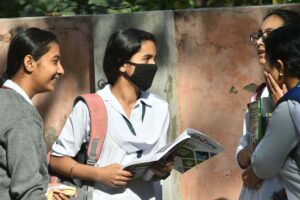 It's been more than a month and the class 12th CBSE students are still in a dilemma. CBSE class 12 board exam 2021 cancellation petition hearing in the Supreme Court has been...
Read more »
Family pensions will be given to dependents of those who have died due to COVID-19. Children who have lost their parents to COVID-19 will get a monthly stipend once they turn 18....
Read more »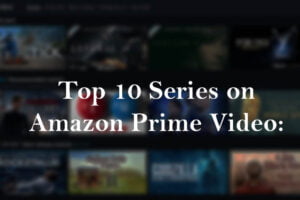 YD News | Top 10 series on Amazon Prime Video | 5 – min Read Since the release date of various OTT platforms like Amazon Prime Video, Netflix, zee5, etc in India,...
Read more »