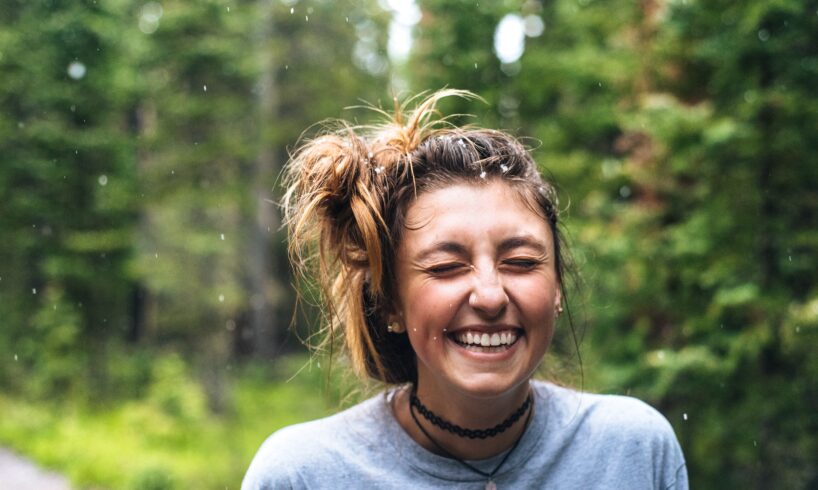 YD News | Three-minute read
If you really want to be happy in your life, you need to learn to love yourself. Loving yourself is really important. If you love yourself, you will stay happy and keep your surroundings happy. Just a simple smile can make the difference. It is said that a smile is the best ornament you can wear. So, here are 11 simple ways to make yourself smile and happy.
This is what you can adapt to your daily routine and surely, you will see good results.
Listen to your favourite song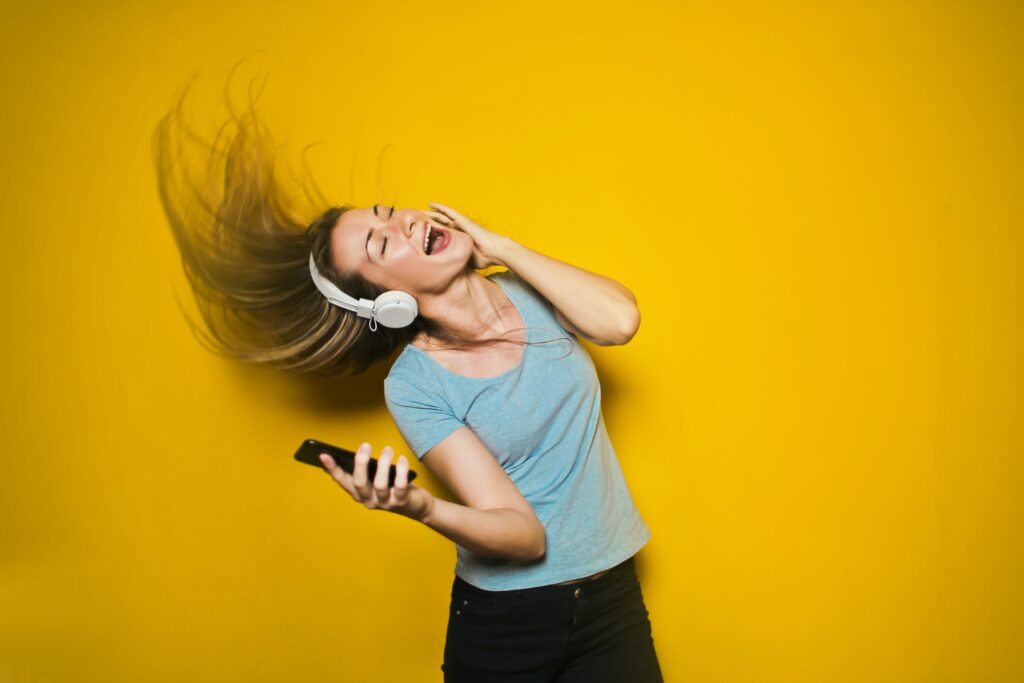 Music is food for the soul. So, do not miss listening to your favourite song. When you get ready for your office, listen to some good music. This will help you lift your mood. If you start your day with a smile, chances are high that you stay happy for the rest of your day.
Wake up to the sound of chirping birds
This will surely put a smile on your face automatically. Undoubtedly, the sound of the chirping birds will make you smile and you will feel more lively and happy. A good start to the day is really important if you want to be happy for the rest of your day.
Gratitude
If you practice gratitude, you will feel that there's a lot you have. Many people are so deprived, yet they keep a smile on their faces. Get some inspiration. Once you start visiting an NGO or an orphanage, you will start forgetting your miseries. Also, your vision towards life will change.
Do what you love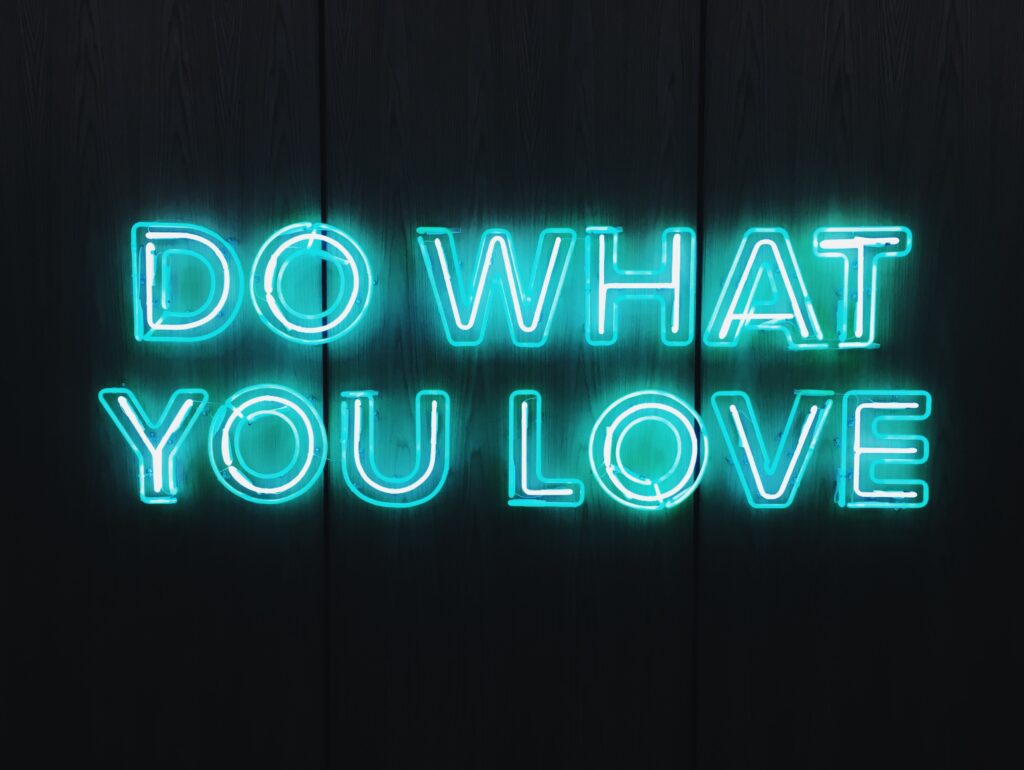 Where do you spend most of your day? At your workplace or at your school. If you are in a profession that you do not love, chances are high that you stay stressed all the time. That is why it is said that it is important to do what you love. Even if you can't change your professional field now, take out some time to focus on doing things that you really love. If you love to travel, spend your weekend in a different city. If you love to go to the gym, do not skip a day. Because that is what makes you happy and smile.
Talk to your favourite person
One should never hold emotions. It is very important that you share your thoughts and ideas with the person who you love the most. Talk to your favourite person and share your feelings with them. Have a fun chat with your friends. Go out with them. Listen to their feelings and sorrows, share yours. You should not keep the things inside you that make you unhappy and distract you. It is always said, "Sharing is caring!" Always keep this in mind and share your thoughts and ideas with the person whom you can rely on.
Accept your flaws and work on them
Do not judge yourself! If you really want to be happy in your life, do not judge yourself. Accept who you are. Everyone's journey is different. You should get stressed because of your weak points and bad traits. But you should accept all of them and should always put a positive effort to work on them.
Eliminate toxic people from your life
The more you stay with toxic and negative people, the more you stay stressed. Undoubtedly, it is easier said than done. However, you should try to avoid toxic and negative clients, employees, colleagues, friends. Surround yourself with people who inspire you and help you grow. Be with people with whom you stay happy and alive.
Do not skip your meals
You must not skip your meals. Always prioritize your physical as well as mental health. A lot of people say, "I was so busy that I could not get any time to eat." You must not do that. That is very bad and unloving thing to do. Neuroscience tells that letting your blood sugar sink sends stress signals to your brain. So, it is very important that you keep something to eat at your desk. One can be really busty at times. But skipping meals for work should never be an option.
Health is wealth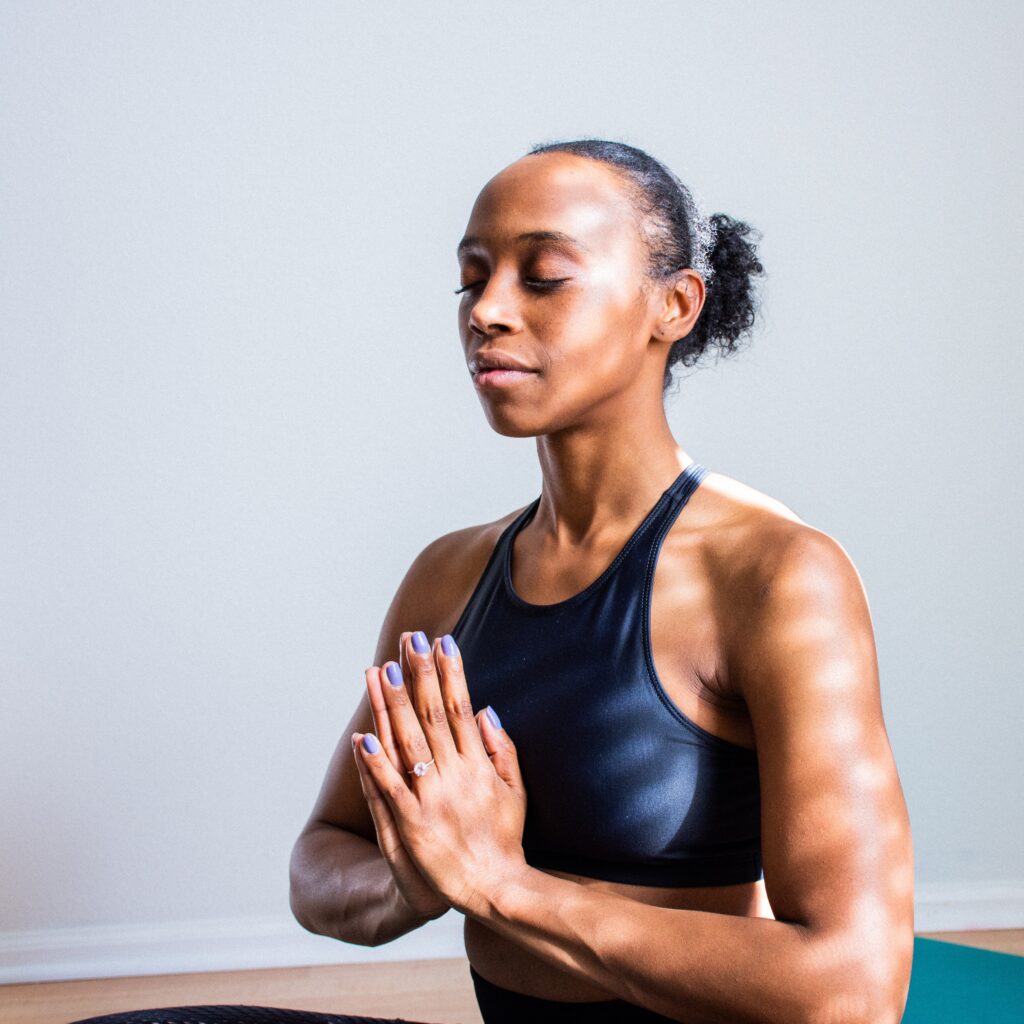 Always prioritize your mental as well as physical health. Physical health leads to mental health as well. If you feel confident about yourself, you will be happy. When you see good results on your body, you will surely be happy and will see a boost in your confidence.
Be active
Go for a morning walk, hit the gym, do some yoga, play your favourite sport. Be active and do some exercise. Move your body and do not be lethargic. Lethargy always leads to stress. Be active and be happy.
Eat at your favourite restaurant
Once in a while, do not hesitate to go to your favourite restaurant and eat your favourite dish. It might not be good for your physical health. But surely, it would be a great therapy for your mental peace. It will surely make you smile. There's nothing bad even if you are on a diet. You always have a cheat day! Use it wisely and make yourself smile.
ALSO READ: 10 easy ways to practice mindfulness