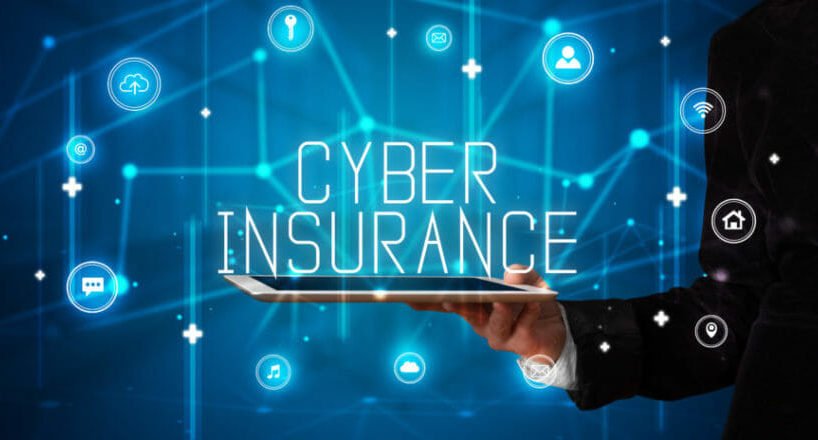 YDNews| Cyber Insurance
Have you ever heard of cyber insurance? If no, then you must read this article. Because of the Coronavirus pandemic, many people across the world are working from home. And in this way, they are under excessive threat of cybercrimes. If you also work from home, it is important for you to know what information is of yours gets revealed and how it can be at risk.
Inline crimes like cyber phishing, cyber extortions, cyber threats, and thefts can happen to anyone who uses the internet. And if we talk about internet usage, most businesses nowadays are relying on the internet.
Also, the number of cyber crimes have increased a lot amid the Coronavirus pandemic as internet usage has subsequently increased. People are using the internet to kill time. Sharing of credentials, passwords, etc. can bring your privacy at risk. Therefore it is important for you to have cyber insurance. So, let's first understand
What is Cyber insurance?
Many companies in India also, have started including cyber insurance into their norms and policies in order to protect the employees and also, the company's information getting misused. Basically, it an insurance policy that protects information technology-based products and users' information.
To make it easier, it is similar to the normal insurance policies we have for the products we use like our vehicles, appliances, but the only difference is that it works for the products and services which are provided on the internet. Also, it helps us if we fall prey to any cybercrime.
Not many firewalls protect your privacy. Therefore, one is at the potential risk of falling prey to cybercrimes.
As WFH culture will grow, the need for cyber insurance will also increase. Because then the employees won't work from the same server.
Following are some guidelines which one should keep in mind for protection from cybercrimes.
Use strong passwords
Always use strong passwords and never use the same passwords for different platforms. Use numbers and symbols in your passwords. Other than this, keep changing your passwords regularly.
Update the software
You might ignore this thing but updating device software is very important. Cybercriminals usually use known exploits or flaws in order to reach your system.
Never share your passwords or any other details
Trusted sources never ask for bank details like CVV, account numbers, passwords, and usernames. They never sends emails having payment links if you have not asked for it. No trusted company asks for advanced payment for job applications. Never fall prey to these cons.