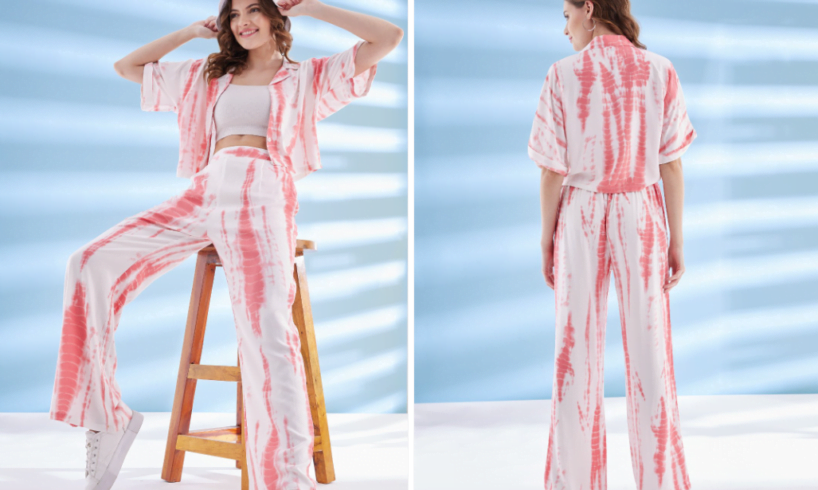 Summer Outfits for girls: Summer is the perfect time to embrace fashion and let your style shine! The warm weather calls for lighter fabrics, brighter colours, and playful patterns, allowing you to showcase your personality and creativity through your wardrobe choices. From beach trips to outdoor concerts, summer offers endless opportunities to show off your favourite summer outfits. In this article, we'll explore some of the hottest trends and timeless classics that will keep you looking stylish and comfortable all season long. So get ready to revamp your wardrobe and step out in style this summer!
Some of the best picks by YD fashion niche experts are:
Dresses
Crop tops with wide-legged pants
Cotton Kurtis
Coordinate Sets
Knee Length Dress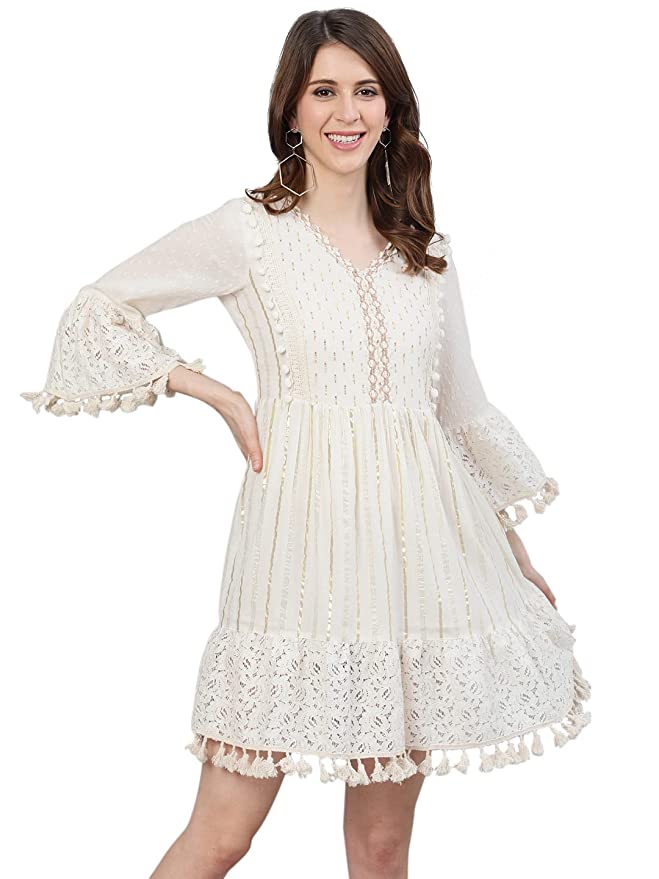 Wearing light-coloured knee-length dresses is the new trend for women in summer. This patterned dress is getting a lot of love from the young girls out there. So why you must leave behind this trend? This is an amazing dress that can work well for the casual college day or your office potluck lunch. Make your parties special with this summer-friendly and outstanding dress.
Shop this fantastic dress here: Amazon Dress Link
Keep the Traditions up with your summer outfits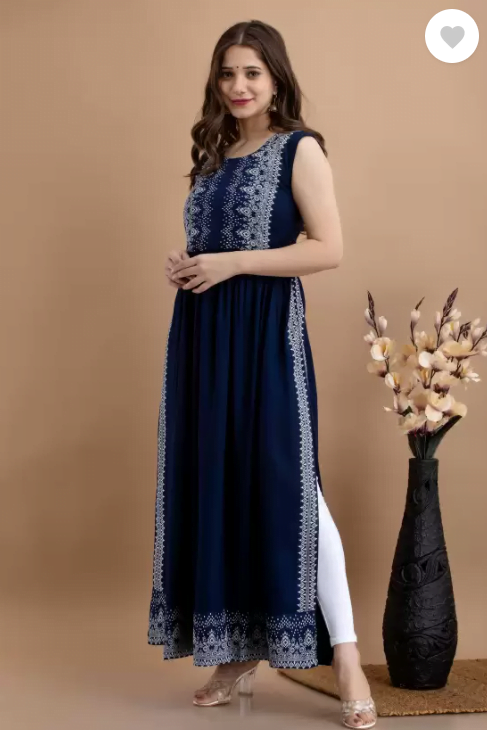 If you want to stay fashionable yet traditional, try out cotton full-length kurtis that makes you feel alive in the scorching heat and feel beautiful when you enter your college or office premise! You can choose unique and happening combinations such as green & yellow, blue & white, red & white, red & black, etc. Kurtis brings the best out of a woman, therefore, cotton kurtis are the best choice to keep ourselves fresh, cool and stylish.
Shop this ethnic yet summer-friendly dress here: Flipkart Dress Link
Also read: Best cheap online shopping apps in India?
Coordinate Set
Another stylish option for summer outfits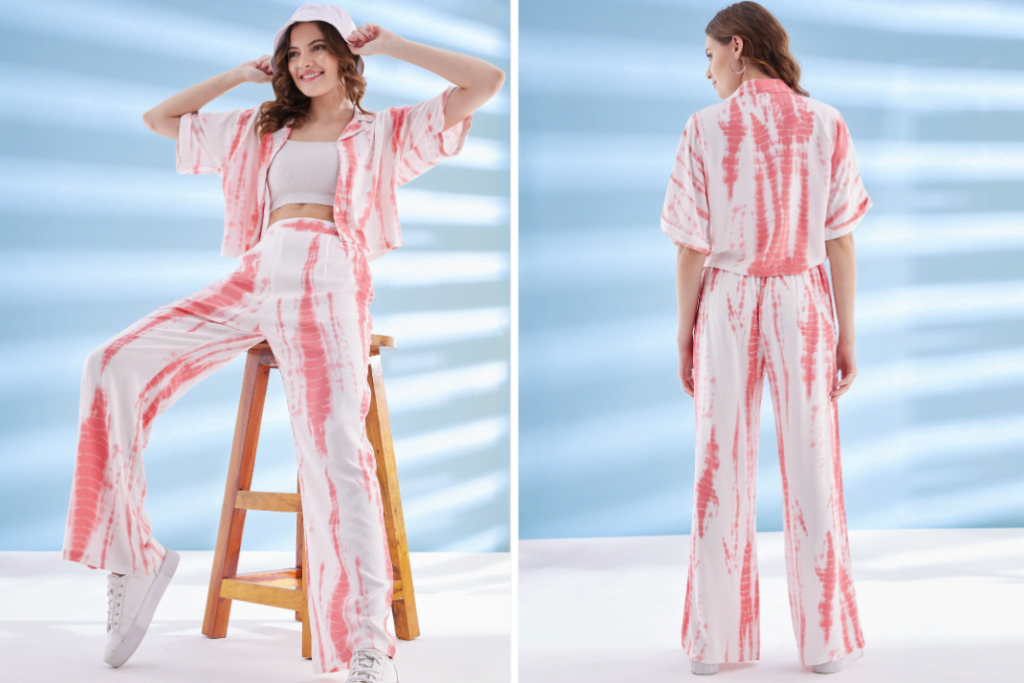 Cord sets are another amazing summer outfit ideas that you could pull off for your next official meeting or presentation. Make a great impression on your boss with this sizzling yet cool cord set. You can easily pair the tie and dye cord with high-heel white shoes to make a great impact as a leader!
Want to shop for this dress? It is available on Cilory! Dress Link
Funky Wide-Leg Pants with Crop Top
Since last few years, the trend of crop tops is going up and up especially now, when you pair them with funky, designed and printed pants or palazzo. Most fashion stylists say that a crop top with a funky oversized lower makes a woman feel thin and tall.
We found these amazing wide-leg pants that you would love to wear this summer. Go on Urbanic App for this dress.