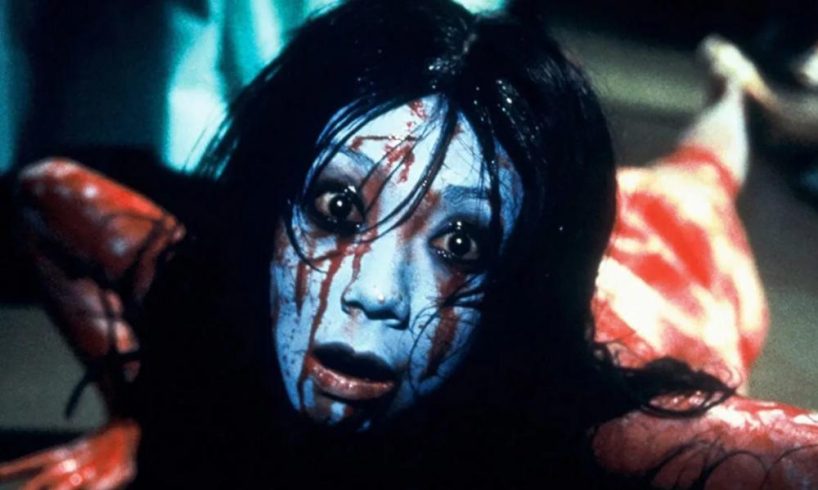 YDNews|"Top 5 Horror Films"
Top 5 Horror Films

available on Amazon Prime
Here is a list of Top 5 Horror films that are available easily on Amazon Prime. These Horror films would definitely bring chills down your spine:
Zombieland: Double Tap
Visit an unimaginable world were humans survive in an unnatural form after death. The film is both comic and horror and takes to a not so holy and creepy journey of life after death. Likewise, the first installment of the film, this one also won many hearts. Zombieland: Double Tap is available on Amazon Prime and is a must-watch of how a group of people wins over the cruel zombies' outbreak on their human world.
The Nun
Released in the year 2018, this movie features Demián Bichir, Taissa Farmiga, and Jonas Bloquet. This supernatural horror movie is a cinematic treat to watch. Directed by Corin Hardy, the movie has won awards various awards like Best Costume Design at Fright Meter Awards and Best horror poster at Golden Trailer Awards.
World War Z
This apocalyptic horror-action horror film was released in the year 2013. This movie features superstar Brad Pitt who plays the role of a former United Nations investigative officer who fights to save the world from a zombie pandemic. The movie was directed by Marc Forster and it was based on novel World War Z written by Max Brooks.
Also read: Punjabi movies available on Amazon Prime Video | Complete list
The Curse of La Llorona
This horror movie was released last year and is based on the folklore of La Llorona. The movie features Linda Cardellini, Raymond Cruz, and Patricia Velásquez. The director of the movie is Michael Chaves and the movie is written by Mikki Daughtry and Tobias Iaconis.
This Indian movie also makes a mark in

Top 5 Horror Films

available on Amazon Prime
Trip to Bhangarh
This movie revolves around the story of 6 friends who reunite and plan a trip to Bhangarh. Six of them being unaware of the dangerous lurkings of the place, they come across the unique history of the place. Released in the year 2014, the movie features Manish Chaudhary and Suzzane Mukherjee in the lead roles.