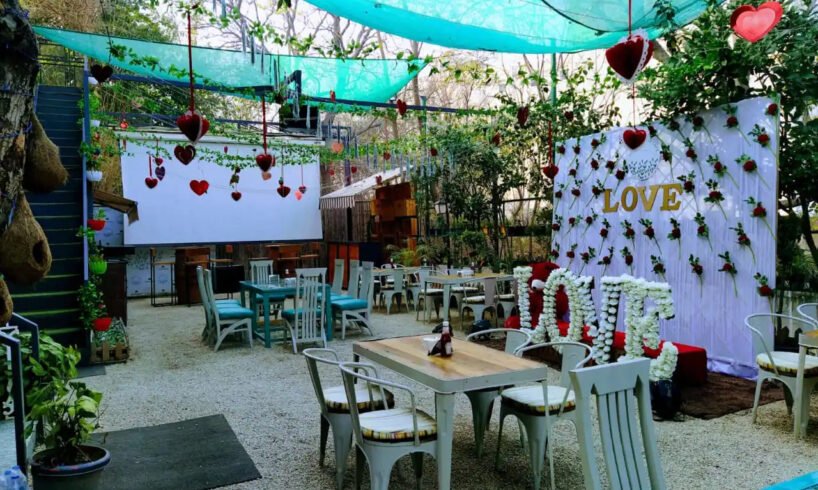 Apart from the industry and businesses, the city is known for its love for food. There are hundreds of places you can visit while being in Ludhiana, however, some of them serve the best of the food. If we talk about the ambience, it would make your mood go ☹ to 😊.
So, here is a list of some of the best and the newest restaurants in Ludhiana that can be a go-to place for you.
Xero Degrees
Xero Degrees has a number of outlets in different cities, including Ludhiana. Since the time Xero Degrees started its outlet in Ludhiana, everyone has been talking about, everyone has plans to go and visit this place. With finger-licking food, amazing service, and a vibrant atmosphere, Xero Degrees has become one of the favourite places of the youth of Ludhiana.
Address: 3rd floor, 5-F, Malhar Cinema Rd, E-Block, Sarabha Nagar, Ludhiana, Punjab 141001
Greenhouse Café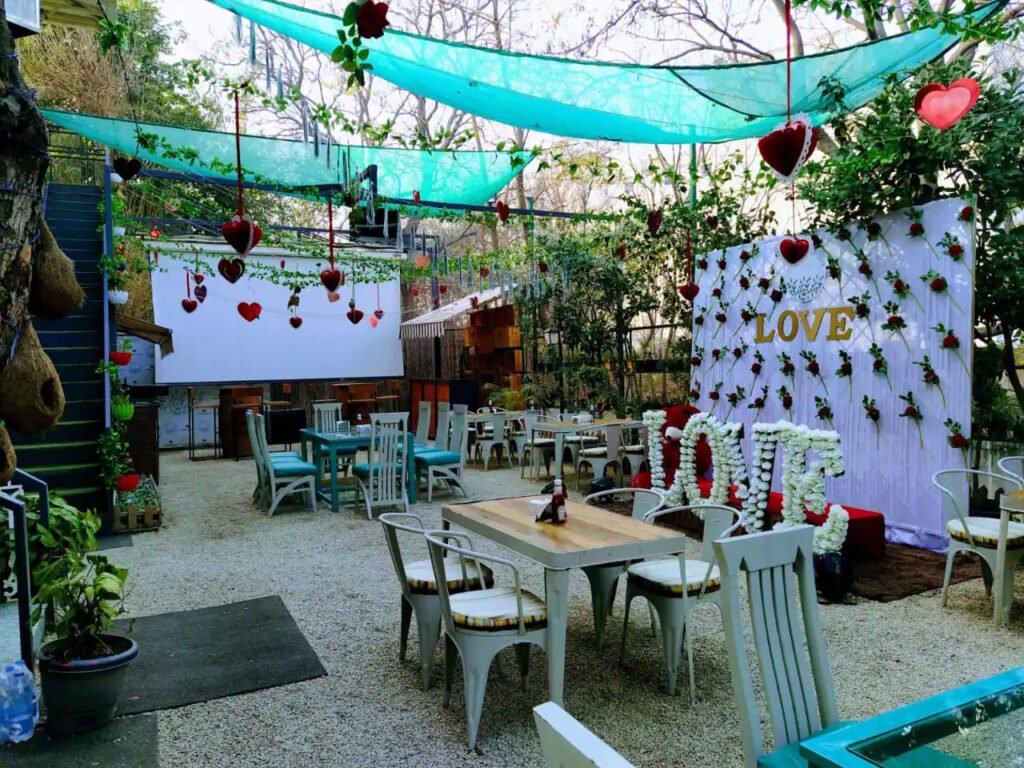 Another fantastic place to go on your weekends is Greenhouse Café. If you have plans for a dinner date and searching for a place with a calm and soothing ambience, you must visit Greenhouse Café Ludhiana. Surely, this can be the place for you to relax and chill when you are tired of your work schedule. The best would be to visit Greenhouse Café in the evening so you can enjoy good food and a satisfying sunset.
Address: Canal Rd, Pushp Vihar, Shant Park Colony, Ludhiana, Punjab 141027
Also read- Luxury apartments in Ludhiana at an affordable price: Umbera Group
Garden Café
Garden Café is located in Sarabha Nagar area of Ludhiana, a place that witnesses hustle and bustle every evening, all the time. The reviews of this place are great and this can be a good place if you are planning to throw a party for your friends. Garden Café offers amazing food, "a feeling of serenity & joy". They have also recently launched another outlet- Garden Café Swap.
Address: 74-D D Block Sarabha Nagar, Ludhiana, Punjab
Café Camellia
Cafe Camellia is another new place in Ludhiana that has been showered with love from the city youth. A unique concept and the design of the place bring positive vibes. Young entrepreneurs have established this place and have introduced the concept of an open kitchen. Other than that, they have transformed a van into a kitchen and there is a completely open sitting area, which makes the place even more beautiful. Some basic food items are given an amazing twist. It would be great if you visit the place at night when it is fully lit.
Address: Ayali Khurd, Ludhiana, Punjab 141027