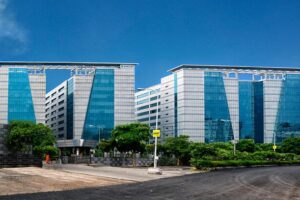 YD News | Three-minute read Bhutani Group is amongst the best real-estate businesses in Delhi NCR. The Group says that it is driven to foster new thinking in the real estate space....
Read more »
YD News | Two-Minute read When it comes to real estate, be it residential or commercial projects, one of the most important aspects is the ROI. And ROI directly depends upon the...
Read more »
In India, there are crores of IAS aspirants and they always look for the best coaching centres around themselves. As Delhi is the national capital, it is a leading educational hub across...
Read more »