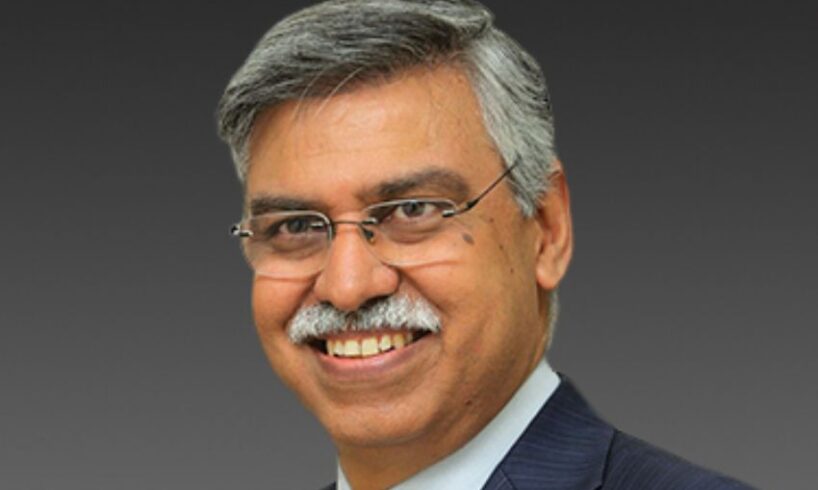 Sunil Kant Munjal: A Visionary Leader's Journey in Business and Social Responsibility
Sunil Kant Munjal, born in 1957, is a renowned Indian businessman and serves as the chairman of Hero Enterprise. He has had a long and distinguished journey in the business world, earning many accomplishments and accolades.
Inspiring Success: The Story of Sunil Kant Munjal
Sunil Kant Munjal was born in Ludhiana, Punjab, India, into a family of entrepreneurs. His grandfather, Brijmohan Lall Munjal, was the founder of Hero Group, which has become one of the largest two-wheeler manufacturers globally.
He attended Shri Ram College of Commerce, Delhi University, where he earned his Bachelor's degree in Commerce.
A Visionary Leader's Journey in Business and Social Responsibility
After completing his education, Munjal began his career as a management trainee at Hero Group. He worked in several departments and steadily climbed the ranks, becoming a prominent leader in the organization.
Sunil Kant Munjal played a pivotal role in transforming Hero Group from a small-scale bicycle manufacturer to a significant player in the two-wheeler industry.
Apart from his work at Hero Group, Munjal has been actively involved in numerous other businesses and industries. He founded BML Munjal University, a private university located in Haryana, India.
He has also been associated with various organizations such as the Confederation of Indian Industry (CII) and the Society of Indian Automobile Manufacturers (SIAM).
Munjal is also an advocate of education, entrepreneurship, and social welfare in India. He founded the Hero Group's Corporate Social Responsibility (CSR) initiative, which has executed numerous projects related to education, healthcare, and community development.
Sunil Kant Munjal has also been involved with various other organizations that promote social welfare. He has supported social welfare through organizations like the BML Munjal Foundation and Munjal Institute.
The Achievements and Contributions of Sunil Kant Munjal to India's Business and Social Landscape
Munjal has received many awards and honors for his contributions to business and society. He was awarded the Padma Bhushan, one of India's highest civilian honors, for his contributions to trade and industry in 2010.
He has also been named among the "50 Most Influential Indians" by Business Today magazine.And, he has been recognized as a "Global Leader for Tomorrow" by the World Economic Forum.
Munjal's Net Worth
If we talk about the Sunil Kant Munjal net worth on public domain, and as per corporate shareholdings filed for March 31, 2023, Sunil Kant Munjal publicly holds 2 stocks with a net worth of over Rs. 1,022.0 Cr.
Currentltly, these are shares held by Sunil Kant Munjal as per the shareholding data filed with the exchanges. The latest quarter tends to have missing data since not all companies may have reported their shareholding data till now.
Sunil Kant Munjal's Leadership Has Propelled Hero Enterprise to Global Success and Social Responsibility
Munjal is an exceptional leader who played a vital role in transforming Hero Group into a global player in the two-wheeler industry. His commitment to education, entrepreneurship, and social welfare has earned him respect both in India and worldwide.
Munjal's journey serves as an inspiration to young entrepreneurs, business leaders, demonstrating that with hard work, dedication, and a commitment to social responsibility, it is possible to achieve great success in business and in life.
Munjal's Contact Details:
He is Chairman at Hero Corporate Services Ltd. So, for Sunil Kant Munjal's contact details, you can contact at his office address: 264, Okhla Industrial Estate. Phase III New Delhi, 110020 India
Also read: Bhavish Aggarwal- The Gen Y entrepreneur from Ludhiana