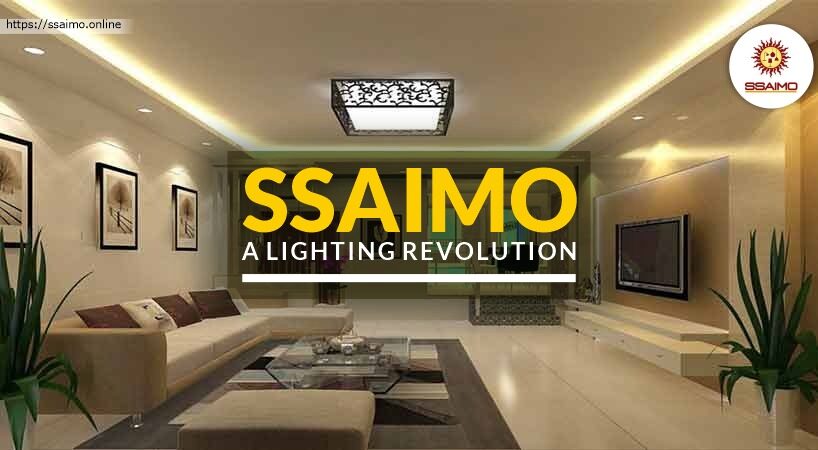 YD NEWS | SSAIMO | LED Lights
Punjab: If you are looking for the best LED lights for your home, office, or industrial space, then here's your destination. SSAIMO is one of the best LED light manufacturers in Punjab. Undoubtedly, it is a one-stop solution for those looking for LEDs for different purposes.
From home décor to commercial use, they provide the best quality LED lights all across Punjab. SSAIMO deals in the best industrial LED lights, best commercial LED lights and the best domestic LED lights.
SSAIMO has a wide range of products. Also, the products are very pocket-friendly and affordable. Other than that, the build quality of all of their products is amazing.
The goal of the company is to increase and improve its network and customer base all across the country. Currently, SSAIMO is amongst the best LED manufacturers in Punjab.
The quality of the products and wide range is what sets SSAIMO apart from different companies dealing in LEDs.
Let's have a look at different products of SSAIMO.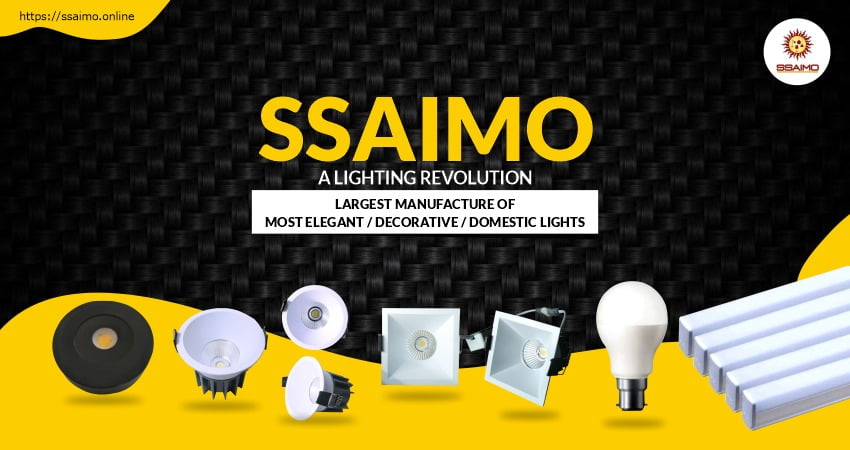 Best Domestic LED lights
Quality LED lights bring the best of your home décor. Without good lighting, your home looks dull and this is where SSAIMO comes into the game. For home décor, they have the best domestic LED lights.
They offer products of different shapes and sizes and you can buy them according to your convenience. As per your requirement, you can buy different products from SSAIMO. In home décor and domestic segment, they have a sub-segment- the wall décor.
The best part is that all the products come with a one-year warranty. From round lights to concealed lights, SSAIMO offers everything. The home décor LED lights of SSAIMO range from Rs. 80 to 1000.
You can check all of them here.
Best commercial LED lights
SSAIMO's commercial LED lights are very affordable and pocket-friendly. The products start from Rs. 80 only. From different types of tube lights to bulbs of different shapes and sizes, SSAIMO offers everything. Also, if you need flood lights, they offer that as well with a replacement warranty of 2 years.
Other than that, they deal in different types of LED lights as well.
Have a look at the best commercial LED lights here.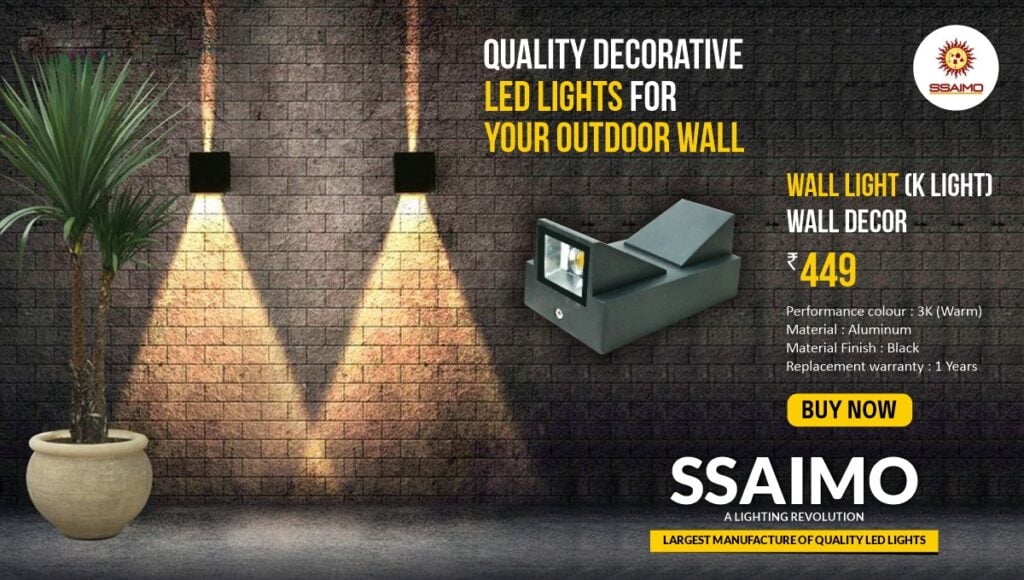 Best industrial LED lights
When it comes to industrial LED lights, there should not be any compromise with the quality. SSAIMO follows it completely and has a range of industrial LED lights.
These lights start from RS. 3,899 to 7,016. From high bay lights to UFO lights, SSAIMO offers everything. Check out the range of best industrial LED lights here.