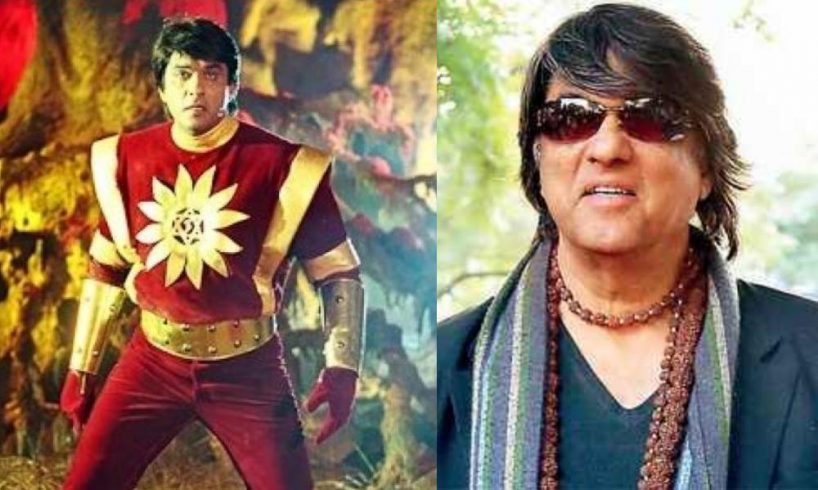 YDNews| "Shaktiman" | One-minute read
After Ramayana, Mahabharata, Circus and Byomkesh Bakshi, India's first-ever superhero show Shaktiman is going to be re-released on television.
Shaktiman to be telecasted on DD National
Actor Mukesh Khanna, who played the iconic role of Shaktiman had confirmed the news and posted a video about it. He reportedly said that 130 crore Indians will again get the chance to watch one of the most popular shows on DD National.
This step has been taken by the makers on public demand. In an interview with Bombay Times, Mukesh Khanna said, "From the past three years, we all have been working to develop the second edition of Shaktiman, where every episode will convey some social message to the audience. The fans were hankering for it amid the 21 days nationwide lockdown."
Also read: PRP Therapy for hair fall| Procedure, benefits and expert advice
Further, the actor added, once this crisis ends, they will try to present the best episode to the audience as the demand for the show is higher than ever before.
Earlier, Khanna had talked about making a film on the show but the plan was dropped.
Have a look at Mukesh Khanna's post:
"Shaktimaan" was iconic and one of the most popular shows amongst the 80s and 90s kids. Every Sunday, the whole family used to watch the show with great excitement.
The show gave a very strong message as Mukesh Khanna was seen fighting with the evils of the society. Undoubtedly, people will get nostalgic about the re-release of the show.