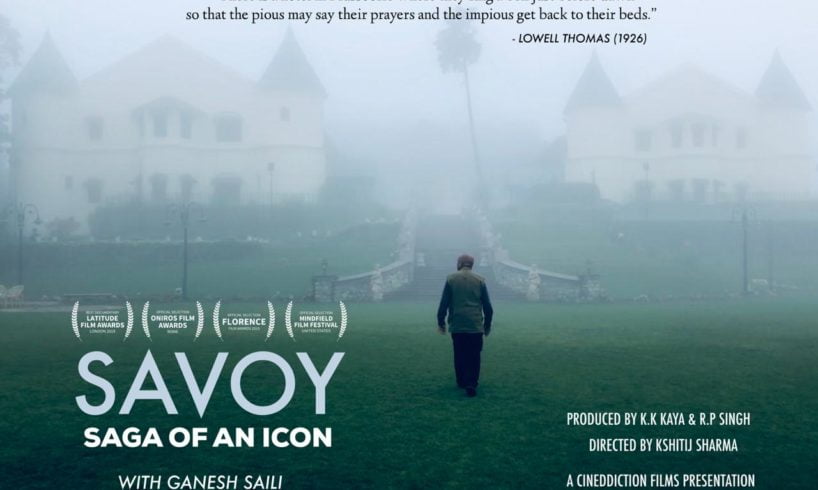 YDNews| Savoy Saga of an Icon
The film industry in India is moving towards more content-driven scripts and tries to present something that is based on reality more than fiction. Apart from the vast Bollywood industry, there are many such films, documentaries, and short films those are winning people's heart but many of them are not able to gain as much attention as they deserve.
However, one such documentary directed by Kshitij Sharma titled Savoy Saga of an Icon has brought pride to India when it managed a victory at the prestigious 10th version of Dadasaheb Phalke Film Festival 2020. Helmed by Kshitij Sharma and written by Ganesh Saili, the documentary film received the honour of Best Documentary and of Best Cinematography done by Abhishek Singh Negi.
Also read: Hair problems & root cause of it| Problems, solutions, recommendations & expert advice
The splendid documentary has a storyline revolving around the history of Mussoorie with help of an incredible saga of Indian's largest mountain resort, The Savoy of Mussoorie which has a history of almost 200 years with its living legends. A resort with such a long history definitely has many hidden facts on its own and this documentary digs into each and every one of it.
Here's a trailer of the Mussoorie documentary: Savoy Saga of an Icon: