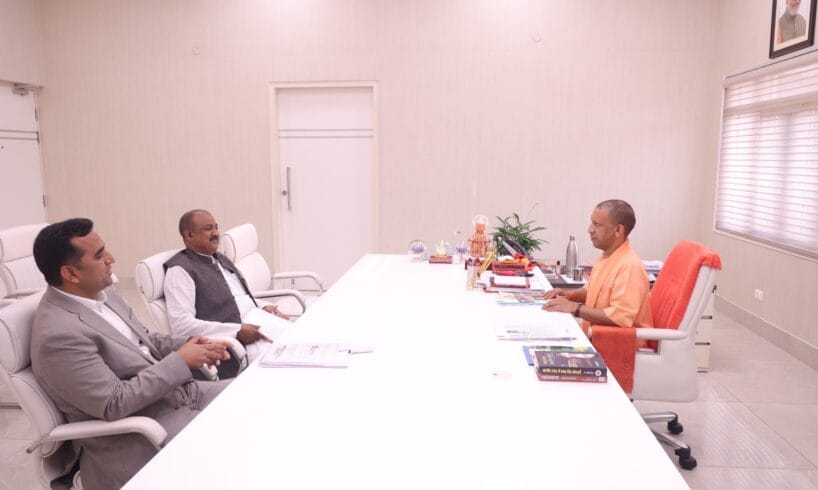 Sanfran Group," has successfully completed construction projects worth over 1000 crores in a region once plagued by criminal activities in Jhansi, Bundelkhand
Jhansi(UP): In a remarkable feat of development and transformation, India's emerging real estate and infrastructure powerhouse, the "Sanfran Group," has successfully completed construction projects worth over 1000 crores in a region once plagued by criminal activities in Jhansi, Bundelkhand. Over the past seven years, this company has embarked on a journey that not only revitalized the landscape but also improved the lives of the people residing in the area.
The Group's remarkable journey began with the acquisition of a piece of land, unaware of the security challenges that lay ahead. Upon realising the high crime rate in the vicinity, the Group acted swiftly to prioritise the safety and well-being of the local population. This long journey starts when Group took the initiative to establish a police post in the area, setting the stage for a safer environment.
Subsequently, the Sanfran Group went on to develop essential amenities, including a hospital, club, resorts, and an international-level school. These strategic developments transformed the once-risky region into a thriving community known today as "New Jhansi."
This transformation has not only significantly improved the quality of life for residents but also made it one of the most sought-after and developed areas in Bundelkhand.
Investors are particularly delighted with returns on investment (ROI) that have skyrocketed to nearly 400%. For instance, a plot purchased for 9 lakhs in 2016-17 is now valued at 40 lakhs, while a flat bought for 15 lakhs during the same period now commands a price of 45 lakhs. Even larger investments, such as a substantial villa, which was worth 45 lakhs in 2016-17, has surged in value to an impressive 175 lakhs.
In an era where real estate developers often struggle to meet project deadlines, the Sanfran Group stands out by consistently delivering all its projects well before the stipulated RERA timelines.
Remarkably, despite a market inundated with unsold inventories, the Group has managed to sell its properties primarily through word-of-mouth endorsements from satisfied customers and residents, with minimal reliance on extensive media campaigns.
Also read: The 2024 Audi Q8 Gets a Stylish Facelift
The Sanfran Group's unwavering commitment to the development vision of the Uttar Pradesh government is further exemplified by its recent joint venture initiatives.
Collaborating with R.S.V Consortium, Europe, and MORO Residential Ltd., U.K., the Group has pledged a substantial investment of over 4700 crores in the regions of Uttar Pradesh and Bundelkhand.
This partnership underscores their dedication to driving growth and progress in these areas, solidifying their status as a transformative force in the Indian real estate and infrastructure sector.
'We didn't just build structures; we built a safer, thriving community, where every brick tells a story of transformation.'"

Santosh Mishra, Managing Director-Sanfran Group
"Santosh Mishra, the visionary Managing Director behind Sanfran Group, passionately underscores our mission: 'Our journey goes beyond constructing buildings; we've built a haven of safety and prosperity.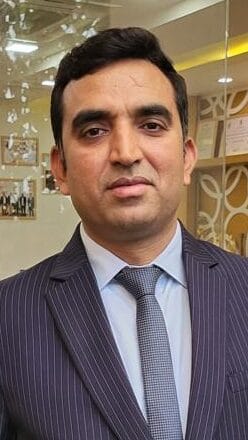 Each structure we've raised in the once-troubled terrain of Jhansi stands as a testament to our unwavering commitment to transformation and community upliftment. We've not merely laid bricks and mortar; we've sowed the seeds of change, turning a crime-ridden area into a flourishing success story.'"