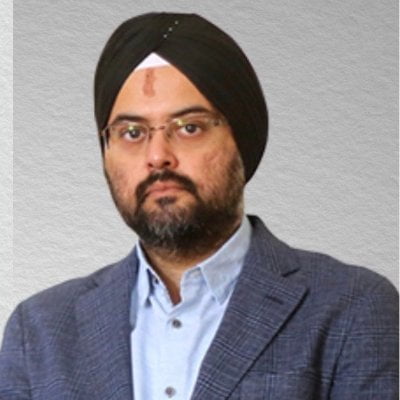 YD News | Rishi Singh Pahwa | Two-minute read
A young mind with the guidance of an experienced one can reach the heights of success. This fits perfectly with the story of Rishi Singh Pahwa, the Managing Director of Avon Cycles Ludhiana.
At a very young age, he has been looking after several operations in the company and has played a crucial role in its success. Rishi Singh Pahwa has worked tirelessly for the growth of the company which has set a benchmark for others.
In the success story of one of India's most trusted bicycle brands Avon, he has played a significant role. His efforts and skills have helped the company grow to a different extent.
Rishi Singh Pahwa's early Life
Rishi Singh Pahwa was born and brought up in a well-known, sophisticated, renowned family in Ludhiana. His father Onkar Singh Pahwa is the chairman of the renowned Avon Group. Though Rishi was born in a well-off family, his determination and hard work have made him what he is today.
Rishi happened to be a blue-eyed boy. However, the success of his father and grandfather did not overshadow him and he created a strong identity of his own.
From a very young age, he has been involved in the family business. There was a time when Avon was the most selling bicycle brand in Ludhiana and Punjab. Undoubtedly, setting up a successful business is difficult. But keeping up with the legacy created is much more difficult. However, Rishi Singh Pahwa managed to do it wonderfully.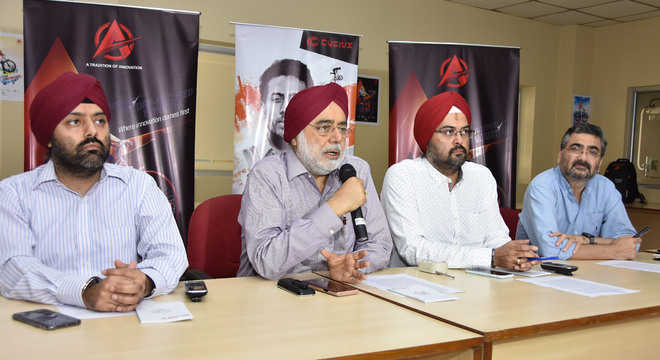 Education
In order to stay close to the family and get involved in the family business, Rishi Singh Pahwa completed his schooling at Sacred Heart Convent School Ludhiana.
He was born in the year 1978. Just after completing his bachelor's degree, he dedicated himself completely to the family business. His goal was to carry forward Avon's legacy in north India and to take it to the next level.
At the age of 21 only, Rishi Singh Pahwa joined in as the Joint Managing Director of Avon Group. Now, it has been over 22 years and Avon has reached new heights of success and he has played an important role in the company's success story.
A new vision for the company
Rishi Singh Pahwa brought a different vision to the Avon Group. His father and his grandfather had laid a strong foundation for the company. But he came up with a global vision for it and had a different approach when he joined in.
Today, the manufacturing plants and the mechanical systems of Avon Group are of global standards. Also, the company has come a long way from the time Rishi Pahwa started looking into operations and management.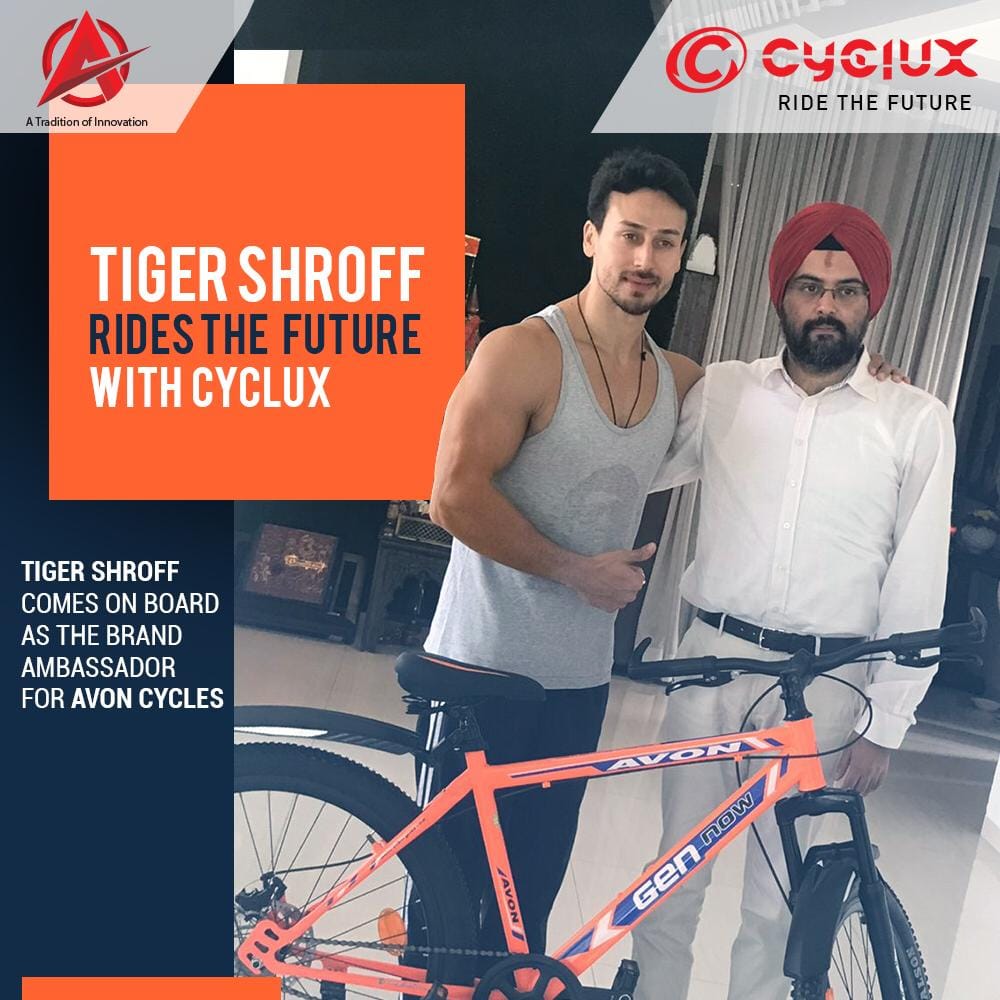 Also, one must keep in mind that he played a key role in bringing famous actor Tiger Shroff as the ambassador of the company. Tiger Shroff has been the brand ambassador for the Cyclux range of Avon.
ALSO READ: Onkar Singh Pahwa- The Strongest Pillar of Avon Cycles Ltd.