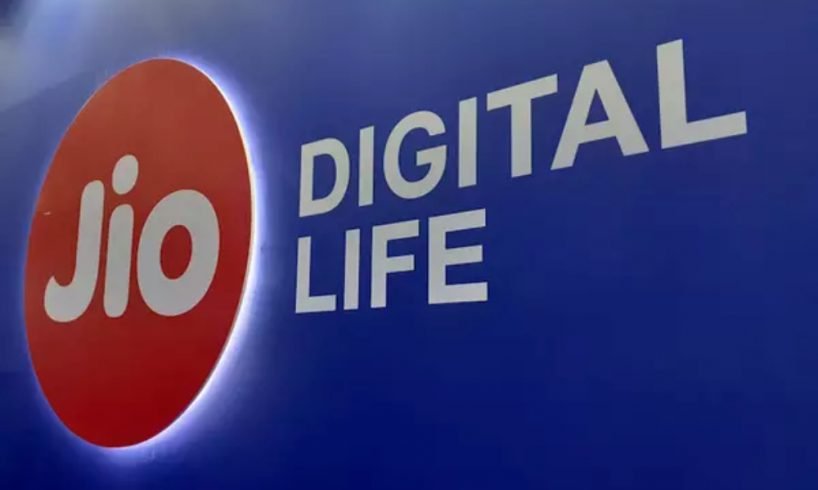 YDNews| 06:35 pm| One-minute read
Reliance Jio has introduced a new 'Work from Home' plan for their users. This plan only offers data benefits to the customers at a price of Rs. 251.
One gets 2GB daily data for 51 days. However, if the data limit is reached, the user can still use the internet at a speed of 64 kbps. The user gets a total of 102 GB of data with this Jio 'Work from Home' recharge plan. Apart from data benefits, this plan doesn't offer any SMS or calling benefits.
The users will see this plan advertised as 'Work from Home' plan on the MyJio app. BSNL and ACT Fibernet had introduced the same plans for their users before Jio.
Also read: AirAsia pilot decides to exit through flight deck window amid fear of suspected COVID-19 passengers on-board
Last week, Jio also revised all its 4G data vouchers. These vouchers ranges from Rs 11 to Rs 101.
Here is a list of the vouchers and the benefits:
Rs 11- 800 MB data, 75 minutes non-Jio calling
Rs 21- 2 GB data, 200 minutes non-Jio calling
Rs 51- 6 GB data, 500 minutes non-Jio calling
Rs 101- 12GB data, 1000 minutes non-Jio calling