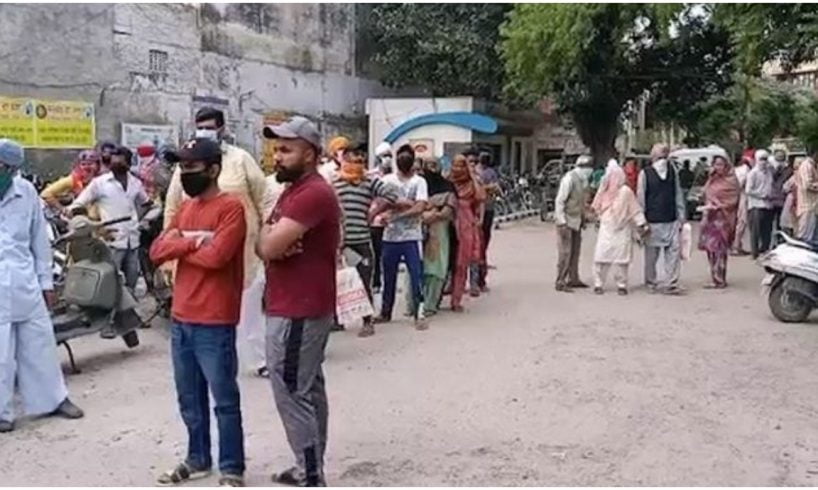 YDNews| 11:40 am| One-minute news
Punjab: A Coronavirus patient in Punjab who died on March 18 is believed to have spread the virus to 23 people. The total number of Coronavirus positive cases in Punjab is 38.
70-year-old Baldev Singh, a Gurudwara priest, had returned from his trip to Germany and Italy. Along with him, there were two of his family members. The media reports say that they did not follow self-quarantine and socialized heavily last month.
The officials say that he reached Delhi on March 6 and then drove to Punjab. After that, he attended an event at Anandpur Sahib from March 8 to March 10 and returned to his home in Shaheed Bhagat Singh Nagar.
He reportedly met around 100 people before being tested positive of Coronavirus. 14 people from his family have been tested positive for Coronavirus. Moreover, his travel companions visited 15 villages across Punjab.
The officials are visiting the villages and tracing the people who met with any three of them. The reports say that they might have infected people in Nawanshahr, Mohali, Jalandhar, Hoshiarpur, and Amritsar.
Nationwide, 19 deaths have been reported because of Coronavirus and nearly 800 people have been infected.