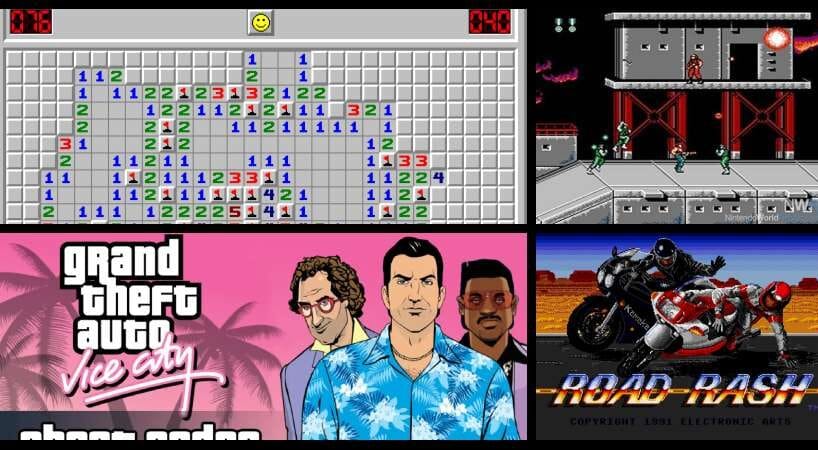 Online games for 90s kids: It's likely that you have happy recollections of spending endless hours playing video games if you were fortunate enough to grow up in the 1990s. The emergence of internet gaming had opened up a whole new universe of opportunities, and the gaming industry was going through a revolutionary period. These activities not only kept us amused, but they also influenced the relationships we made and the experiences we had as kids.
This blog will cover a number of online games that will take you back to the enchanted decade of the 1990s while taking you on a sentimental walk down memory lane. These games captivated our hearts and continue to retain a particular place in the hearts of many 90s youngsters, regardless matter whether you were a console fanatic, a PC player, or an arcade lover.
Prepare to don your retro nostalgia goggles as we explore the enthralling world of internet gaming from the 1990s. This blog will take you on a tour through some of the most legendary online games that will make you long for the good old days, whether you're trying to relive the glory days or discover these treasures for the first time.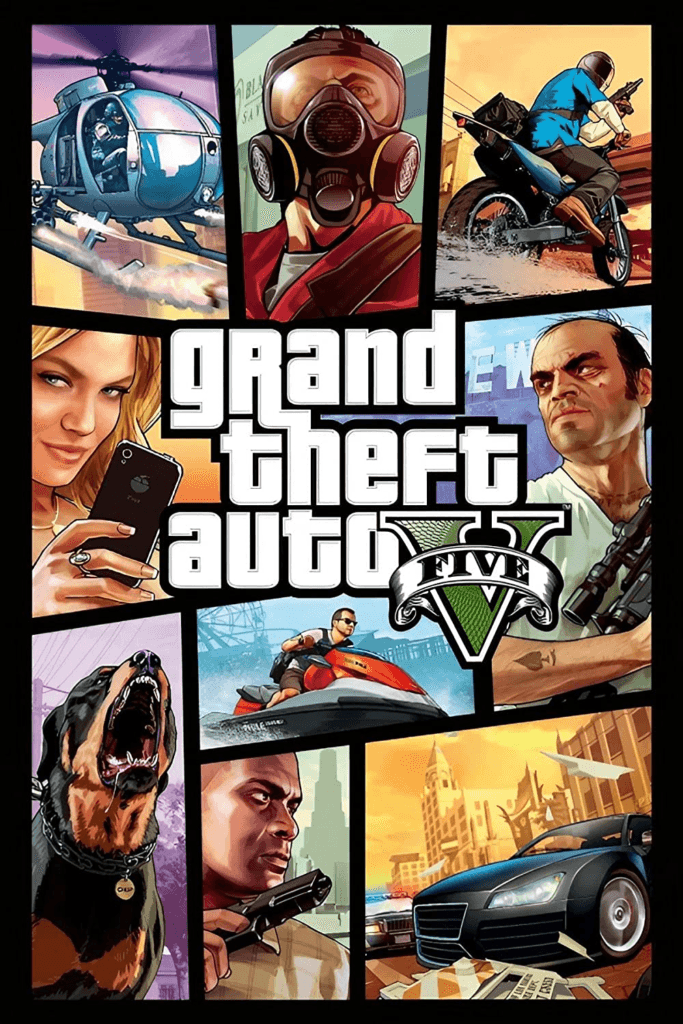 Life was quite incomplete until GTA came for the 90s kids! For every 90s kid, GTA was actually a deal breaker and the top reason why parents kept scolding us for sitting in front of the computer all day long.
For some kids, while computers and cyber cafes were important for study purposes, some students required money for cyber cafes and computers, just to play one round of Grand Theft Auto! GTA is a series of adventure-action games that were created by Mike Dailly and David Jones.
The Grand Theft Auto video game series takes place in fictitious locations patterned by actual cities at various times between the early 1960s and the 2010s. Liberty City, San Andreas, and Vice City were the three cities that made up the original game's map.
With sporadic role-playing and stealth components, driving and shooting make up the majority of the action. The series also borrows several gameplay mechanics from early 16-bit beat 'em-up games.
ROAD RASH
The rush and throttle of the bikes are what most youth crave for. Back when we didn't have licenses and had restrictions to ride bikes, Road Rash was where we could experiment with all our bike riding skills!
Released in 1995, Road Rash was quite popular among youth in the late 90s and early 20s. Basically, it is a motorcycle-racing game where the player participates in illegal and brutal street races!
SUPER MARIO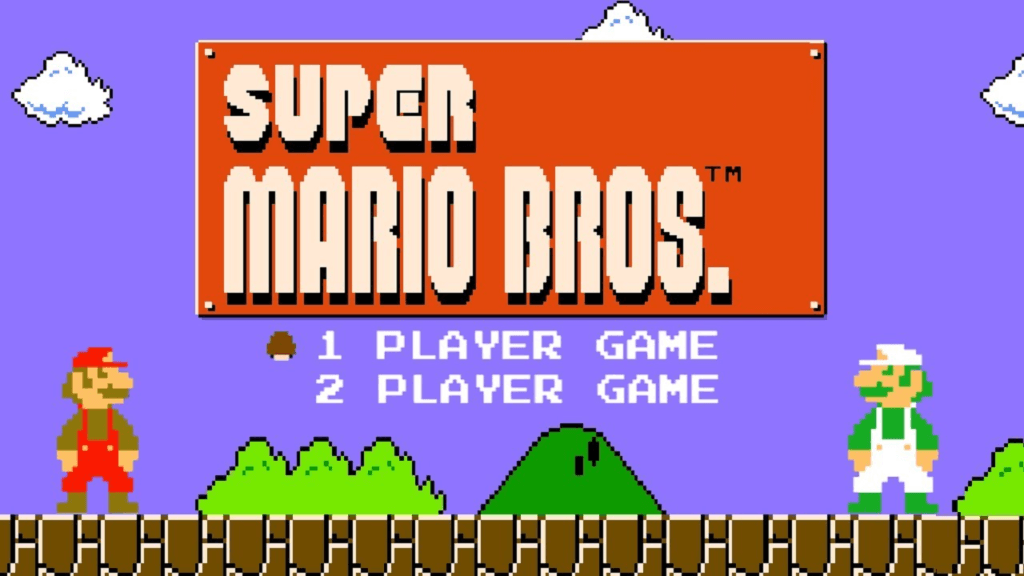 A video game that won the hearts of every single 90s kid is Super Mario. No one from the GenZ could ever understand the fun and addiction this game had on every 90s generation kid. The youngster from the 1990s's all-time favourite video game was Super Mario. Every one of us has heard of countless scoldings from parents because of playing Super Mario video games all day long after school.
This Nintendo-produced adventure game, sometimes known as Super Mario Bros, featured Mario as the main character and was frequently set in the Mushroom Kingdom. To defend the kingdom, the player must traverse obstacles like platforms and monsters by running and jumping over them.
SUPER CONTRA
If you haven't played Super Contra as a kid with your friend, then I would not believe you! Super Contra is a 2-player game where you, as a team fight the enemy to reach your final target. The most exciting and daring game we played as kids. Super Contra was first produced by Konami and published in 1988.
Bill Rizer and Lance Bean, the game's leading characters, are sent down to stop an extraterrestrial invasion in this two-player game. It contains five stages, and to advance to the final objective at the end of each one, the player must cut through the enemy's line of resistance.
Also read: Top Certifications for Professional Life you must have: Unlock Ocean Full of Opportunities!
ALADDIN
The first time we saw an animated Aladdin film, everyone become so crazy that they wanted to stay in the world of Aladdin for some days. Among many other online games, this one was introduced with a storyline based on the film of the same name. Moreover, the visuals are quite indulging and well-animated as the game gives you the actual vibes of Disney's Aladdin movie.
Furthermore, Disney fans definitely didn't miss out on this game. While playing this game, we did fall in love with Aladdin. Sega (Genesis) launched Aladdin in 1993. The plot of the 1992 film Aladdin served as inspiration for the game's setup. Around 4 million copies of this game, one of the top sellers for Genesis, were sold.
DUCKHUNT
With simple yet eye-catchy graphics, 90s kids loved Duckhunt online game because it was the first real-time shooting game. No one in the 90s can forget this game! This first real-time shooting game in which we control a light gun shooter has become quite popular. Who can forget this game? Nintendo first published DuckHunt in 1984. The players are given the use of an NES Zapper light gun. Using this, players blast the moving birds on the television screen by targeting and firing at the screen.
Despite the fact that we still like 1990s video games, I have to admit that modern apps have innovated creatively. The makers of improvised gaming technology are quite committed to the UI experience. So much so that they give us the impression that mobile gaming is becoming more and more realistic every year.
MINESWEEPER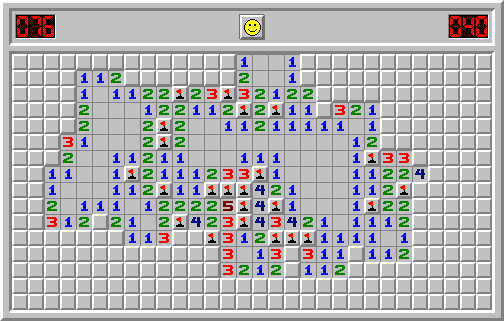 Want to get your brain cells worked up? Try the Minesweeper video game! Logic puzzle video games like Minesweeper are often played on personal computers. The game's board is made out of a grid of clickable squares with concealed "mines" dispersed all over it. With the aid of hints on the number of nearby mines in each area, the goal is to clear the board without detonating any mines.
Therefore, get your favourite beverage, settle in, and let's start on our trip down memory lane. It's time to honour the video games that sparked our creativity and put our abilities to the test. Let's remember the games that left us with priceless memories. Welcome to the online gaming universe for youngsters born in the 1990s!