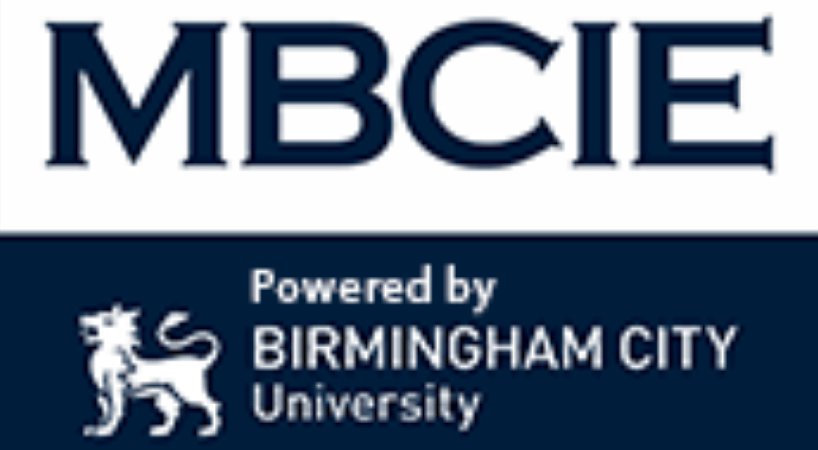 YD News | Two-minute read
Now is the era of entrepreneurship. A lot of youngsters do not want a job but want to build their own businesses. However, there are not many institutes that offer courses related to entrepreneurship.
In Ludhiana, two of the most renowned groups in the field of education have collaborated. Undoubtedly, they have proved to be revolutionary in the field of education.
We are talking about MBCIE- Munjal Birmingham City University of Innovation and Entrepreneurship. Two of the most renowned groups- Munjal Group and Birmingham City University have collaborated to provide quality education on entrepreneurship.
What is MBCIE?
MBCIE is a joint effort by leading educationists. Munjal family looks after the BCM Foundation which runs renowned schools in Ludhiana. In collaboration with Birmingham City University, they have started MBCIE. Undoubtedly, It is a one-stop solution for all those who want to want to be entrepreneurs.
Eminent leaders in the field of education and entrepreneurship lead MBCIE. Mr. Sunil Kant Munjal, Chairman of Hero Enterprise, is the Chairman of MBCIE. Prof Julian Bear, Deputy Vice-Chancellor Birmingham City, is the Vice Chairman of MBCIE.
Munjal Birmingham City University's way of teaching is different. They have a unique approach. It aims to provide an opportunity to change stereotypical ways of learning in colleges and schools. Moreover, the founders have designed MBCIE as a centre for innovation, research, and creative production.
Dedicated Business Startup Programme
Here at MBCIE, they offer a dedicated business startup programme. It is a 12-week programme in which the learners would be taught by the industry leaders from India and the UK. The course is for those who have a keen interest in the early-stage business.
As per the university, the students would be able to pitch and write a perfect business plan and embark their entrepreneurial idea into a commercial reality.
The course will start on MAY 16 and there are 30 seats available. Here's everything you need to know.
Three different centres at MBCIE
STEAMHouse
STEAM stands for Science, Technology, Engineering, Arts and Mathematics. In STEAMhouse centre, the leading professionals in the aforementioned fields help budding entrepreneurs learn the required skills of the industry. Also, the university terms it as "Inspiring knowledge sharing paltfrom" for existing business owners and budding entrepreneurs.
Incubation Centre
The Incubation Centre at MBCIE is a hub for leading businesses of the future. It provides an avenue for creating expression for young minds so that they can put out their business ideas clearly. The experts from both Munjal Foundation and BCU share their knowledge here to nurture future businesses.
Specialist Labs
At MBCIE, there are various specialist labs that help the students get the required practical knowledge of the field. There are state-of-the-art AR/VR labs at MBCIE. Other than that, there are 3D labs and industry-4.0 labs that help the students learn the required skills.
Short programmes
Munjal Birmingham City University of Innovation and Entrepreneurship offers four different short programmes. It includes the Business Startup Programme, Introduction to AR and VR, Growing the family business, and Leadership in manufacturing.
How to get admission at MBCIE?
The admissions for the 12-week Business Startup Programme are open now. Here are the address and the contact details you need to know.
MBCIE Address
BCM campus, Sector 32A, Chandigarh Road, Ludhiana- 141010, Punjab, India
MBCIE Contact details
+91- 90419-90400