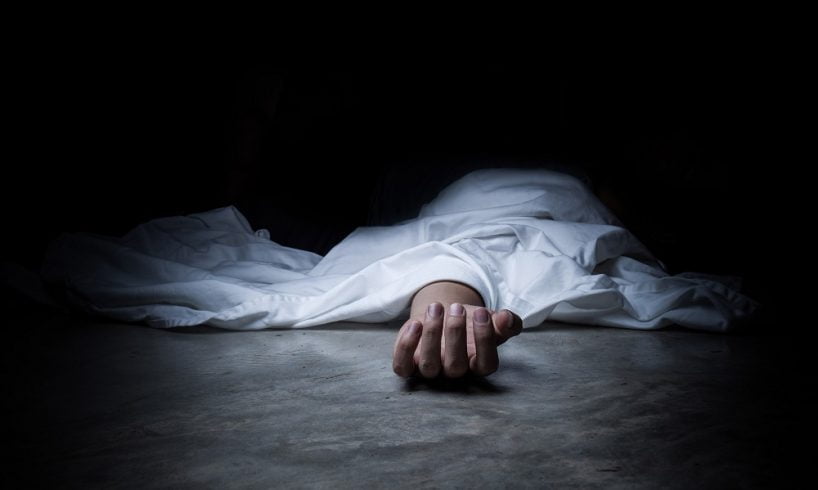 YDNews | 2.25 pm | Two-minutes read
Maharashtra: A 31-year-old man named Tulsiram Chavan who was living alone after his parent's death was found dead with his throat slit in the Narpoli area of Thane district's Bhiwandi township on Saturday.
The deceased man's sibling who paid him a visit earlier was also found dead on February 2 this year itself, an official statement said, quoted in a complaint filed by Chavan's neighboring woman.
The woman in Chavan's neighbor filed the complaint about the latter being missing and the lady, reportedly, said that Chavan had talked to her about his fear of living alone in the house as he used to feel the presence of his dead brother inside the house.
He told this to her on Friday night. He also mentioned in front of the lady that he had been attacked by the ghost several times in his sleep.
One of the officials said that the woman had asked him to sleep in her house if he was uncomfortable there.
A Narpoli police official mentioned in his statement that Chavan went out of his house at 5 am in the morning and did not return for some time. Later, he was found but dead at around 7.30 am with his throat brutally slit.
Chavan's sudden death has definitely left some unanswered questions behind. However, the police also said that a case has been registered for murder against unknown person/s.