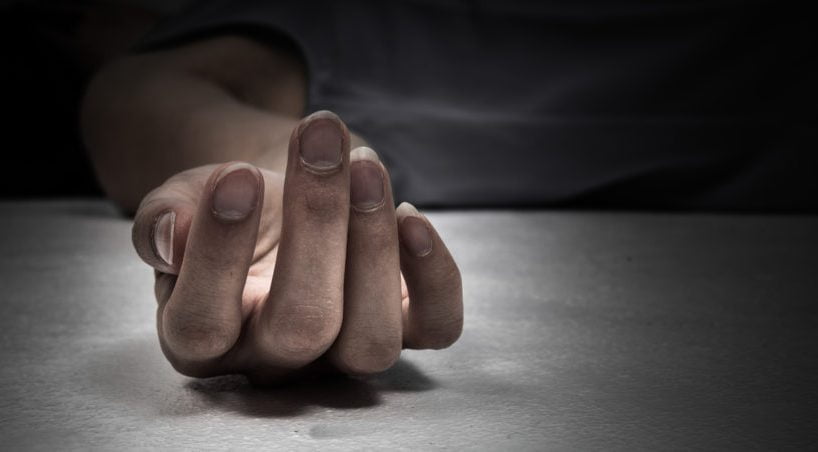 YD News 8:25 pm | 'Man brings human hand for dinner"| One-minute read
Uttar Pradesh: A man from Bijnor was booked as he brought a dead man's hand to his home and asked his wife to cook it for dinner. The incident happened in Bijnor, Uttar Pradesh.
The wife of the man fell unconscious when she saw the hand. After waking up from unconsciousness, she immediately reported the matter to the police.
The reports say that the man named Sanjay went to the cremation ground and brought some flesh from there. After taking some flesh, he straight came to his house. When he saw his wife was sleeping, he put the hand in the frying pan and started cooking the corpse's hand himself. When she woke up, she was scared to see her husband cooking a human hand in the frying pan.
Looking for more CRIME NEWS
While talking about the incident, RC Sharma, the Station House Officer reportedly said, "As we got the information that a Man brings human hand for dinner, we went to Sanjay's house and found human flesh there. The police have detained the accused. He had brought the from Ganges bank where the dead bodies are cremated."
Further actions are to be taken against the accused.