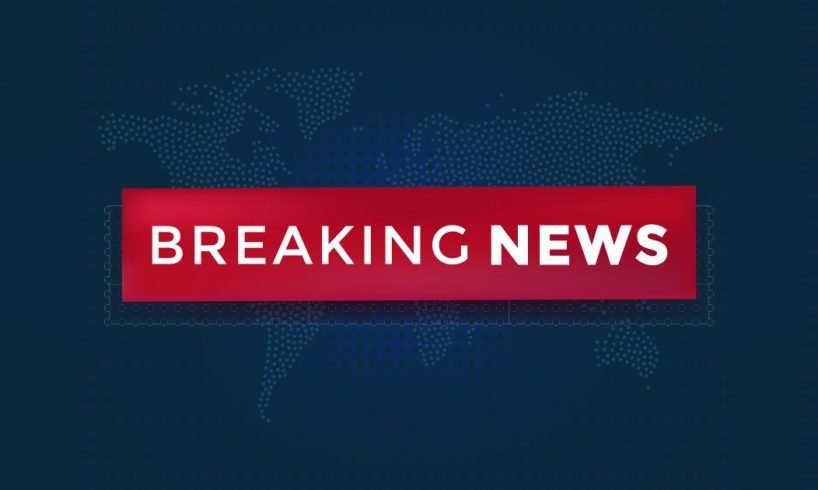 YD NEWS | 9:10 PM | One-minute read
The Punjab government has declared that all the private colleges and universities of the state will remain closed till March 31 amid Coronavirus pandemic.
However, the examinations all across the state would continue according to the schedule.
Vijay Inder Singla, State Education Minister of Punjab has made the announcement on Friday, March 13. This step has been taken as a precautionary measure to stop the widespread of COVID-19.
Chief Minister Captain Amrinder Singh also tweeted about the same. In his tweet, he urged the public to avoid mass gathering.
He also assured that the state machinery is taking every possible precautionary measure to prevent the outbreak.