Three years of Ayushman Yojana complete, Himalayan Hospital number one in the country in providing treatment
Also received the status of India's only 'Ayushman Gold Quality' Certified Teaching Hospital
More than 74 thousand patients have been treated in Himalayan Hospital till now.
Doiwala- Three years of the Centre Government's Ayushman scheme have been completed and Himalayan Hospital, Jolly Grant, has achieved another milestone.
Under this scheme, Himalayan Hospital Jolly Grant continues to rank first in the country in providing quality health care to patients. Since the scheme's implementation, the hospital staff has treated around 74,000 patients free of cost.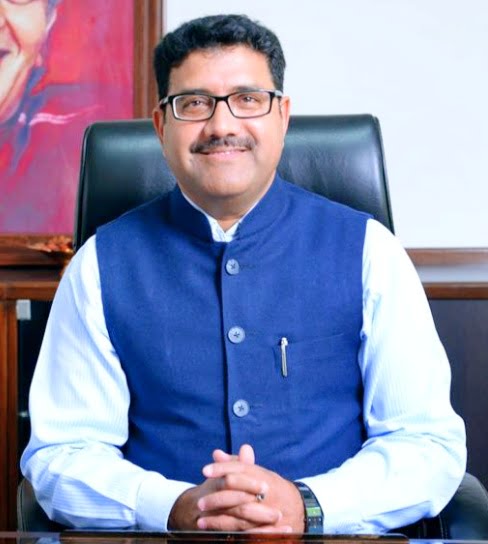 Vice-Chancellor Dr. Vijay Dhasmana said that Himalayan Hospital. "We are the leaders in providing treatment to patients under Ayushman Yojana. I appreciated the hard work of all the staff associated with the Ayushman department," he said.
Not only this, even during the coronavirus crisis, Himalayan Hospital did not hold back from providing quality healthcare to the patients.
Himalayan Hospital: Country's first Ayushman Gold Certified Teaching Hospital
Not only did they offer them free treatment, but they also provided quality health facilities. For this, Himalayan Hospital has received the 'Ayushman Gold Certification'.
It is to be noted that there are about 650 medical college hospitals in India. Of these, Himalayan is the first teaching hospital in the country which is 'Ayushman Gold Certified'.
Also read: Know the best cardiologists in Ludhiana
Number of Ayushman beneficiary patients in Himalayan Hospital
| | |
| --- | --- |
| YEAR | PATIENTS TREATED |
| 2018 | 3,683 |
| 2019 | 23,250 |
| 2020 | 31,364 |
| 2021 | 15,716 |
| Total patients | 74,013 |