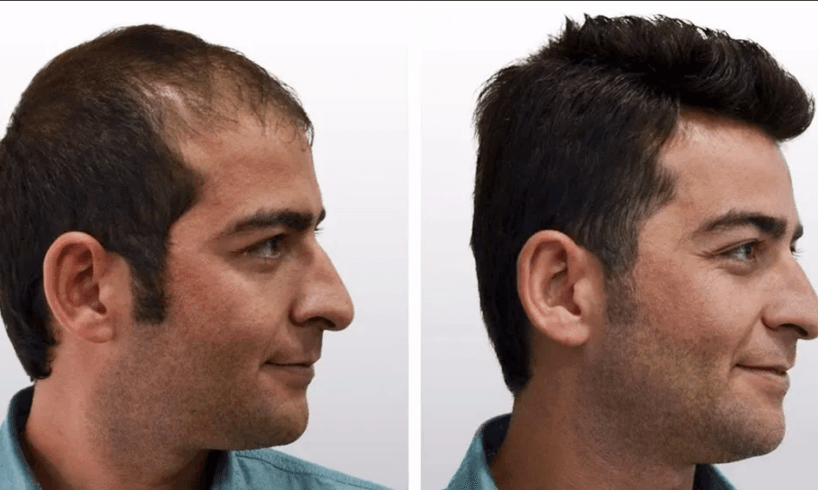 For some people, losing their hair may be a traumatic event that lowers their confidence and sense of self. However, improvements in medical research have spawned workable remedies, therefore with hair transplant surgeries, you can tackle this condition. Up till recently, India has seen a tremendous rise in demand for hair transplant procedures in recent years. Hair transplantation has emerged as one of the nation's fastest-growing medical sectors and is now a popular option for those who want to regrow their lost hair and regain their young appearance.
In this thorough guide, we'll walk you through all the different facets of hair transplant surgeries and throw some light on the new trends influencing the sector in India. To assist you in making wise choices regarding your hair restoration journey, we will give you insightful information and professional perspectives on everything from the reasons for hair loss to the various treatments.
India has emerged as a popular destination for domestic and foreign patients seeking hair restoration procedures because of its large pool of highly qualified and experienced hair transplant surgeons, state-of-the-art facilities, and cutting-edge equipment. We will examine the causes of India's rising notoriety as a centre for hair transplants and talk about the elements that make it a desirable option for those looking for cost-effective yet top-notch treatments.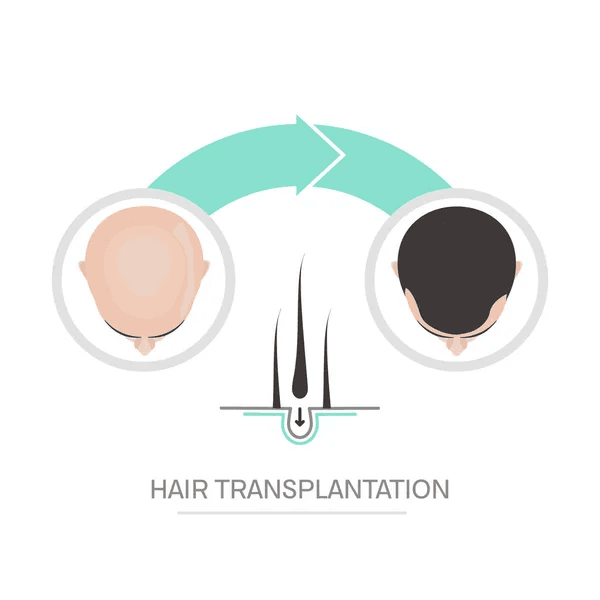 Also read: The Future of Body Contouring: How Technology is Redefining Cosmetic Surgery
Hair Transplant Industry in India
According to a recent survey, a major part of clients seeking this procedure in India is between the ages of 25 and 45, where hair loss is a serious issue for people who see baldness developing at a young age. In a few Tier-I and metro areas like Mumbai, Delhi NCR, Chennai, Hyderabad, Bengaluru, etc., this market is expanding at a CAGR of 25–30%.
The increase in consumer demand has led to a considerable increase in the number of businesses entering the market, suggesting future development potential for this industry. The need to appear beautiful is no longer restricted to festivals or special events; rather, it has grown to be associated with self-confidence. Appearance has become a significant component of one's social identity.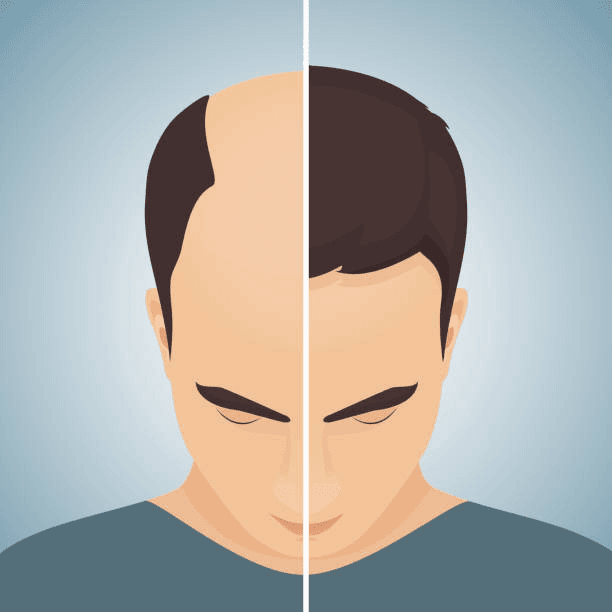 Common Misconceptions about Hair Transplant Business
There is a lot of inaccurate and deceptive material in the informational pool, which contributes to misunderstandings and scepticism among the public. Even though hair transplants are performed using the least invasive techniques possible and have amazing results, there are many myths about the procedure, including that it should only be done on men, that it is painful, expensive, leaves visible scars, and affects the brain. As a result, various hair issues, such as hair thinning and receding hairlines, are frequently ignored.
The rising demand for hair transplants and the rising incidence of various types of dermatological conditions that cause hair loss are the main drivers of the market's expansion. The success rate of these treatments is also rising, and demand for these procedures is increasing as a result of technical developments in hair transplant equipment.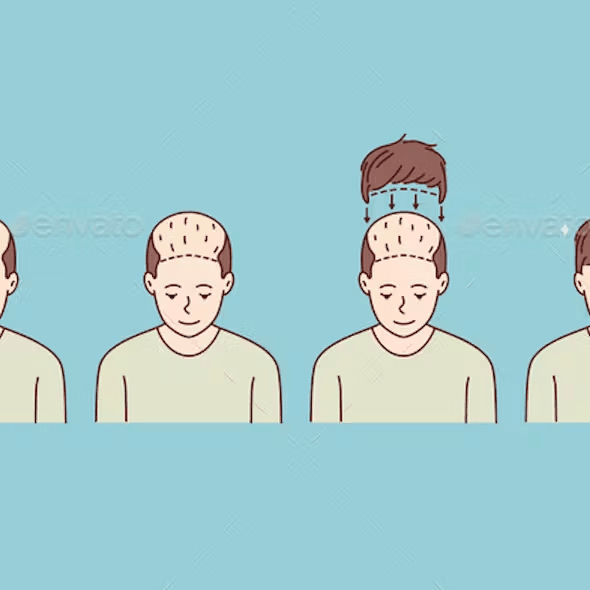 Global Trend
According to data from the global hair transplant industry, India accounts for between 80 and 90 per cent of all hair transplant operations, with Jaipur and Delhi taking the top two spots. The majority of overseas patients for hair restoration surgery come to India from Europe, America, and Australia. According to the hair restoration community, Indian clinics have a solid track record of treating tens of thousands of international patients each year who are delighted with the results. Also, one must be aware of the hair transplant cost India in order to plan these procedures conveniently.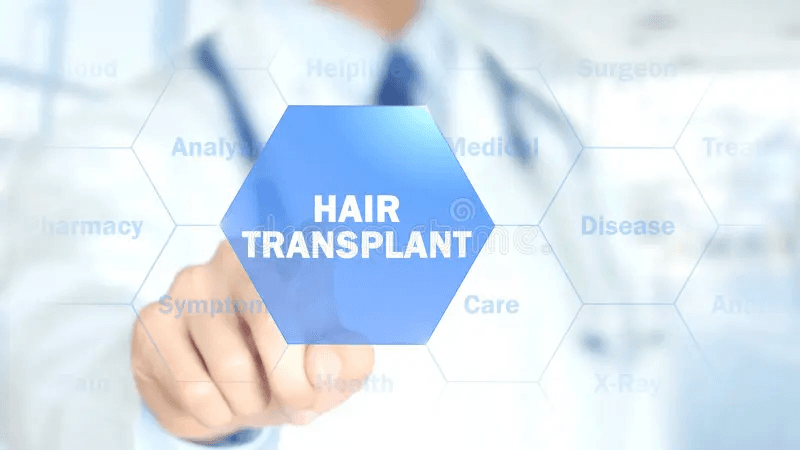 Conclusion
In conclusion, the trend and success rate of hair transplant in India is still developing as a result of improvements in technology, methods, and patient outcomes. The need for hair transplants in India is anticipated to increase as more people become aware of their potential and look for dependable solutions.
A trained transplant surgeon should be consulted if you're thinking about having the surgery done in order to go through your individual requirements and expectations. Follow our blog to remain informed about the newest developments, trends, and professional viewpoints in the Indian hair transplant industry.