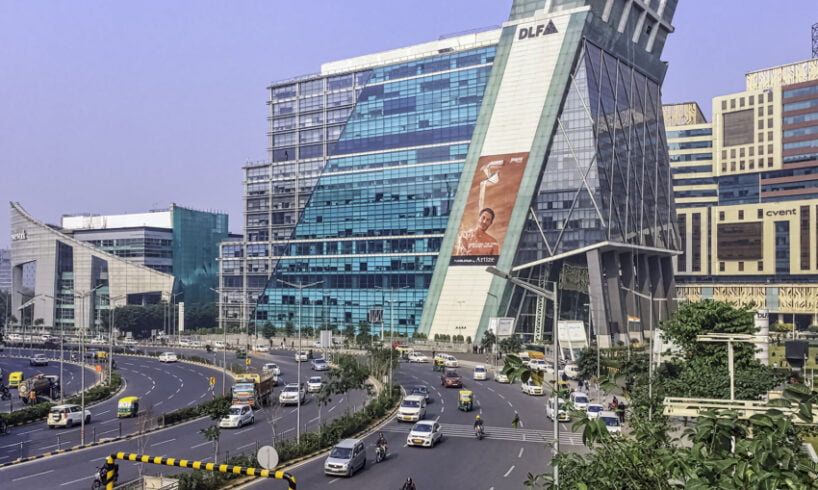 Gurgaon: A Story of Development and Progress in Haryana
Gurgaon is a one of the most significant financial and industrial hubs in India.
Over the years, Gurgaon has transformed from a sleepy village to a modern city with a thriving economy. It is home to some of the world's leading multinational corporations and is an essential hub for IT and automobile industries.
The city's growth and development can be attributed to various factors, such as the presence of a favorable business environment, excellent infrastructure, and accessibility to the national capital region.
Gurgaon, located in the northern Indian state of Haryana, and is situated just 30 kilometers south of New Delhi, the country's capital.
This city is well-connected to the rest of the country through an extensive network of roads and highways, including the Delhi-Gurgaon Expressway and the Kundli-Manesar-Palwal Expressway.
The Indira Gandhi International Airport is also just a short drive away, making it a convenient destination for international travelers.
This city has experienced rapid growth and development in recent years. The city, once a small agricultural village, is now a bustling metropolis known for its corporate offices, shopping malls, and luxury housing.
The Rise of Gurgaon started in 1990:
The transformation of city can be traced back to the 1990s, when the Indian government began liberalizing the economy and encouraging foreign investment. Companies from around the world began setting up offices and factories in Gurgaon, attracted by its proximity to Delhi, India's capital city.
As more and more companies moved to Gurgaon, the city's infrastructure began to improve.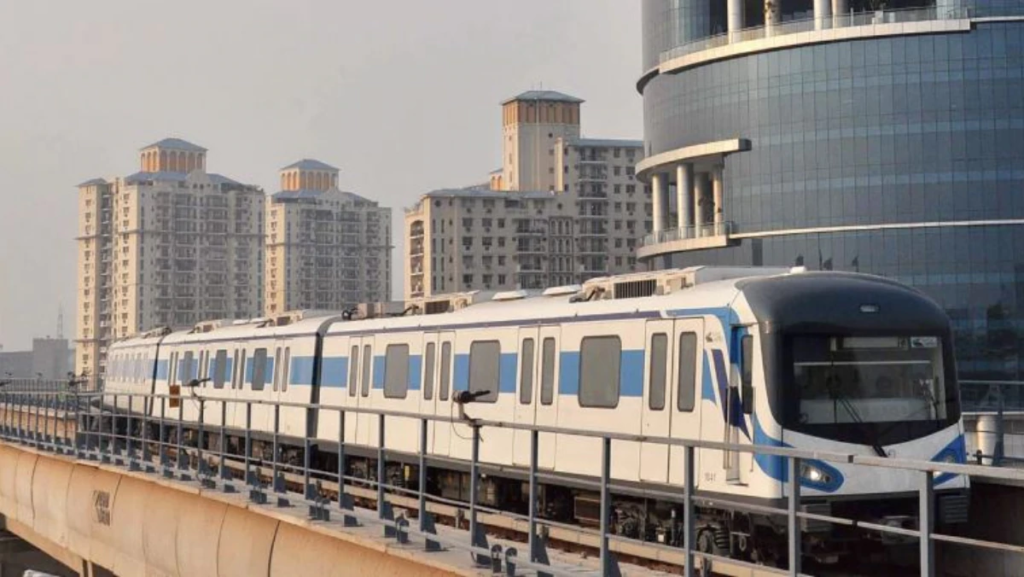 New highways and flyovers were constructed to ease traffic congestion, and a metro rail system was introduced to connect Gurgaon with Delhi.
Fortune 500 companies have their offices in Gurgaon
The city's robust infrastructure and world-class facilities have made it a prime location for many multinational companies to set up their operations. Several Fortune 500 companies have their offices in Gurgaon, including Coca-Cola, PepsiCo, General Electric, IBM, and Microsoft.
This has led to a steady influx of skilled workers from across the country and around the world, making Gurgaon a truly cosmopolitan city.
A boom in the real estate market: Luxury mall, apartments and villas sprang up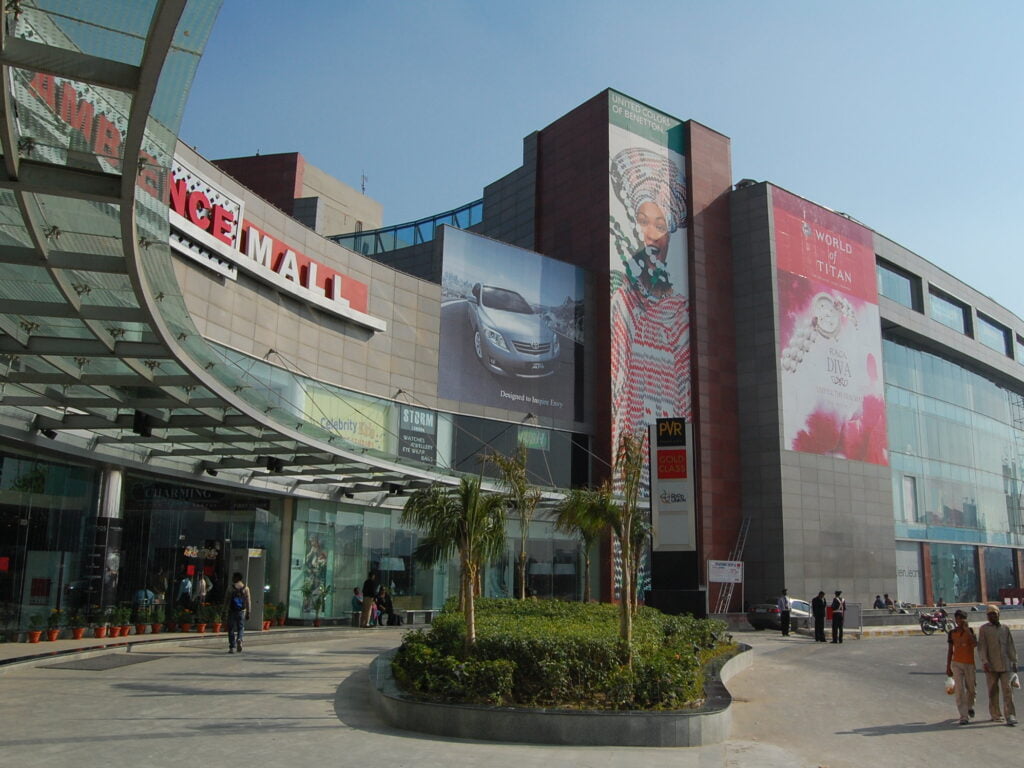 The development of city also led to a boom in the real estate market. Luxury apartments and villas sprang up, catering to the city's growing population of young professionals and expatriates.
The city's retail scene also saw significant growth, with the opening of numerous shopping malls and high-end stores. The Ambience Mall, one of the largest malls in India, is located in Gurgaon and attracts visitors from all over the country.
Challenges that Gurgaon faces
Despite its rapid development, city still faces challenges. Traffic congestion remains a major issue, and the city's infrastructure has struggled to keep up with its growth.
The real estate market has also faced some setbacks in recent years, with many developers struggling to sell apartments and villas due to oversupply.
With a population of over one million people, this city has become one of the most densely populated cities in the country.
Opportunities are growing up in Gurgaon
However, Gurgaon's development has had a significant impact on the surrounding region. It has created numerous job opportunities and has helped position India as a global player in the corporate world.
As Gurgaon continues to grow and develop, it will undoubtedly play an important role in shaping India's future.
Also read: Everything you need to know about the history of Chandni Chowk