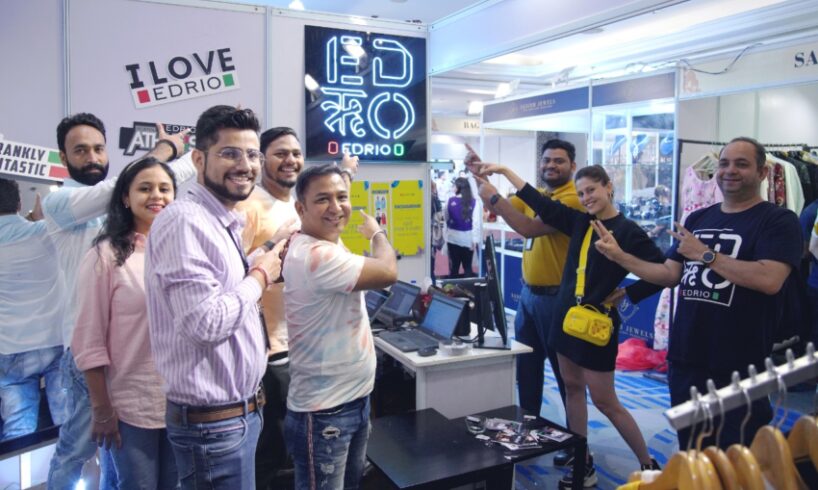 Edrio the athleisure wear brand taking part at two days exhibition The Indian Bride at Park Plaza, Ludhiana.
EDRIO Raksha Bhandan collection is talk of the town
Ludhiana: Edrio the athleisure wear brand catches eyeballs of visitors at two days exhibition The Indian Bride at Park Plaza, Ludhiana. Edrio style casual dresses for different moods. The Raksha Bhandan collection from Edrio that depicts the perfect peeve of siblings.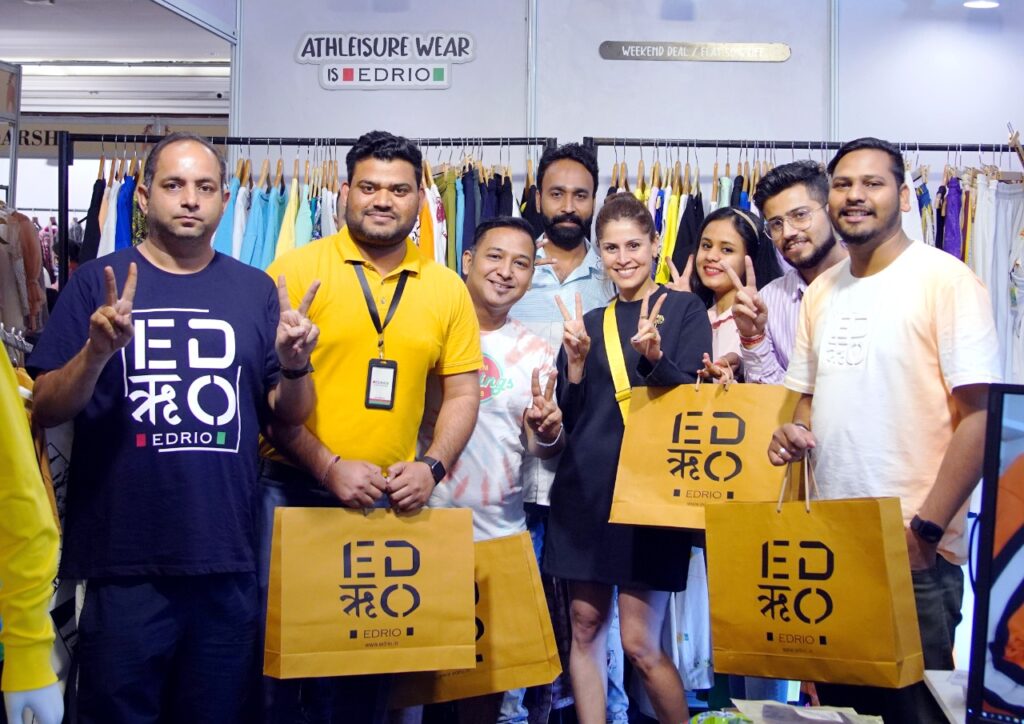 The collection is reviving the childhood memories of every brother and sister. Everyone of us remembers that little Nok Jhok moment with our brother and sister, all the favorite dialogues are mentioned on outfits in the collection.
Director Edrio, Rakhi Oswal said," We at Edrio always try to bring something latest and new in the market. Being an athleisure brand we have to make sure that comfort is blended well with fashion.
She said the response at the exhibition have elated us a lot as we came to know about the review of our collection from the people. She said as an e commerce brand we converse with our customers on digital platforms but these pop up have allowed us to meet the people and get their honest feedback.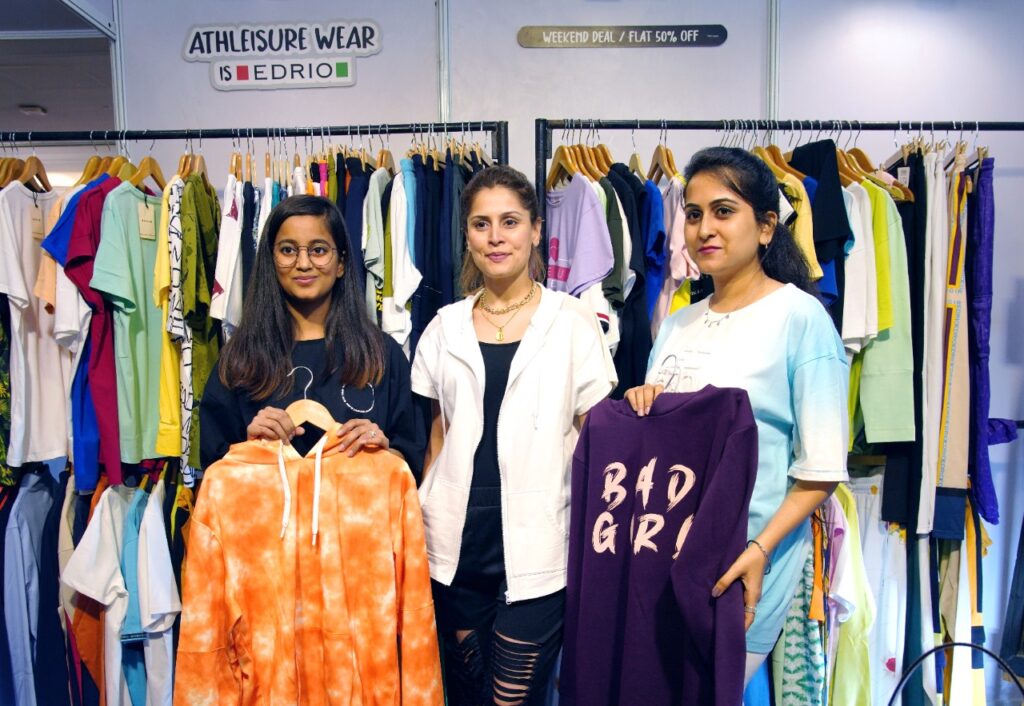 The Raksha Bandhan collections response have really motivated our designers as every one can relate themselves with this collection.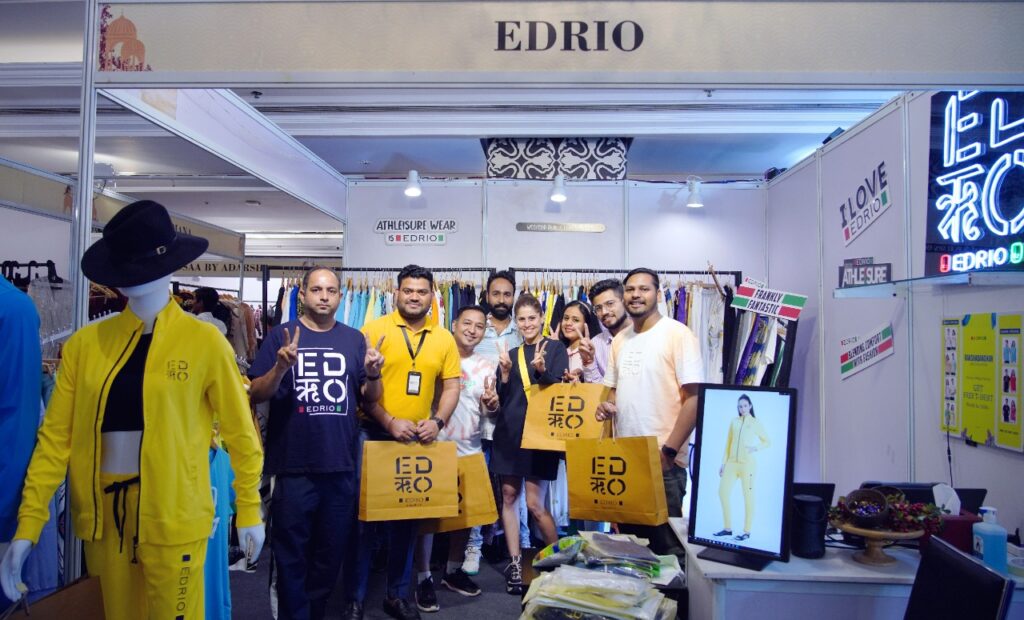 Casual dresses are articles of clothing that provide you with the most amount of comfort and styling tips. These dresses can be styled from day to night and to multiple occasions.
Here are a few places you can slay your T-shirt dresses, college outfit, night out in the town, ribbed dress, tennis match, date night, full sleeves dress. brunch for one, concert look, college outfit and much more." she further added.
Also read: GNA University felicitates 750 "Young Achievers"