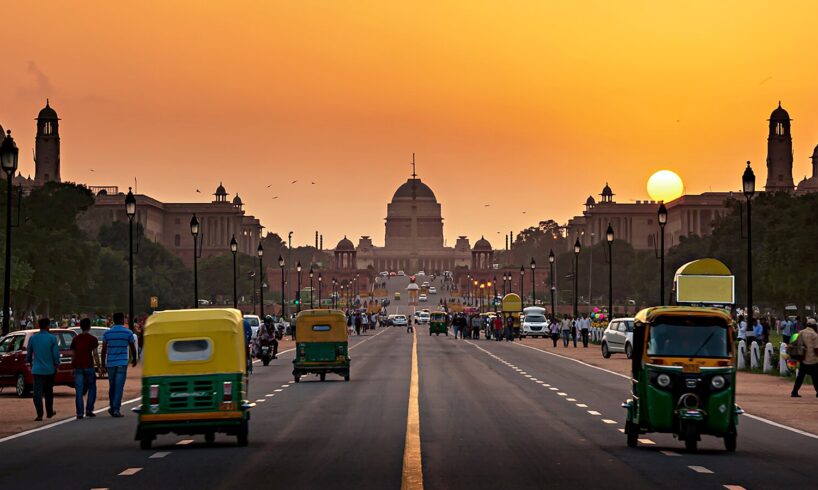 YD News | Three-minute read
Delhi tells so much about our country's rich heritage, culture, and tells different stories of India's history. That is why our national capital is also referred to as the "heart of our country".
Delhi's vibes are different. The cultural blend of people coming here from different parts of the country is just amazing. Here in Delhi, you will find people from different parts of the country.
This cultural blend is what makes Delhi different. Also, there are some hidden stories and amazing facts about Delhi, which will amaze you and leave you in surprise. In this article, we will unfold those unknown facts for you. Here are some unknown facts about Delhi that we bet you did not know before.
Delhi and New Delhi are not the same
People generally use these two words interchangeably. However, these are not the same. New Delhi is the capital of India and Delhi is the surrounding region. In short, New Delhi is a part of Delhi.
New Delhi is where the power lies in the hands of the Supreme Court of India, the Parliament House, and the Rashtrapati Bhavan.
So, now you know that Delhi and New Delhi are two different places.
Delhi was once a walled city
There was a time when Delhi used to be a walled city. Now, as more and more people from other states of India are coming relocating to Delhi, the populous region has expanded geographically as well.
Some reports suggest that the area that we call Old Delhi or Purani Dilli today, was the completely walled area. It was then called Shahjahanabad. You can see some parts of it today as well in Daryaganj area of Delhi.
Delhi is home to the oldest spice markets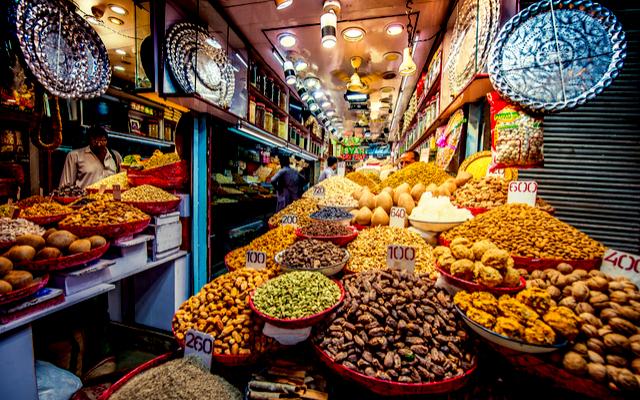 You might know that Britishers first came to India for spice trading. Delhi is home to some of the oldest spice markets in the world. Khari Baoli area in Delhi is the largest spice market in Asia. Now you know the secret place where you can find all the secret spices used to make mouth-watering and finger-licking Indian food.
A museum of toilets in Delhi
Have you ever heard of a museum of toilets? Well, we are not joking! Here in Delhi, you will find a museum of toilets as well. Just search for the Sulabh International Museum of Toilets. This is a place in Delhi that traces the history of sanitation and toilets across the world. Another surprising place and interesting fact about Delhi!
Several gates of Delhi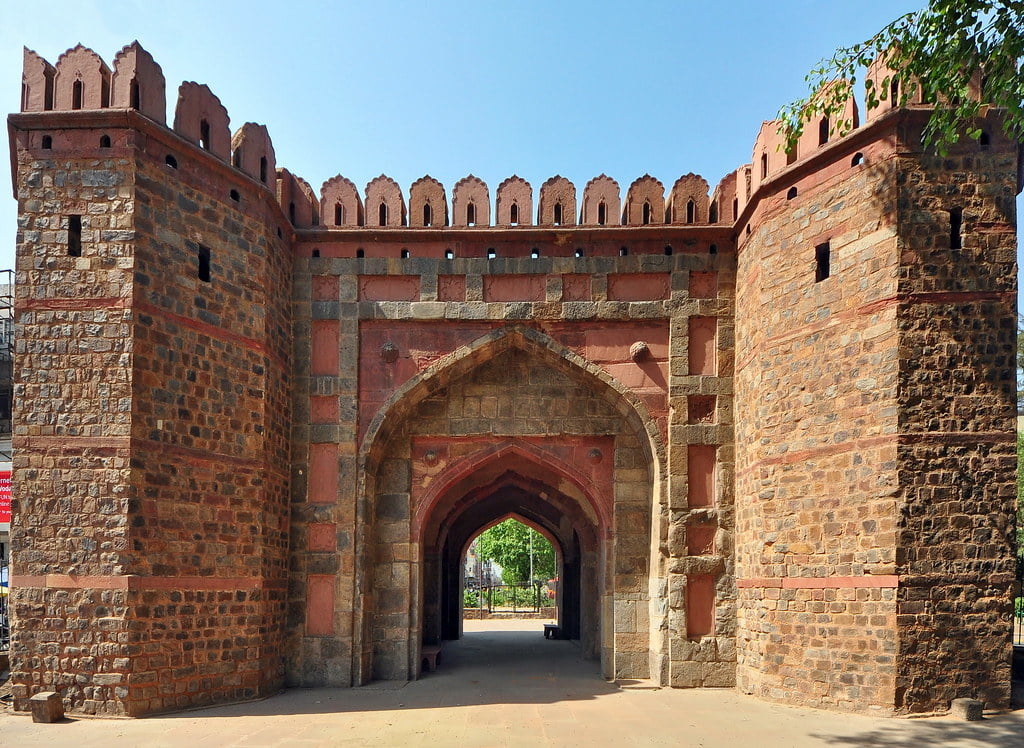 As mentioned above, Delhi was once a walled city. Delhi had different gates. Inside those gates, Delhi was situated. You must have heard of Kashmiri Gate ISBT in Delhi. You must have heard of Lahori Gate. You must have heard of Ajmeri Gate. All of these were different gates of Delhi. The list includes India Gate, Ajmeri Gate, Lahori Gate, Kashmiri Gate, Delhi Gate.
Butter Chicken in Delhi
If you are a non-vegetarian living in India, you must have tried Butter Chicken. But did you know the origin of Butter Chicken? It is said that Delhi is home to this amazing dish. Delhi is where Murgh Makhani aka Butter Chicken was first introduced. Some say that Moti Mahal in Delhi was the place where Butter Chicken, which later on, went on to amaze non-veg lovers across the world.
Most expensive office spaces in Delhi
Where can you find the most expensive office spaces in India? The answer is Connaught Place Delhi!
Times of India reports that the office spaces in Delhi are even more expensive than office spaces you will find in Mumbai.
Delhi is home to the world's tallest brick minaret
Your trip to Delhi will be incomplete without visiting Qutub Minar- the tallest brick minaret in the world. It is a UNESCO world heritage site and also, a popular tourist destination. People from different parts of the world visit here in Qutub Minar.
Qutub-ud-din Aibak started its construction in the year 1199. The minaret is 72.5 meters tall.
Delhi's metro network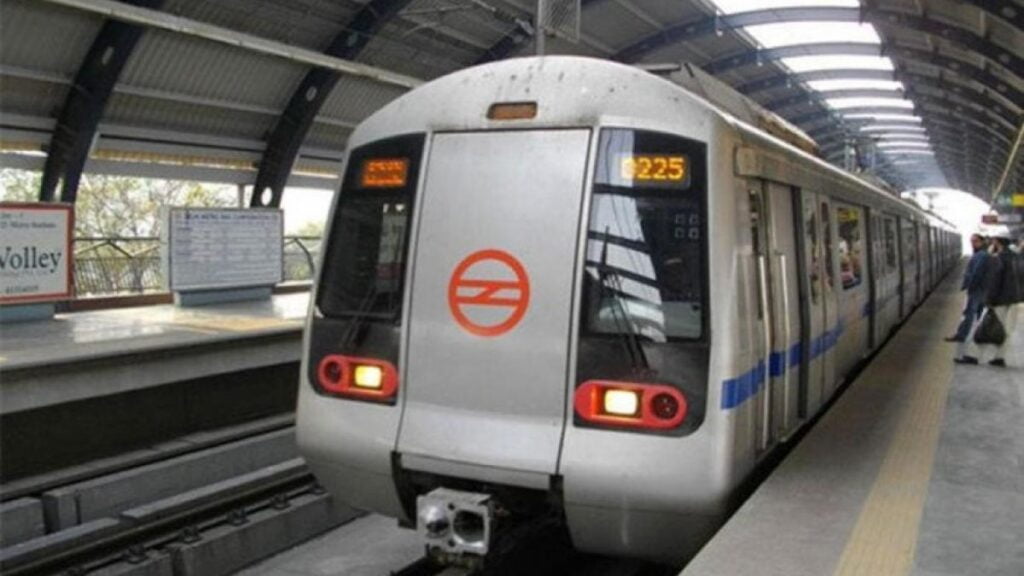 You must travel in Delhi metro, at least once in your life. You will understand the hustle and bustle of Delhi. It is to be noted that the Delhi metro is one of the largest metro networks in the world. Also, it is considered the second-best metro network in the world.
Became the national capital in 1931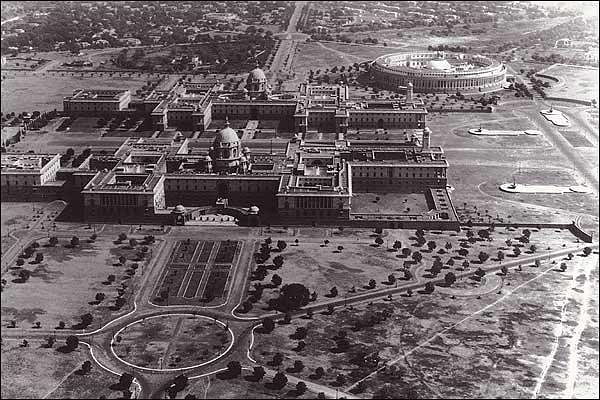 Delhi was not the national capital before 1931. For Britishers who ruled India for several years, Kolkata was the capital city. However, in the year 1931, Delhi became the national capital.
Indraprastha of Mahabharata
The fact that Delhi's mention is in our mythological books tells us how old the city is. It was earlier called Indraprastha, which was the kingdom of Pandavas in Mahabharata.