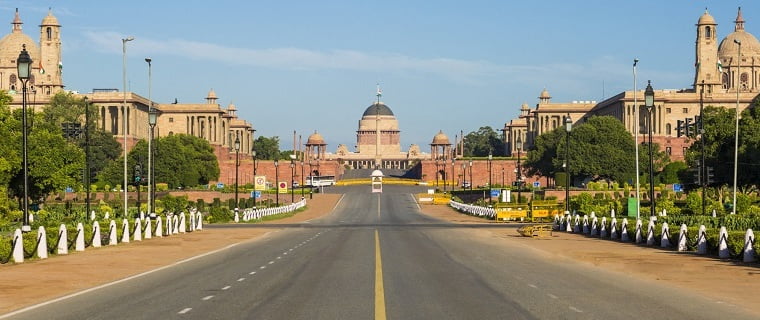 If you have only been to Delhi to give some interviews or to visit any relative, then this is the time to know that Delhi does have some amazingly built destinations and tourist spots that do deserve your visit once in a lifetime. Here are 20 top travel destination spots for you to explore during your next visit to Delhi.
The Red Fort
Built by Shah Jahan back in 1648, Lal Qila has stunning red sandstone walls and is surrounded by a moat. Other than this, the main entrance of the qila is also a sight to remember, known as the Lahore Gate, the impressive gate gives you ancient qila looks.
Qutub Minar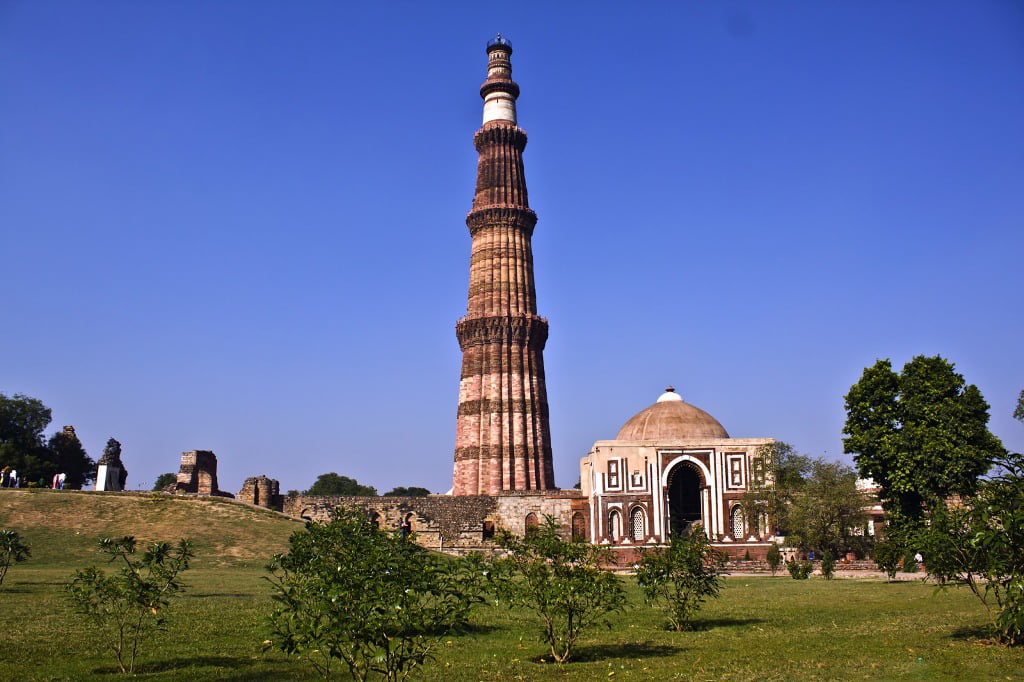 Being India's tallest minaret and UNESCO's World Heritage Site, Qutub Minar was completed in the 12th century and gives quite an impressive sight to visitors. The more than 70 meters tall Minar has inscriptions from the Koran carved on it.
Lodhi Gardens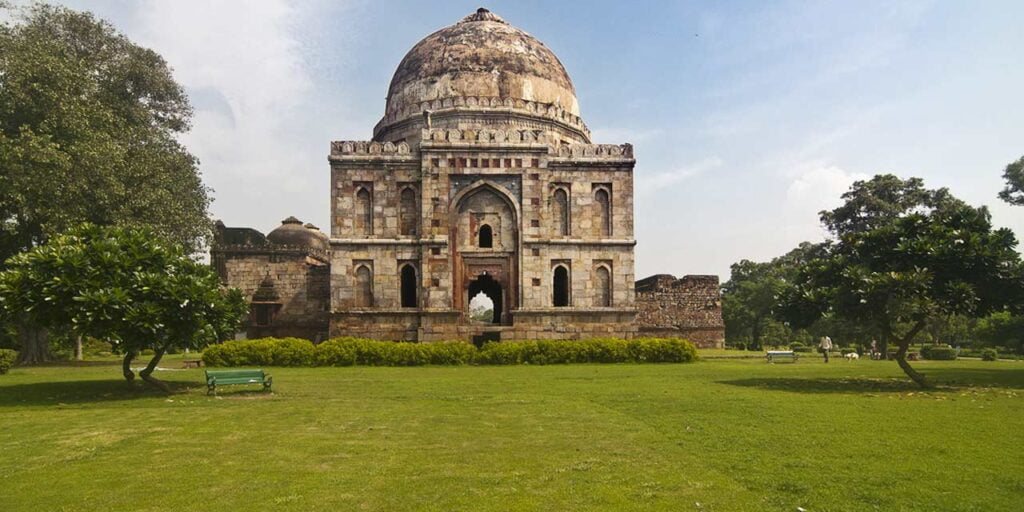 Lodhi Gardens is one of the most popular sites for tourists as well as New Delhi locals. It has its lush green gardens and also includes a variety of important ruins and tombs. Lodhi Gardens is also close to the popular shopping market Khan Market.
India Gate
The exceptional arch is built as a memorial to Indian soldiers who were killed in WWI. It shares a similar look with Paris' Arc de Triomphe. The sight of India Gate is worth a while during the night.
Jama Masjid
Jama Masjid is considered to be India one of the largest mosques having beautiful structures and spectacular views. Built-in 1658, Jama Masjid has two 40 meters high minarets, 4 angled towers.
Gurudwara Bangla Sahib
The 18th century Gurudwara Bangla Sahib has the highlights of magnificent Sarovar, flagpole and the famous gold dome. It is located in Cannaught Place. This religious sight is an attraction to people from all across, tourists and foreigners as well. The photo gallery is an excellent walkthrough to learn and educate ourselves about cultural Sikh history.
The Lotus Temple
The Lotus Temple is one of the stunning sights in the National capital because of its nine sides and central dome. This architectural masterpiece was built in 1986 and has been able to attract more than 70 million visitors.
Akshardham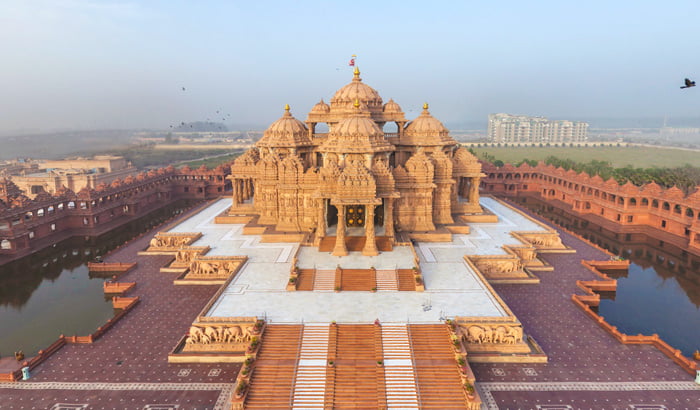 Even though the temple was completed only in 2007, this splendid Hindu temple has a look of being centuries old. Having a magnificent building and detailed carvings, Akshardham Temple attracts thousands of visitors each day with its majestic beauty.
The National Rail Museum
Housing several age-old carriages and more than 30 locomotives, the National Rail Museum is one of the rarest destinations to be visited. To your surprise, this fascinating ancient site preserves more than 140 years of history of the Indian railway that also includes an engine built back in 1885. Other than this, it houses pieces of evidence of the Fairy Queen steam engine that was built in 1855.
Humayun's Tomb
Designed as a prototype of Agra's Taj Mahal, Humayun's Tomb was built by Haji Begum back in the mid-16th century as a memorial to her husband being Humayun's senior widow. Its spectacular and mesmerising structural output gives people a sight to remember for life.
Purana Qila
Often an overlooked destination point, Purana Qilla must be on your bucket list if you want to enjoy the ancient structural shreds of evidence that dates back to 1500. The impressive architecture and numerous features give a lifetime experience.
Rashtrapati Bhavan and Rajpath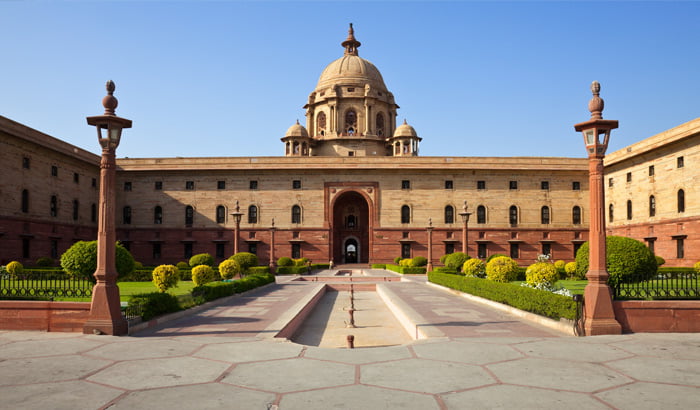 Rajpath is popularly known as the King's Way and is New Delhi's 'traditional ceremonial boulevard'. Rajpath runs from the Rashtrapati Bhavan is the official presidential residence and it goes past many important landmarks like Vijay Chowk and India Gate.
Jantar Mantar Observatory
Having proximity with Connaught Place, Jantar Mantar is one of New Delhi well-known business districts. Also, Jantar Mantar was built back in 1725 by Maharaja Jai Singh. It is one of the 5 astronomical observatories designed to enable the occupants to observe the movements of the moon, sun and planets.
ALSO READ:
Indira Gandhi Memorial Museum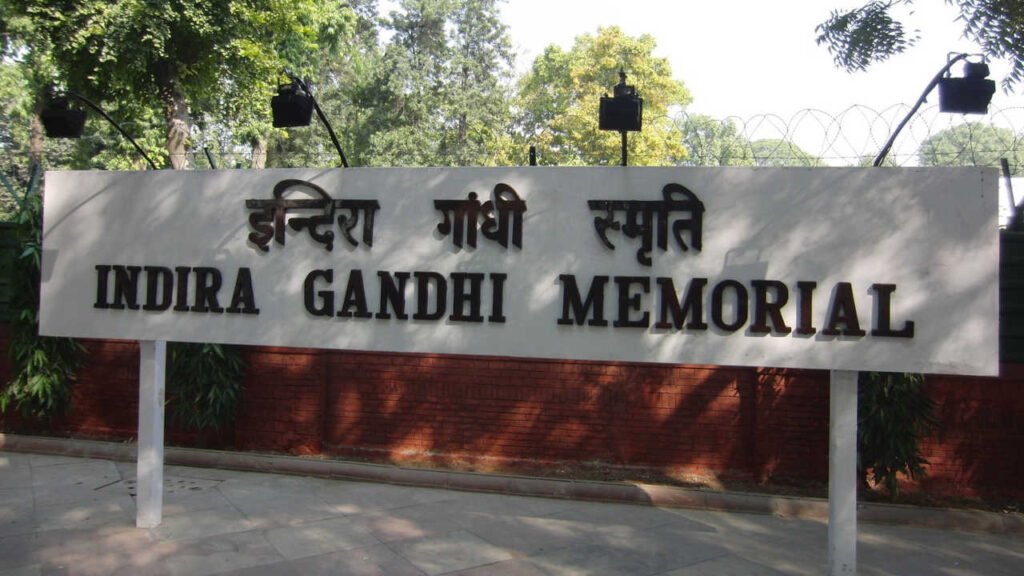 This is an important politically related attraction in the city that was the former residence of India's first Prime Minister Jawaharlal Nehru's daughter and India first female Prime Minister till date Indira Gandhi. The place documents the life, political journey and personal belongings of Indira Gandhi.
Laxminarayan Temple
Being one of Delhi's favourite temples to worship peacefully, Laxminarayan Temple was opened in 1939 in Connaught Place by Mahatma Gandhi dedicated to the goddess of prosperity, Laxmi. This place features tropical gardens, fountains and sculptures that make it attractive, peaceful and mesmerising in its own way.
The National Museum, New Delhi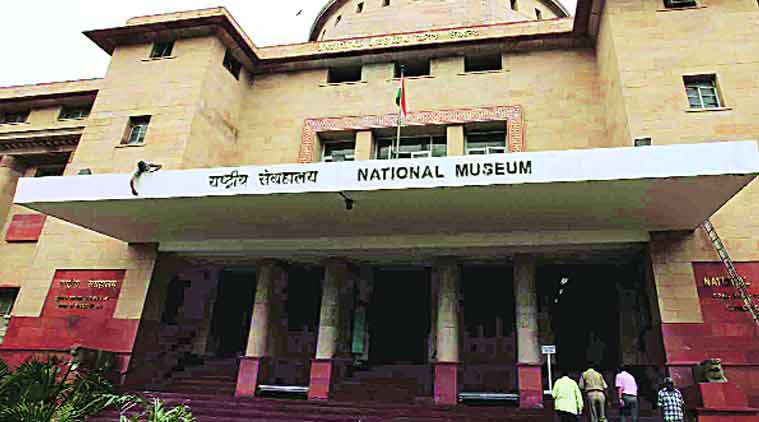 New Delhi's largest museum, the National Museum exhibits bronze and copper implements, sculptures, tribal masks, swords, tapestry and murals. It also has a gallery known as Central Asian that exhibits well paintings, sculptures, artefacts and silk banners related to life along the ancient Silk Route.
The National Crafts Museum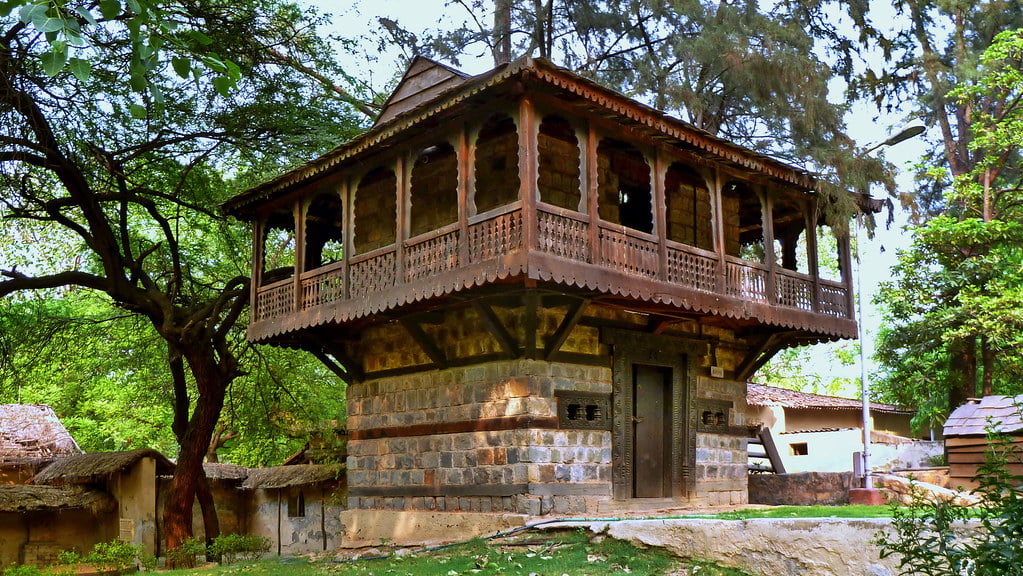 This craft museum displays a wide variety of traditional crafts collected from all across India. Its fascinating features exhibits Indian craftspeople's centuries-old skills while we get caught by the textiles, ceramics and woodwork of the museum.
National Zoological Park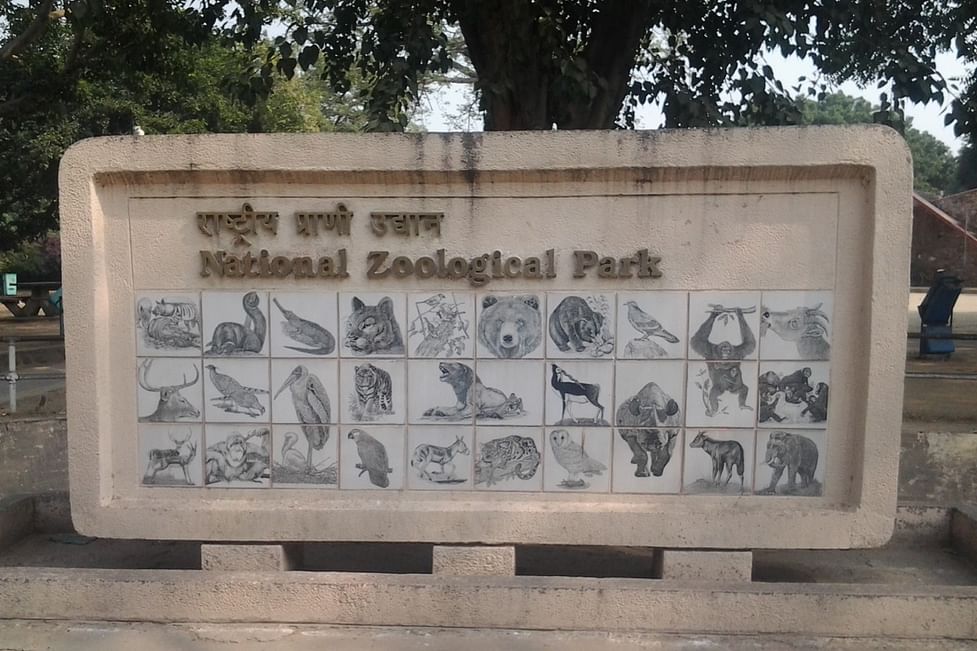 Known as Asia's one of the best zoos, the National Zoological Park provides a home to 1,500 bird species and animals and it was established back in 1959.
Hauz Khas Complex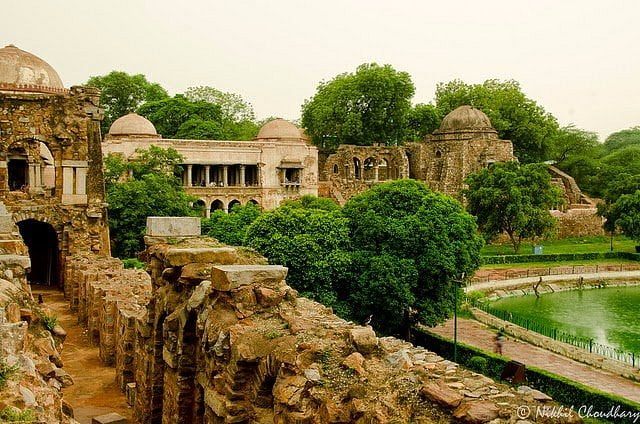 If you wish to scroll through the urban village lifestyle of a little south of New Delhi, then you need to add the Hauz Khas Complex to your list. The entire village is decorated with domed tombs of Muslim royalty who died here from the 14th to 16th century.
Sulabh International Museum of Toilets
Who would want to see that? If this is what comes to your mind, you should probably read this. This museum of toilets bestows a fascinating look towards sanitation and its connection to social reform. This museum showcases the evolution of the various designs of toilets along with many toilet-related items that are present ever since 2,500 BC.