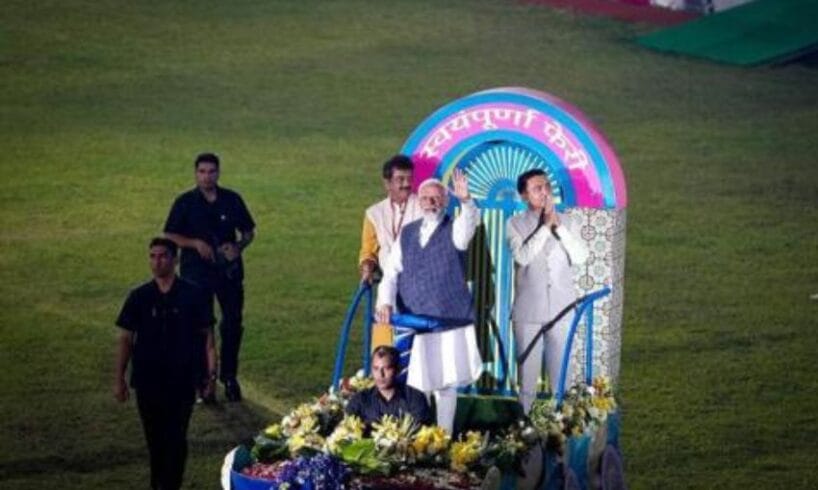 Delhi(India) – The capital city of India is gearing up to make its mark at the 37th National Games 2023, which is set to take place in the scenic coastal state of Goa from November 6th to 8th. In a momentous occasion, 19 talented students from Delhi have been chosen to represent the city in the prestigious sporting event. Their selection comes in the Sqay Martial Art category, and they were given a heartfelt farewell by the Directorate of Education and Delhi Olympic Association, sending them off with best wishes and high hopes.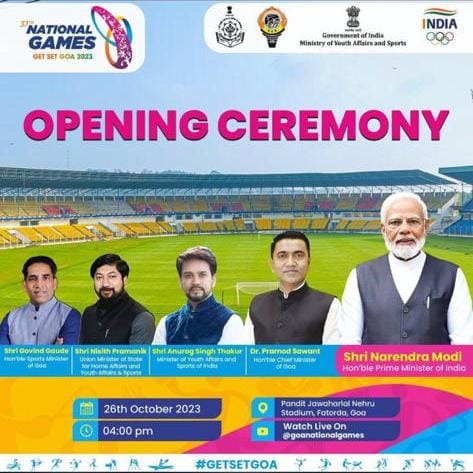 These selected students, who have showcased exceptional skills in the art of Sqay, serve as a shining testament to Delhi's burgeoning sporting prowess. In the female category, the following nine students have been bestowed with this honor:
Harshita Kaushik
Jassi Kesharwani
Himani
Jivisha Pasricha
Sarita Chauhan
Drishti Dagar
Mehak Talwar
Nikita Kaur
Vanshika Sharma
On the male front, the selected students, brimming with talent and determination, include:
Puneet Sharma
Hardik Mehra
Deepanshu Bhardwaj
Monu
Jitender Kumar
Vansh Gaur
Abhishek Gambhir
Laxman Bisht
Yash Chauhan
Tarun Kumar
The 19 students, who have been training rigorously for this grand event, not only received a heartfelt farewell but were also blessed by Padamshri Mahabali Satpal Ji, a revered figure in the world of Indian sports. The students were visibly moved by his words of encouragement and support.
Kush Sehrawat, President of SQAY Association of Delhi, also extended his best wishes to the selected students, emphasising the vibrant spirit of sportsmanship that Delhi's sporting community stands for. He stated, "These students represent the future of Delhi's sporting legacy, and we are confident they will shine on the national stage."
This accomplishment is a significant milestone for Delhi in the realm of sports, showcasing the talent that the city holds within its boundaries. The selected students are now poised to make the capital proud on the national stage, as they compete alongside the best athletes from across India at the 37th National Games in Goa. The city eagerly awaits their performance, hoping they bring back laurels and further enhance Delhi's reputation in the world of sports.
Also read: Sanfran Group Transforms Jhansi's Crime-Ridden Area into a 1000 Crore triumph