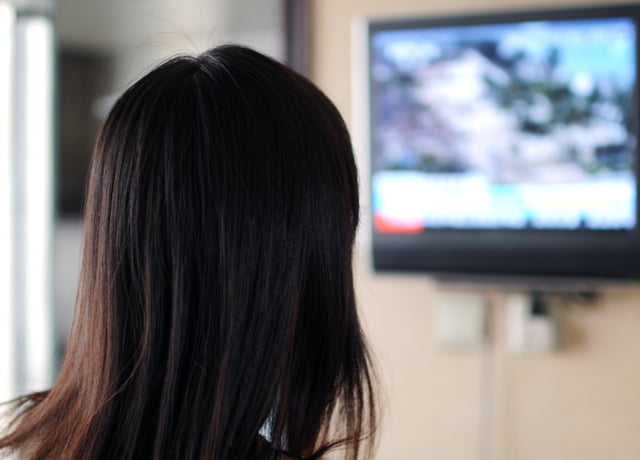 Ydnews| Coronavirus news | 2-minute read
Coronavirus news: Since the time the lockdown has begun, I have experienced something strange. My parents put up news channels for all the hot news on Coronavirus.
Are you also experience the same? This is not something to laugh at but a serious situation to your mental health and your parent's health too.
But how does consumption of too much Coronavirus news affects your mental health?
Consuming too much news not only promotes negativity in you but also encourages anxiety and mental health issues. Not only this, but it is developing panic in our minds and lives.
A lot of people are stressed and suffer from tensions on what is going to happen if the Coronavirus kept on spreading at the same speed in the country?
Does Coronavirus news affect your mental health too?
Recently, a German state finance minister reportedly committed suicide because he could not keep up with the damage done to the human race of his country due to COVID-19 spread.
This is what Coronavirus has started with, affecting the human race mentally.
Also read: Here's how you can make yourself happy, busy and stress-free during home-quarantine
As PM Narendra Modi addressed the whole nation and asked its countrymen to draw a Lakshman Rekha and stay on one side of it. And it's all to save your life from COVID-19.
People are trying to abide by the decision. But it is even more difficult for some people to cope up with the Corona news suffering from claustrophobic and from obsessive-compulsive disorder (OCD).
What to do in this situation?
"Avoid too much news and engage your mind to something productive"
Therefore, for people who are stressing themselves by tracking the Coronavirus every minute updates, you need to first unplug yourself from the news. Engage your mind to something productive, creative, and constructive thoughts.
One must try and divert their minds to other important things like indoor games, exercises, and stuff. The medical experts also suggest people suffering from diseases like claustrophobia, OCDs, hypertension, and depression avoid watching and reading such kind of news that promotes negativity.
Try and attract positive news, we know there is quite less number of it currently, but try and manage your stress.
Spend some time with your family. Discuss something positive to start a healthy conversation at home.