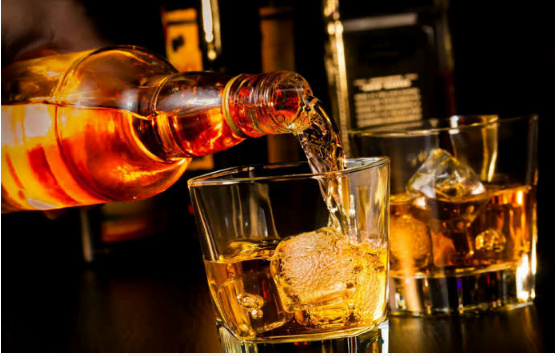 YDNews| Liquor at home
A man from Chandigarh paid Rs 4,000 for home delivery of two boxes of alcohol but it never arrived at his doorstep. As per the reports, a sector 22 resident Sahil received a message on WhatsApp group which gave information about home delivery of alcohol.
After that, he called on the mobile number shown in the false advertisement and ordered two boxes of whiskey. The con asked for Rs 10,000 and assured him of delivery at his place. But the deal was finalized in Rs 8,000.
After some time, Sahil again received a call and the man on another line asked for Rs 4,000 as advance payment. However, he did not receive liquor and he called on the same number again. He was told that his order was canceled and he would receive a link in which he would have to fill his bank details to get the refund.
Also read: I am in the hills with my family: Manoj Bajpayee is stranded in Uttarakhand
To win his confidence, the man had said that he owned a vend in sector 22 and sent a picture of his joint to Sahil. He also said that he had permission from the administration.
But eventually, realizing that he was conned, Sahil reportedly called Chandigarh cyber cell and asked for help. Earlier also, on April 3, the owner of sector 22 liquor vend had filed an FIR that some miscreants had put the picture of his shop on social media and had mentioned that he was offering liquor at home.
They had also mentioned his mobile number in the posts.
According to the reports, the police have registered a case but no arrests have been made so far.