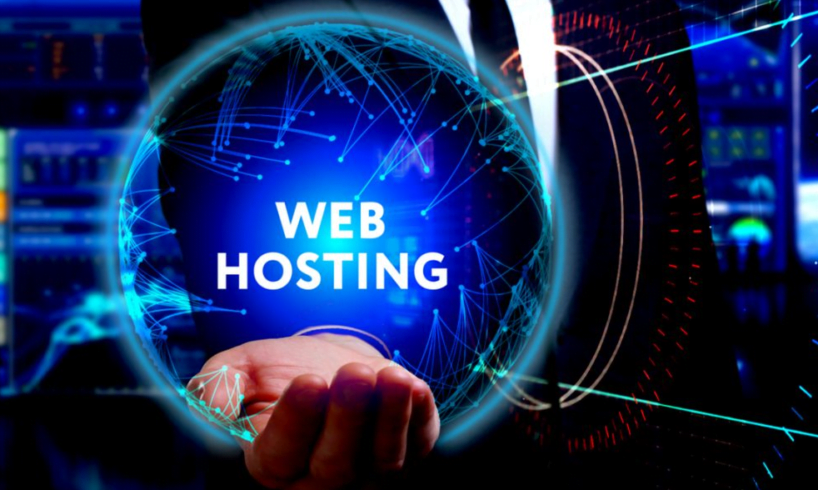 YDNews| "Best Website hosting providers in India"
Do you want to improve your business' reach? Are you planning to make your own website? If yes, then stick to this read. We will tell you the requirements for making a perfect website.
Undoubtedly, a website increases the reach of your business a lot. Most of the world uses internet today and if your business is not on internet, how would people get to know about it? Having a website gives your business a global platform. People from all across the world can search for your company if you'll have a website.
First of all, you need to know what do you require to make a website. Firstly, a domain name and then web hosting.
In a layman's language, a domain name is the name of your website. For example 'facebook.com' is the domain name of the website. You need to buy a domain name first.
Then comes web hosting. There are certain companies that provide the services required to make your website visible on the World Wide Web. This is generally called a web hosting service.
So here is a list Best Website hosting providers in 2020 providing web hosting services.
Hostsoch
This company was established in the year 2012. Since then, this company is growing rapidly in India. After eight years of being in the market, they are now one of the best web hosting providers in India.
In each hosting category, they have Starter, Advanced, Business, and Pro packages.
Features:
Provides free .in/.com domain for lifetime
30 days money back
Starts from Rs. 69/month
Website: https://www.hostsoch.in
Hostinger India
Companies like Fobes, Huffington Post and Bloomberg are joined with Hostinger. This is the real testimony of their services. Established in the year 2004, the company is a hosting platform for over 29 million users in different countries.
Features:
Starts at Rs. 45/month
10 GB space and 100 GB bandwidth
Website: https://www.hostinger.in
Scala hosting
Scala Hosting provides excellent performance, great features at a minimal cost. The company is based in Dallas, Texas. It provides hosting plans from simple shared hosting to advanced VPS solutions.
Features:
Unlimited bandwidth and 50 GB disk space
30 days money-back guarantee
$3.95/ month
Website: https://www.scalahosting.com
Chemicloud
This company came into existence 10 years ago. Since then, they are providing services o customers all across the world. The customers' reviews cor Chemicloud are the testimony of their services. People love their 24/7 services alot.
Features:
$3.95/month
Lifetime free domain name
15 GB SSD Space and unlimited bandwidth
Website: https://chemicloud.com
Hostpapa
It is a Canada based company which provides services in India, Singapore, Hongkong, Canada, USA, UK and many other countries. It is one of the oldest hosting service providers in the market as they started the company in the year 2002.
Features:
Rs. 99/month
Unlimited SSD space and bandwidth
3o days money-back guarantee
Website: https://www.hostpapa.in