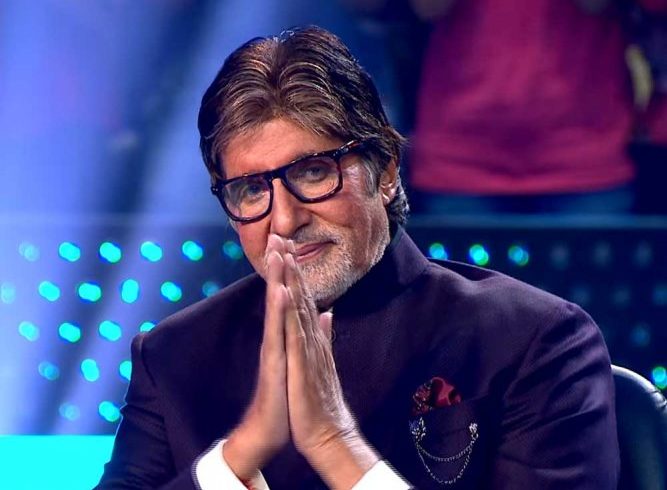 YDNews| Amitabh Bachchan
For the last 38 years, megastar Amitabh Bachchan has followed the ritual of meeting his fans every Sunday. But amid the lockdown, he misses his fan crowd.
Amitabh Bachchan used to meet his fans from his bungalow 'Jalsa' every Sunday but last month he called off this weekly activity because of Coronavirus outbreak. He reportedly said that the Sundays are not the same and he showed his anticipation to meet his fans again.
On Sunday, the actor in his blog wrote, "The Sunday does not mean the same before. Waiting for the time to arrive, the security in place, that familiar sound of the step board being dragged into position, that familiar scream of the well-wishers at the gate as each domestic entrant enters and leaves premises… of the knowing that 'he' comes."
Also read: Mumbai police warns lockdown violators in a unique way, #MarJayegaTu
He recalled the "ecstatic wild faces and mobile recordings" at his arrival.
He also wrote about his fans asking for autographs and giving him his pictures as gifts.
"A while more and the pages for the autograph, pictures writings, etc, all done with the care with which they have remained so sincere and long, arrives. Their personal equation with the maestro intact they leave after this minuscule formality," he wrote.