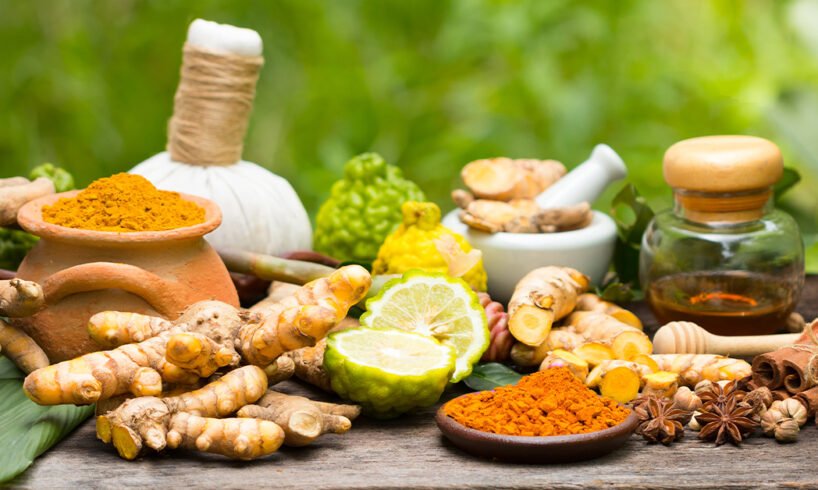 Ayurvedic Herbs: Diseases and health issues have become the new normal in almost every household; no matter your age, individuals are detected with one or multiple health issues even though they consume healthy foods. There are several practices that harm our fitness and manage to give us a lifetime of diseases. Sedentary lifestyles, unhealthy eating habits, malfunctioned foods, everything takes a toll on our health levels without having us realise it. If you are in a bubble that you are completely fit and healthy, you may not be wrong but still, there are some things that you can do to make your body unapologetically healthy, fit and most importantly, away from chronic and even common diseases.
There are several Ayurvedic herbs coming from the lap of nature bringing health, fitness and activeness into our lives and all we need to do is, make them a part of our routine lifestyle instead of the modern-day harmful medicines.
Here are the Ayurvedic herbs that can help you create a healthy lifestyle by simply consuming them in your day-to-day life:
Turmeric
Several researchers believe that the beneficial dosage of turmeric for every day ranges from 500 to 2,000 mg per day. This is the dosage for the commonly healthy body, the rest depends upon the health hazards you have. Turmeric consists of a potent plant chemical known as Curcumin that is believed to have excellent powerful anti-inflammatory benefits on the human body. Inflammation is the key factor involved in developing chronic diseases such as cancer, diabetes, heart disease, and Alzheimer's.
Also read: These homemade drink recipes can make you 2X more healthy!
Neem
Neem is considered a traditionally safe and effective herb for not only adults but kids too. However, since neem is quite dry in nature the dosage is based must have at least two days of difference. Neem has powerful properties that treat not only diseases but skin problems such as eczema, acne, etc. The traditional herb is believed to contain antifungal, antibacterial, and antiviral properties.
Ashwagandha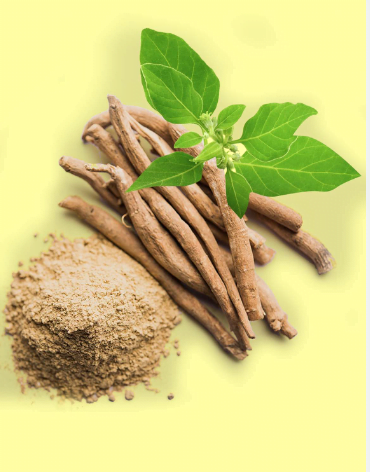 This is another powerful herb consisting of several adaptogenic properties that assist the body to cope with stress levels. Also, it promotes brain health, reduction in inflammation and lowers blood sugar levels.
Other herbs that you must consume regularly are Triphala, Brahmi, Basil, Licorice Root, etc.