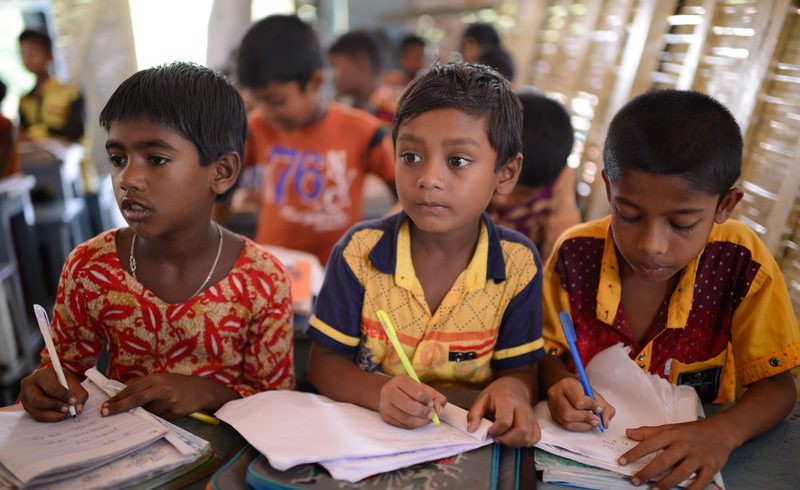 YDNews| 04:30 pm|"Action against private schools"
Punjab: The Education department of Punjab has started taking strict action against the private schools asking for fees amid the lockdown.
"Education Minister of Punjab, Vijay Inder Singla taken
action against private schools

in all Punjab, asking for fee amid lockdown"

The Education Minister of Punjab, Vijay Inder Singla reportedly said, "Despite repeated instructions, there were reports of some schools asking for a fee. Now, we have initiated strict actions against La Foundation School, Sangrur; DAV Public School, Bhupindra Road, Patiala; Delhi Public School, Ludhiana; Bhupindra International Public School, Patiala; and Mount Litera Zee School, Faridkot."

Further, he informed that they had sent a show-cause notice to the schools. And asked them to reply within seven days.

In case of an unsatisfactory reply, the affiliation of the schools would be canceled.

Also read: "Infected person passes the infection 406 others without lockdown", a study reveals the importance of social distancing

Earlier, the state government has given clear instructions to the schools not to ask for a fee during the lockdown period. However, the reports say that some private schools have been sending messages to the students' parents to submit the school fee.

On March 23, the education department reportedly gave orders to the private schools of Punjab to reschedule the admissions for the 2020-21 session.

Also, the private schools were instructed to provide a time period of 30 days to parents for the submission of the fee once the situation gets normal.

Other than this, the schools were directed not to charge fine on the late fee submissions.

He also said that in case of further complaints against any school, these would be locked through District Magistrate and FIRs registered.