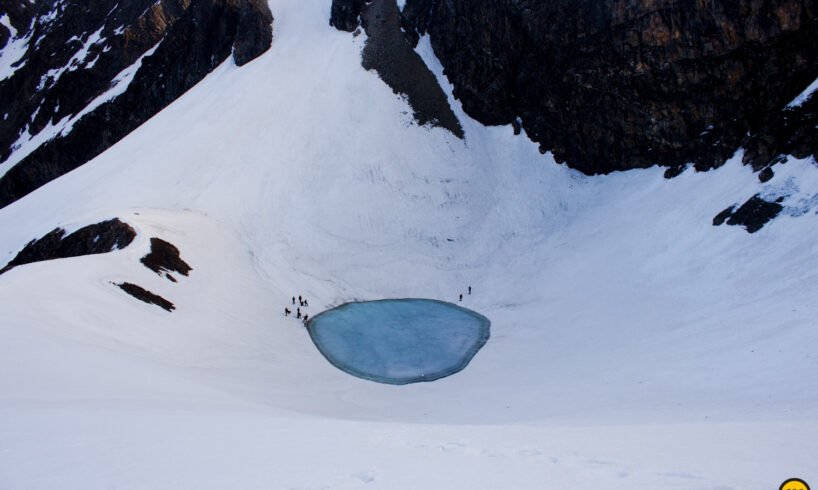 YD News | Three-minute Read
Thinking of a trek? You must go for the mysterious skeleton lake Roopkund. Have you ever heard of a lake that is full of skeletons? Yes! You will find it in Uttarakhand. Roopkund lake is situated in the Chamoli district o Uttarakhand. Undoubtedly, it is one of the most dangerous treks in North India.
To reach the picture-perfect location you have to walk through the oak forests, need to have everything for the necessity. Going for the Roopkund trek without proper planning is a big no!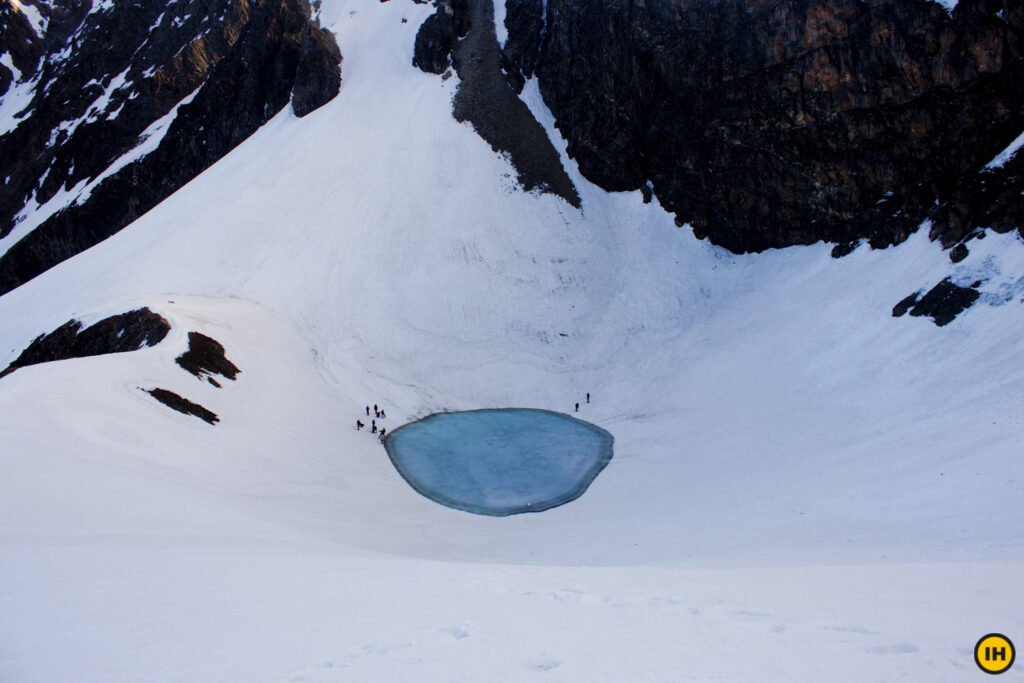 If you love adventure, surely, you will have a great experience during Roopkund Trek. While trekking, you will witness dark and dense forests and various sort species of animals.
The Roopkund Lake is covered with snowy mountains and one has to travel through dense forests to reach the Roop Kund Lake. In winters, even the lake is completely covered with snow. In summer you will find crystal clear water in the lake. It gives an enigmatic aura, which is the main attraction point.
ALSO READ:
Places you will witness while travelling
Dense oak forests
On the very first day, the Hodophile walk all the way to the dark dense oak forest for around 3-4 hours before the camp appears. While walking up the forest, you will see witness sunrays peeping through the trees, birds chirping.
The meadows
Throughout the trek, you will find magnificent views of Mt Trishul and Mt Nanda Ghunti. The views at this place are mesmerizing. You will also see the imposing Chaukhamba range, Neelkanth peak, during the Roopkund trek.
The adventure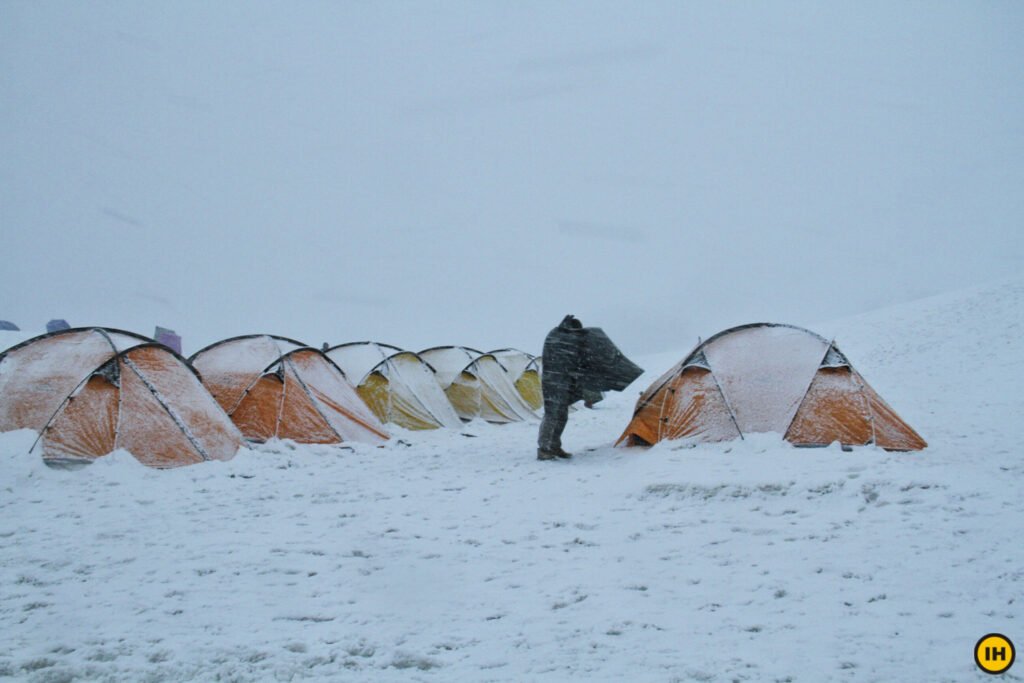 While trekking, you will go through rock climbing, rappelling, puddles and various other things. The situations may get trickier than you think while you are on the Roopkund trek. That is why we have mentioned that it is one of the most dangerous treks in India. However, the experience is surely amazing and it would definitely be one of the best trips of yours.
Famous stories behind this mysterious lake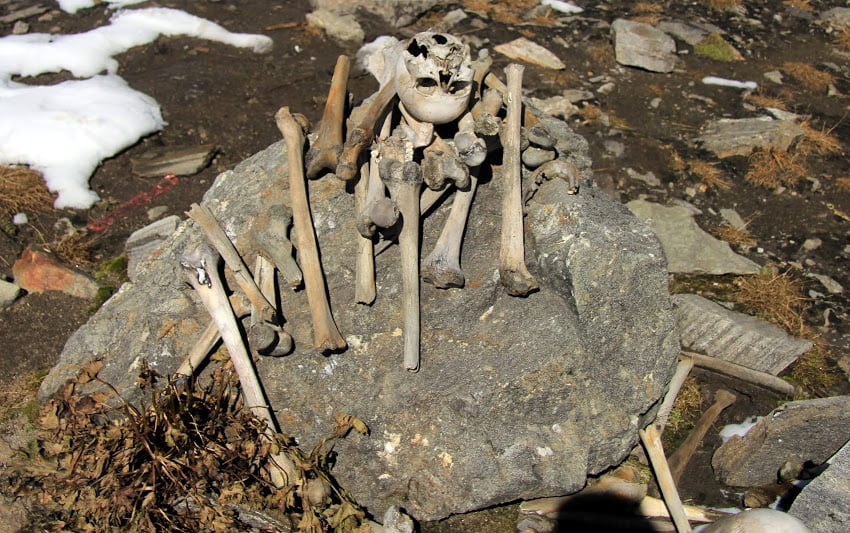 There are several stories behind the finding of skeletons at the Roopkund lake. Some people believe that a group of pilgrims on Nanda Devi Jat Yatra met with an unfortunate fate. And the skeletons are of those people.
A British first ranger was the first to discover the skeletons at Roopkund Lake back in 1942. At that time, it was believed that the people were Japanese and they tried to invade India (during World War II). However, research showed that the bones and the skeletons were older than that.
Many have researched the skeletons being found at Roopkund. However, a clear answer is yet not found.