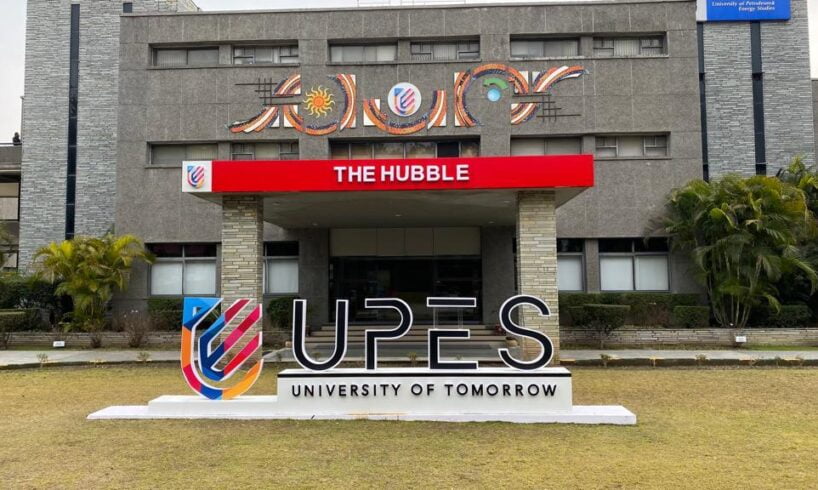 YD News | Two-minute read
UPES School of Modern Media has announced that it will offer full scholarships to selected students to pursue its digital-first media programs. UPES is offering this scholarship in all the undergraduate media programs.
It includes BA in Journalism and Mass Communication, BA in Digital and Mass Media and BBA in Events, Public Relations and Corporate Communications.
Funding from Meta
Meta, formerly Facebook, has funded these new Digital Innovation Scholarships. Also, UPES has reserved these scholarships for students from underprivileged backgrounds.
UPES will conduct a nationwide entrance exam. Through this entrance test, UPES will choose recipients of six scholarships.
"Delighted that Meta is supporting us"
Dr Nalin Mehta, Dean, UPES School of Modern Media said, "Digital technologies have proved to be a great leveller across many social divides. As India's only digital-first media school, we are committed to providing best-in-class digital media education. UPES is committed to removing all the access barriers."
"Meta supports this initiative. They have funded our inaugural Digital Innovation Scholarships. UPES' utmost priority is to provide the best training to the young talent in the country. And also, preparing them for the needs of the digital media industry. This scholarship program opens up new opportunities for talented young students.
About UPES School of Modern Media
UPES School of Modern Media is India's only digital-first media school. The school prepares students to put learning into practice through its state-of-the-art studios, industry-aligned curriculum, interactions with eminent journalists and distinguished media scholars, and employment-relevant training.