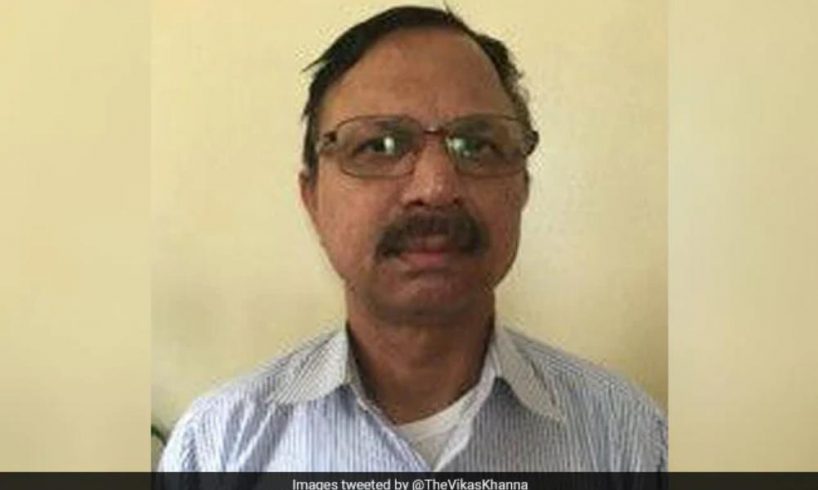 An Indian senior American journalist recently passed away after getting infected to novel coronavirus in a hospital in New York late on Monday. After Brahn Kanchibhotla's death, PM Narendra Modi tweeted to offer his deep condolences to the family and friends of the diseased.
Narendra Modi mentioned in his tweet that the senior journalist Brahm Kuchibhotla will be remembered for his fine work and efforts in order to bring India and the USA closer. Kuchibhotla was a former contributor in and Indian news agency known as Unites News of India.
Have a look at PM Narendra Modi's tweet:
Also read: Punjab: Action against private schools asking for fee amid lockdown, says Education Minister
A report has also mentioned that a number of Indian-American citizens have tested positive of the coronavirus and a number among them have died.
Another report says that most of the Indian Americans who got infected with the coronavirus were from New Jersey and New York part of the country. These two are the worst hit by the virus among others.
The Indians settled in the US have raised $204,000 in support of a Houston-based IT professional Rohan Bavadekar who has been fighting COVID-19 on ventilator support. Not only this, but Bavadekar's family containing 3 children and a wife has also tested positive of the virus.
Till now, according to Johns Hopkins University, the US has got 398,809 confirmed cases of the COVID-19 and the death toll has reached up to 12,000 within the city.