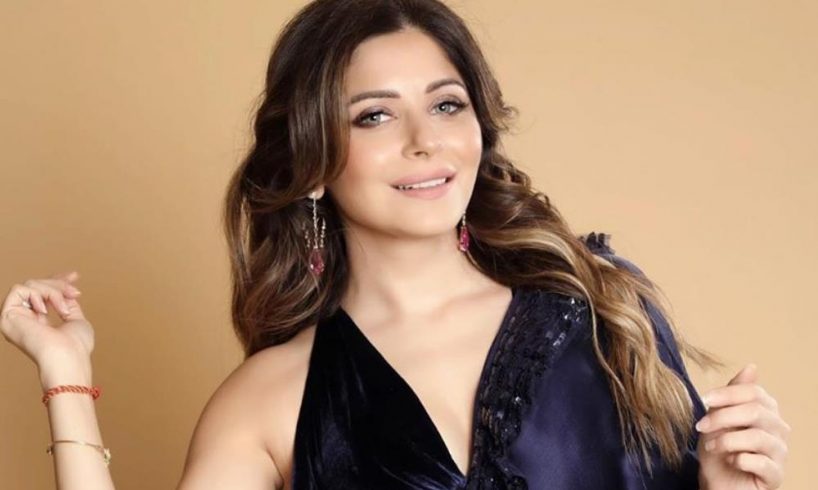 YD News | News | "Kanika Kapoor tests positive" | 2 minutes read
Coronavirus: Singer Kanika Kapoor has become the first Bollywood celebrity to be tested positive for Coronavirus on Friday. According to the reports, she says that she's under complete medical supervision and quarantine. Kanika has been admitted to the King George's Medical University hospital in Lucknow.
The reports say that "Kanika Kapoor tests positive". She was staying in London for a while and returned to Lucknow last week. In an official statement, Kanika reportedly said, "For the past 4 days, I have had signs of flu. I got myself tested and it came positive for COVID-19. My family and I are in complete quarantine now and following medical advice on how to move forward. Contact mapping of people I have been in touch with is underway as well."
Further, she added, "I was scanned at the airport as per normal procedure 10 days ago when I came back home, the symptoms have developed only four days ago."
Have a look at this news story:
However, according to another report, the Bollywood singer is accused of being careless towards her health. And also that she, with the help of airport authorities, escaped the airport scan procedure.
Other than this, when she came back, she took part in a get together were many highly influential politicians were also present. Talking about the same, she completely bashed the statements but the photos traveling on the Internet speak for themselves.
"I am feeling ok, like normal flu and mild fever. However, we need to be sensible citizens and think of all around us. We can get through this without panic only if we listen to the experts and our local, state and central state directives. Wishing everyone good health, " the singer added.
The Union Health Ministry's data shows that there are 195 positive Coronavirus cases in India as on Friday. These cases include 32 foreign nationals. 3 of them are from the Philippines, 17 from Italy, 2 from the United Kingdom and one from Canada, Singapore, and Indonesia.