YD NEWS | How to Negotiate Luxury Car Price in Ludhiana | 5- Min Read
From buying veggies from a street vendor to buying their home appliances Indian people can negotiate in any sort of item. All thanks to the love of the bargain of the Indian people. But the love of negotiation level gets decreased when the same people visit any expensive place like an expensive restaurant. Right?
However, that's not the case when buying a luxury car in Ludhiana, in fact in PAN India.
Sounds interesting? But it is 100% possible to Negotiate a luxury car price in Ludhiana.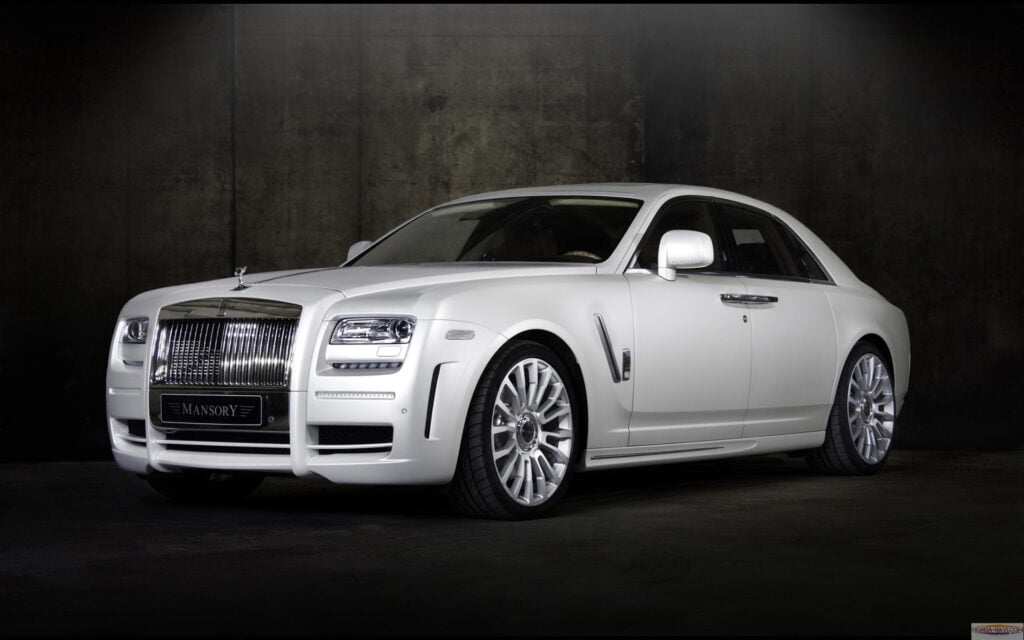 How to Negotiate Luxury car price in Ludhiana city is possible.
Actually, considering the price of a luxury car is almost the same as an average small car. That's because almost all the car segments come with unnecessary car accessories (which are optional) which shoots up the car price over the roof.
Second, the luxury car price consists of 15 – 20 % more money than its actual value, and that's because of their brand value.
Third and most important is the showroom's salespersons who are already ready to handle a negotiation, But problem is that here the Indian people not ask for it just because they feel cheap while bargaining at an expensive place.
Yes, you read that right. They are already ready to negotiate, just the customer needs to do some homework and have some knowledge of bargaining.
Therefore Yellow digit has listed top tips in DETAIL on
How to Negotiate Luxury Car Price in Ludhiana:
1. Buying at the end of the financial year
Since the model of each car changes every year which directly affects its value, the luxury car showroom owners, as well as the regular car showroom owners, go through the pressure of clearing existing stocks during each financial year-end or financial half-year. Because of which the customer gets more power of negotiation in their hands.
Actually, many people have a myth that the changing year does not affect the value of luxury cars, that's why they don't bargain for the same. But that's completely untrue.
It is very much possible to negotiate luxury car price in Ludhiana based on the car model.
You're Reading – How to negotiate Luxury car price in ludhiana
2. Additional Accesroies
Although, luxury car are known for their performance and fully loaded features. Hence there is no necessity for additional accessories on them. But some people love to make their car a little different from others and due to this approach. The Luxury car sales agents as they are well trained to sell as much as possible do take advantage of them.
The accessories (which are the higher-margin products for the showroom owners) available in the showroom are too expensive and the same thing one can get for almost 60 – 70 % less price in the local car accessories market.
So, it is very much advised not to fell prey to the optional accessories.
You're Reading – How to negotiate Luxury car price in ludhiana
3. Knowing about he- road price and ex-showroom price
Before buying any sort of car (luxury, or regular) one should always know about what price of there product which they are purchasing is consists of? Only that's why they can save themselves from if they are falling for any fraud and also can bargain the price of the car
Therefore, the ON- ROAD Price is the wholesome price that includes all the formalities which the customer have to pay.
Now, the ON- Road price = Ex-showroom + Registration + Insurance + Fas – tag + HSRP (high-security Number plate)
Ex-showroom Price – The Manufacturer fixes the ex-showroom price. consists of all charges including manufacturing, pre-delivery inspection (PDI) costs, transport, the GST, and also the dealer's margin.
Registration – This is the fees for the registration of your vehicle according to Indian rules and regulations. It includes – The RTO road tax, and the fess for the Registration Certificate or popularly known as RC.
Insurance – In India, purchasing insurance is mandatory for all vehicle including Two-wheelers. If your vehicle's insurance is not valid then you can be charged a huge amount fine. So the insurance should be always up to date. However, the car showroom will offer yet force you to purchase insurance from the company whom they have tied up. But, it is completely in your hands to choose whatever insurance company you want to.
Fast-Tag & HSRP number plate
The Fast Tag and HSRP (high-security Number plate) are now mandatory in India. Which usually charge around 1000 combined.
You're Reading – How to negotiate Luxury car price in ludhiana
4. Company schemes & Discounts
Most of the Luxury car companies provide schemes for their products. However, most of these schemes are part of loopholes and hidden charges. If someone took these scheme he will end up paying more in the long run and will get decreased value of what they paid for.
Rather you should ask for discounts.
With the less popular trims or varients and colours, old stock can get you higher discounts. However, discounts on the latest cars or the cars which holds a huge number of waiting lists behind them will not be offered.
Many companies offer huge discounts during the festive season (most likely around Diwali) and this is the best time to purchase a char and avail discounts. That's Because during this time, companies try to clear most of their remaining inventory because of the pressure of changing the model as the end of the year comes close.
You're Reading – How to negotiate Luxury car price in ludhiana
---
Remember, from a street vendor to a luxury car showroom, everyone wants to make profits, everyone wants to clear their old stock, and everyone is there to sell you something. Therefore, whether you are buying any product in the market, it consisted of the same strategies as every other product.
And please don't try to negotiate with a street vendor. They work very hard to earn a better life for their family. Rather you should bargain to malls and of course the luxury showrooms. Where you are paying much more than what you are getting in return!
So, How'd you like our tips on How to Negotiate Luxury Car Price in Ludhiana? Tell us in the comments below!
Also read – 5 best Luxury car showroom in Ludhiana