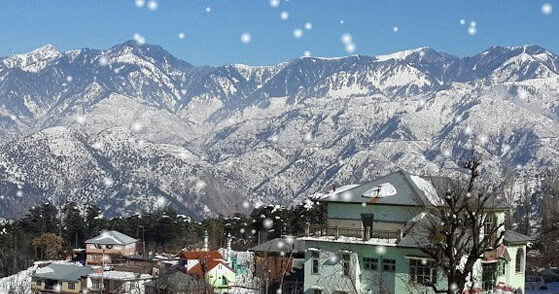 Jammu & Kashmir: Batote is well-known for its natural beauty and breathtaking views of the Chenab basin and the Patnitop range. It is close to the National Highway NH44, which connects Jammu to Srinagar.
It is located at an elevation of 1560 meters, making it a must-visit destination for tourists. If you are planning to visit Jammu and Kashmir, you can't miss visiting Batote. The refreshing climate, enchanting pine forests, and plentiful spring water add to the allure of this location.
When you visit Batote, do not forget to visit "Prem di Hatti" and have ladoos and chocolate barfi. The dried mango squash known as Aampapad is something that you must buy for your loved ones waiting at home.
Top 7 Attractions of Batote
Patnitop
The best time to visit this location is from April to June when the temperature is below 18°C. Patnitop is a hub for adventure activities such as trekking, paragliding, and camping during the summer. Undoubtedly, it is an ideal travel destination for adventure lovers and thrill-seekers who visit Batote.
Nathatop
A short hike from Patnitop leads to the Nathatop. It is always covered with snow during the winter season. Nathatop is one of the favourite destinations for paragliding and skiing. From Nathatop, you can see the Kishtwar range of the Himalayas. It is located at an n elevation of 2,711 meters.
Billo Ki Powri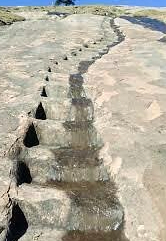 At Billo Ki Powri, you will find more than 400 steps carved out of a rock. The local people believe that the former king of Chenani built these stairs. It was a shortcut to the town of Batote. The whole area is enveloped in thick clouds, making for an unforgettable experience.
Sanasar
The local people call it the mini Gulmarg of Batote. Sanasar is famous for its green alpine meadows, low rolling hills, and high peaks. It is the aero-adventure-sports capital of Jammu.
Naag Mandir
Naag Mandir in Batote is 600-year-The temple is situated at the top of Mantalai. People believe that Lord Shiva married Goddess Parvati here.
You can't click any picture inside the temple. The temple authorities do not allow it. People of the Batote region also believe that those who sneak in their cameras and take pictures have nightmares.
Gaurikund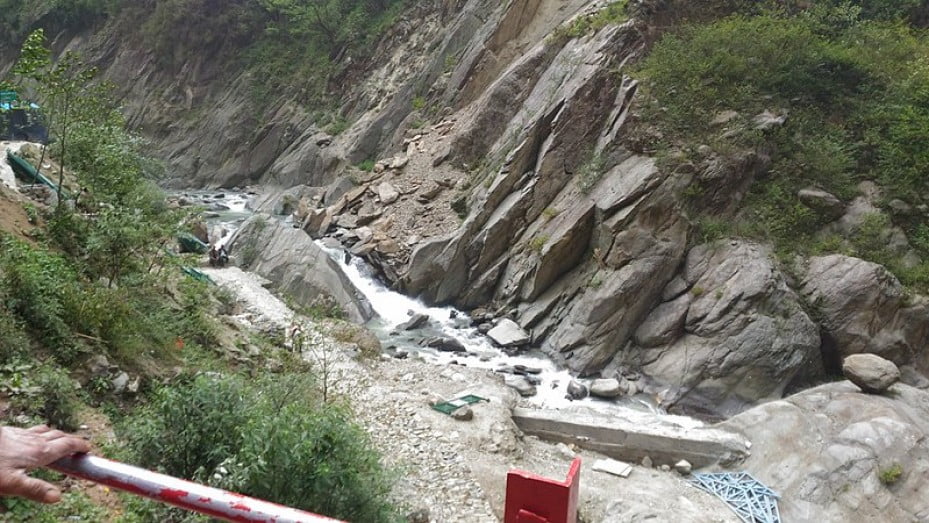 Gaurikund, a natural spring, is famous for its sacred water, which draws a large number of tourists and devotees. Goddess Parvati used to come here every day to bathe before going to Mahadeva to pray.
Chenani-Nashri Tunnel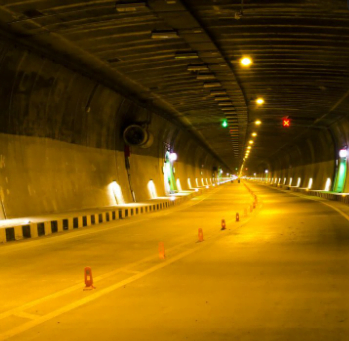 The Chenani-Nashri Tunnel is a road tunnel in Jammu and Kashmir. It is on National Highway 44 in the Lower Himalayas.
The water in Batote is so digestible that you'll find yourself eating a lot and not feeling full. If you are planning a trip with your friends, then you must visit Batote. There is a lot to explore here. Also, it is a highly recommended location for couples and family trips as well.