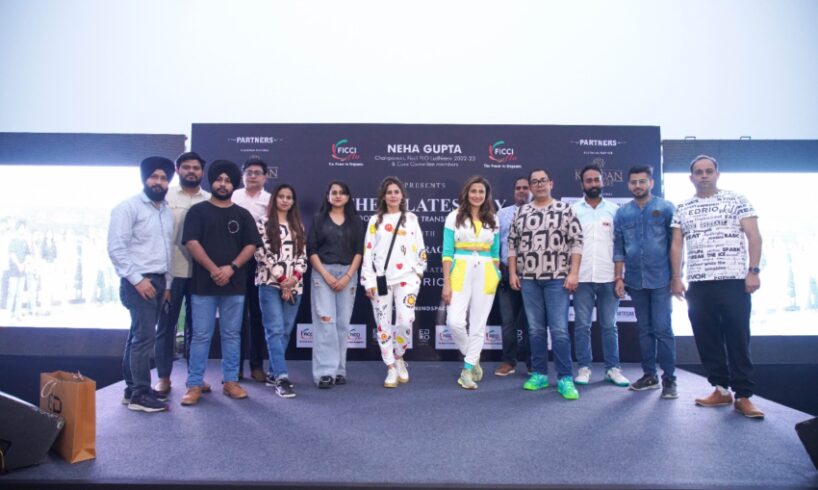 The Pilates Way event curated by Edrio and FICCI FLO, Ludhiana
Ludhiana(Punjab): It's a cliche really but health is wealth no matter how you look at it. Self care has become more essential than ever to help build and maintain a healthy immune system.
Ficci Flo, Ludhiana, under the able leadership of its chairperson Neha Gupta collaborated with Rakhi Oswal, Director EDRIO. Together, they curated a wellness programme 'THE PILATES WAY'.
Its prime focus was to reboot your body and transform your life. With none other than celebrity fitness trainer 'Yasmin Karachiwala'. The event took place at Armaan Farms, Rajgadh Estates on Monday. The 50 minute intense aerobic workshop was attended by 300 enthusiastic Flo members.
Chairperson FICCI Flo, Neha Gupta said, "The whole FICCI Flo team is thankful to the EDRIO team for curating an event that guided everyone for their fitness goals". She also said that, "Yasmin Karachiwala's event was the most awaited event and all FICCI members participated with great enthusiasm".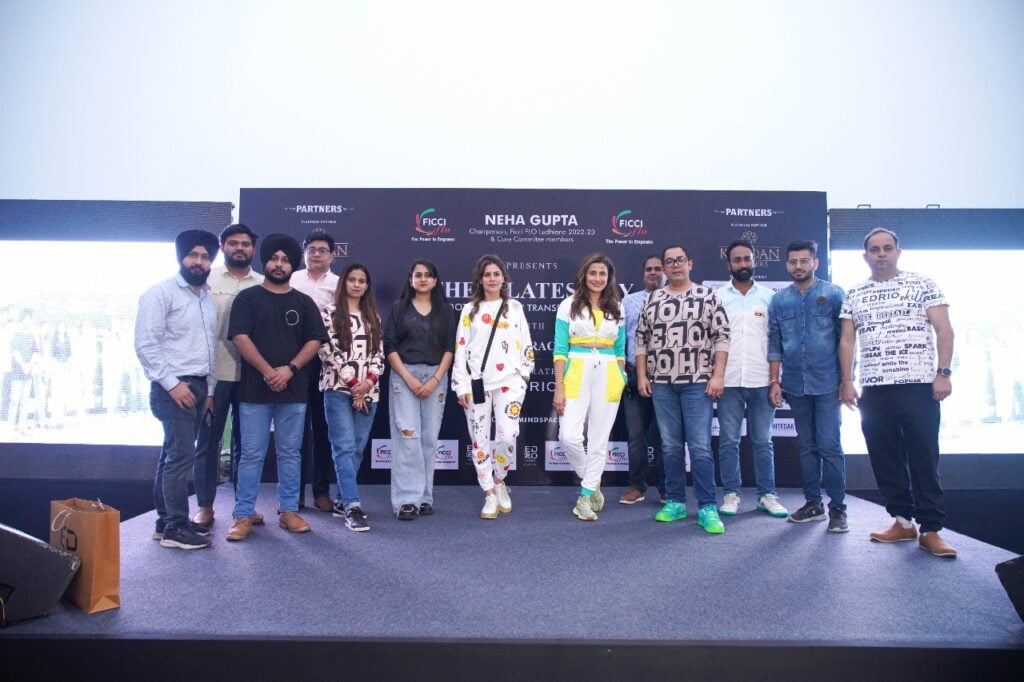 Yasmin Karachiwala is a fitness expert with 26 years of experience in the fitness industry. She is also a pioneer of 'Pilates' physical fitness system in India. She has been part of the fitness industry for 22 years.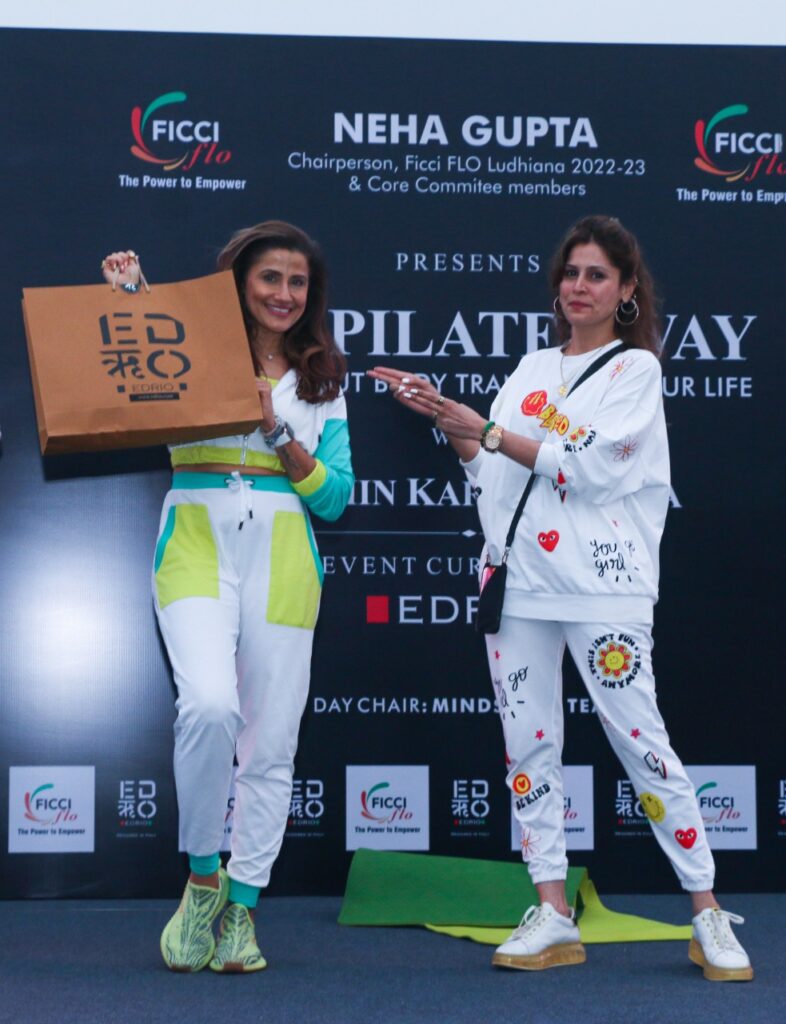 Today, Yasmin is the most sought-after celebrity fitness trainer in Bollywood. The person behind Katrina Kaif's figure in Tees Maar Khan. Also the one behind Deepika Padukone's gorgeous body in Ram Leela.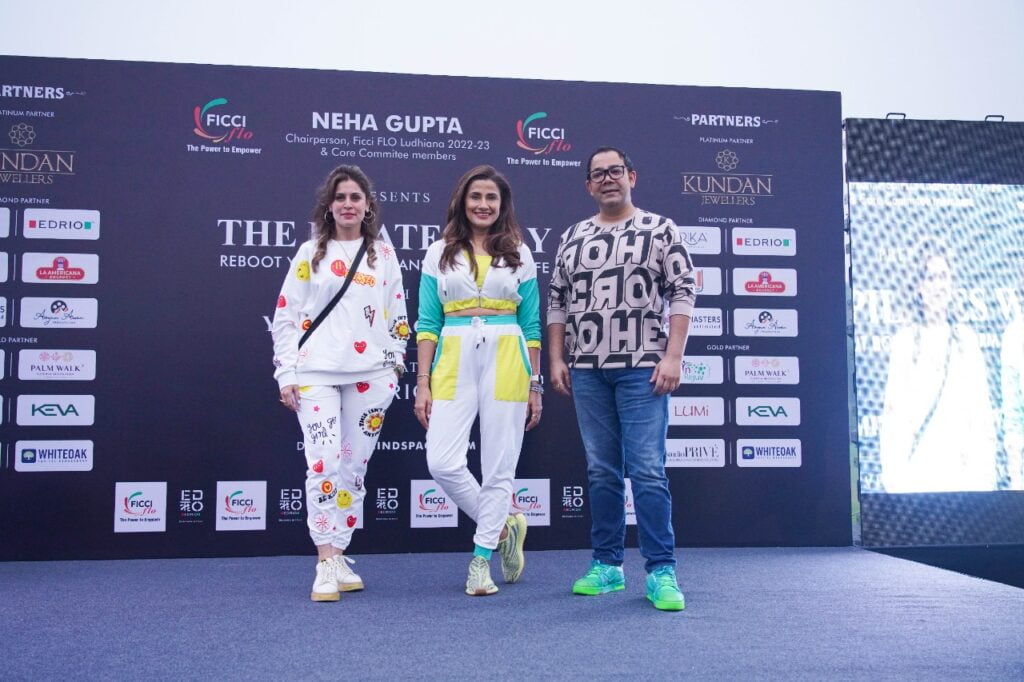 She knows how to work with every body type to transform it to its fittest form. She is the proprietor of her own personal fitness studio Yasmin's Body Image. It was founded 12 years ago and is constantly bustling with the who's who of Bombay. She is also the first BASI certified Pilates instructor in India. And, established the first Pilates studio in Bombay.
Director EDRIO, Rakhi Oswal said, "The whole idea to curate the event was to raise awareness regarding physical fitness and personal grooming among millennials." It is expected to be a key driving force for the global market.
She also said, "Comfort wear designed in Italy has been received well by the people in the market. We are proud that Edrio is achieving new milestones every day".
Sponsor of the event 'Edrio' Showcased its beautiful winter collection as well.
The workshop was conducted by FLO vertical – Mindspace Team members – Shweta Gupta, Nitika Bansal, Pooja Chopra, Priti Vohra, and Charul Chowdhary.
FLO Advisory presented a green certificate to the celebrity trainer Yasmin Karachiwala.