YD News/ Elon Musk buys Twitter for $44/ Three minutes read
Elon Musk buys Twitter for $44 Billion
Elon Musk now completely owns Twitter. The microblogging platform accepts Musk's billion-dollar offer. Initially, CEO Parag Agrawal and the board are fully against Musk's takeover. According to sources, the shareholder pressures them to make the decision in Musk's favor. Tesla CEO Elon Musk now owns Twitter.
A lot has happened between the two companies. From the time Musk purchased a 9.2 percent stake in Twitter. It is now clear that Musk always intended to acquire a 100% stake in the company and take it private. Rejecting the offer to join the board was part of the plan.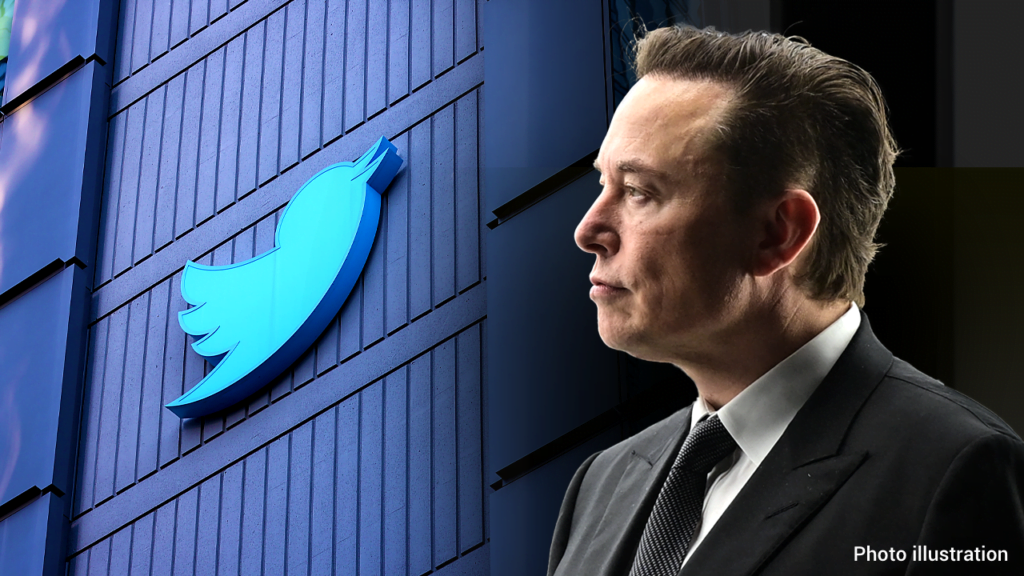 Statement by Elon Musk
Twitter notably functioned as a megaphone for former US President Donald Trump before the network banned him, and Musk, a self-described "free-speech absolutist," has stated he wants to change the platform's overzealous content management.
"Free speech is the bedrock of a functioning democracy. Twitter is the digital town square where matters vital to the future of humanity are debated," says Musk in a statement released by Twitter."I also want to make Twitter better than ever by enhancing the product with new features, making the algorithms open source to increase trust, defeating the spambots, and authenticating all humans.
10 key points of the entire narrative
Musk pitched the idea
It all started when Musk proposes establishing a social media app because he believes Twitter violates the fundamental concept of free expression.
Cut to the chase
Musk now owns Twitter completely. With Musk buying the platform, Twitter became a private company. The billionaire believes Twitter has great potential and he wants to unlock it. Co-founder Jack Dorsey has supported Musk's Twitter deal. He believes that Musk buying Twitter is a step in the right direction for the platform.
Big Deal
Twitter has been sold to Musk for approx. $44 billion, which is around $54.20 per share, and all of it in cash. The board was in discussions with Musk to improve the bid, but as Musk has stated, his offer was the "best" and "final."
Musk becomes the second-biggest shareholder in the company
Musk purchased a 9.2 percent interest in Twitter earlier this month. As a result, he became the company's second-largest shareholder. The first is Vanguard, which owns 10.3 percent of Twitter. Musk stated after purchasing Twitter that he intends to make the network "better than before."
Musk declines CEO Parag Agrawal's offer
Twitter CEO Parag Agrawal also offered Musk a position on the board of directors, which the Tesla CEO declined without giving a reason. Musk most likely had his sights set on a 100 percent interest in the company from the start.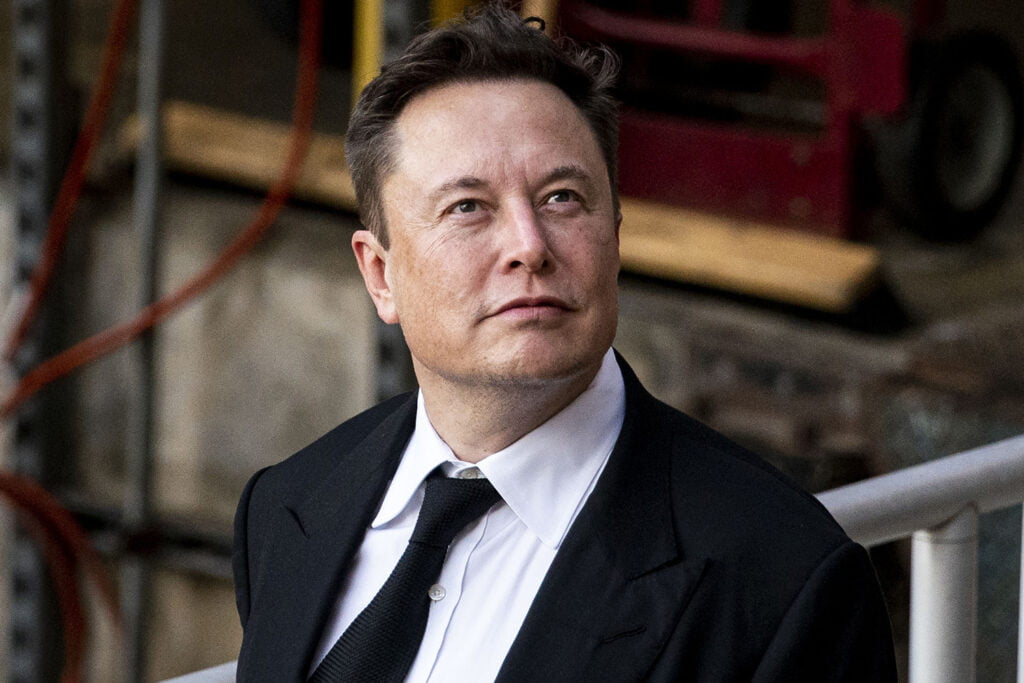 TED 2022 Conference
Musk thinks Twitter has a lot of potential and wants to tap into it all. "This isn't a way to make money in any way. Having a public forum that is fully trusted and generally inclusive, in my opinion, is incredibly crucial "During the TED 2022 conference in Vancouver, he added.
Musk questions Twitter's censorship
The billionaire frequently questioned Twitter's censorship of certain perspectives. Musk argues that Twitter violates the fundamental premise of "free expression." So, first and foremost, we can anticipate him taking steps to improve the platform's content management policies.
Musk to release Edit button on Twitter
The Release of the much-anticipated Edit button very shortly. The edit button has previously been confirmed by Twitter, but with Musk in charge, the rollout might be pushed up. Blue users are likely to get the edit button first, followed by everyone else.
Elon Musk to remove spambots from Twitter
Elon is also expected to actively work towards removing spam accounts or spambots from the platform. He thinks spambots are the "most annoying thing".
Musk wants Twitter to be an open-source platform
Musk also wants to make Twitter a more open-source platform. During the recent TED conference, Musk said that Twitter should be more open source as "there's no sort of behind-the-scenes manipulation, either algorithmically or manually."
Employees are concerned about Musk's ownership of Twitter. During a recent town hall, Twitter CEO Jack Dorsey stated that he had no idea where the firm is heading. "We don't know which route the platform will take once the transaction happens," he told staff, according to Reuters. He did say that there are currently no intentions for layoffs.
Also Read, https://ydnews.in/4-changes-are-expected-if-musk-owns-twitter/