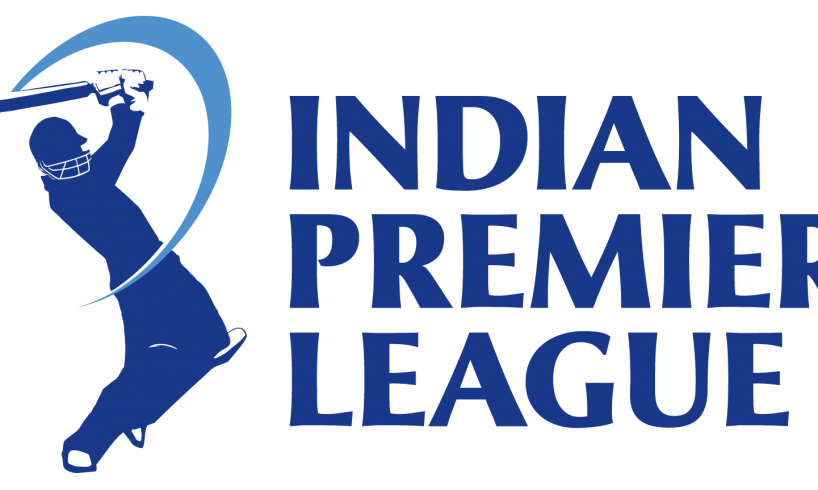 YDNews| 03:30 pm| One-minute read
IPL 2020 which was initially postponed from March 29 to April 15, has an unlikely fate as there is no surety of the game to take place on the specified date. The fate of the game is in the hands of BCCI officials who are going to make a decision about the game on March 24 via video conference with the franchise owners.
With increase in number of cases in the country and governments putting states under complete lockdown, there is no clarity on this year's IPL edition. A BCCI source quoted that the IPL franchise and BCCI have kept a video conference call on coming Tuesday in order to discuss the process and further way of 2020 IPL.
As per the government, the BCCI office has been shut so the meeting will take place via video all itself.
Presently, the number of Coronavirus cases in India has jumped to 415. According to the Health Department, the number is furthermore likely to increase. Several states have already and more states are likely to lock down the districts to safeguard its citizens. In such harsh conditions, BCCI decided to make a call on March 24 which is tomorrow and take a final verdict on the matter.
Also read: Having trouble Working from home? Here are some tips that might help you
As per present situations, the chances of the IPL 2020 edition appear to be dim given the number of positive cases, and lockdown scenario. Also, if the IPL takes place, the participation of the players also remain shadowed because of the cancellation of the flights from several countries.
The worsen situation might lead to postponing the tournament further or calling it off entirely.
A few weeks ago, BCCI President Sourav Ganguly quoted in a statement that countrymen's health, safety, and well-being is the utmost priority. He said that if IPL takes place, it will be truncated.
Last week, a top source confirmed that the officials have given up hopes on conducting the tournament in the upcoming month and so they are looking for a July-September window to conduct it. The fate of the IPL 2020 edition is totally dependant on tomorrow.