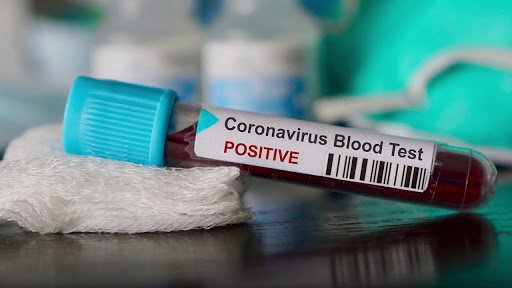 Coronavirus in Ludhiana: Covid-19 which has affected most of the states of India has now surfaced Ludhiana as well. There is a panic among the citizens as Ludhiana has reported its first Coronavirus positive case.
A 55-year-old woman who became the first patient testing positive of COVID-19 in Ludhiana. She is the wife of Ludhiana's businessman.
The whole family of the lady has been put under isolation so as to stop the spread of the disease further and start the medication of the family members as well. The case was reported on Tuesday late at night. The lady is a businesswoman indulged in boutique couture due to which the health department collected the information of the people who came in contact with the infected woman.
Also read: 2020 Tokyo Olympics postponed to 2021 amid Coronavirus pandemic
Ludhiana Deputy Commissioner Pradeep Agrawal, DMC Secretory, Prem Gupta, and CMO Dr. Rajesh Bagga confirmed the case late in the night. The health department has quarantined the family consisting of her husband, son and two maids. Their samples will be collected today. The woman had few symptoms on Monday like cough, breathing issues, cold, etc.
However, the sample of the suspected patient was sent to Rajindara Hospital, Patiala where she was found positive. Later on, the same sample was sent to Virology, Pune but the test results are awaited. After showing symptoms of Coronavirus, the lady was admitted to DMC where a team of District Epidemiologists reached immediately in order to treat the lady.
Have a look at this video Coronavirus in Ludhiana:
After the report came, a Rapid Response team was sent to the patient's house to get them isolated. The CMO quoted that the lady might have had come in contact with a foreign customer, from where she got infected.
The department is thoroughly checking the list of customers who visited the lady's boutique in the last 15 days in order to check whether someone else has also got infected with the virus.
While interrogation, it also came out that the woman went to watch a movie a few days ago. Teams are trying to investigate the condition from that angle as well. As per the government's safety precautions, the woman's residence area will be sealed so that infection can be avoided.