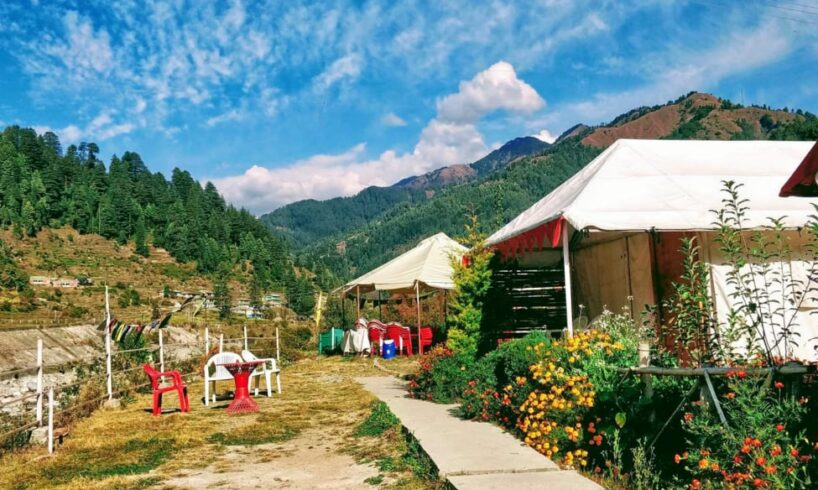 YD News | Barot Valley | 2 minuets read
Barot valley – "A trekker's paradise"
A wide range of fauna &flora are found, which makes this one of the fantastic tourist places to visit in Barot.
Barot is a true gem, hence, a hidden gem for many, even today. Peaceful, absolutely clean, raw in nature, dream-like landscape with Uhl river flowing all along – somewhere wide, somewhere narrow a perfect destination for your holidays.
A place you can explore yourself, where the air is simple, you lose yourself in those mind-blowing winds and nature, get lost in those sounds of the gushing river. Lohardi, Bada Gram, Zero Point waterfall and Lapas waterfalls are a must do.
About Barot Valley
Barot lies in the Mandi district, between Kangra valley on one side and Kullu on the other. The British constructed the reservoir that used to run from Joginder Nagar to Barot using the trolley system in mid-1925, the trolley track set by them inclined at 45 degrees from the steepest section which ends at Zero Point in Barot.
How to Travel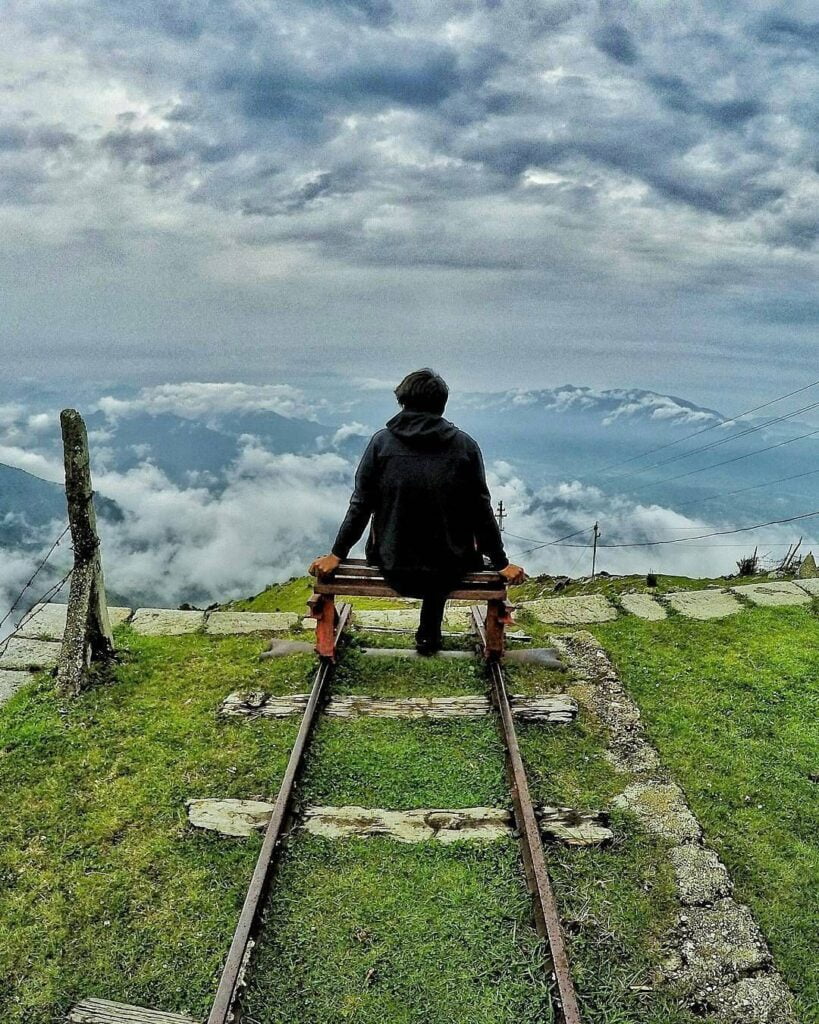 You can travel on your own or by public means. Bypassing through dense deodar forests en route to the towns of Jhatingri and Tikkan leading to Barot, the valley looks mesmerizing along with the silver sparkly river called Uhl.
When to visit Barot valley
This place is heaven for peace lovers and if you are an off-season traveller, you can also visit the place, but the best season to visit here is starting of march, looks more attractive at the time of monsoon. Winter turns the whole valley into some fairyland.
Accommodation
Homestay is one of the best option and makes the stay very comfortable, camping is also a very good option available, people come from various places and spend their holidays in this peaceful place seems heaven.
Best places to visit:
Uhl River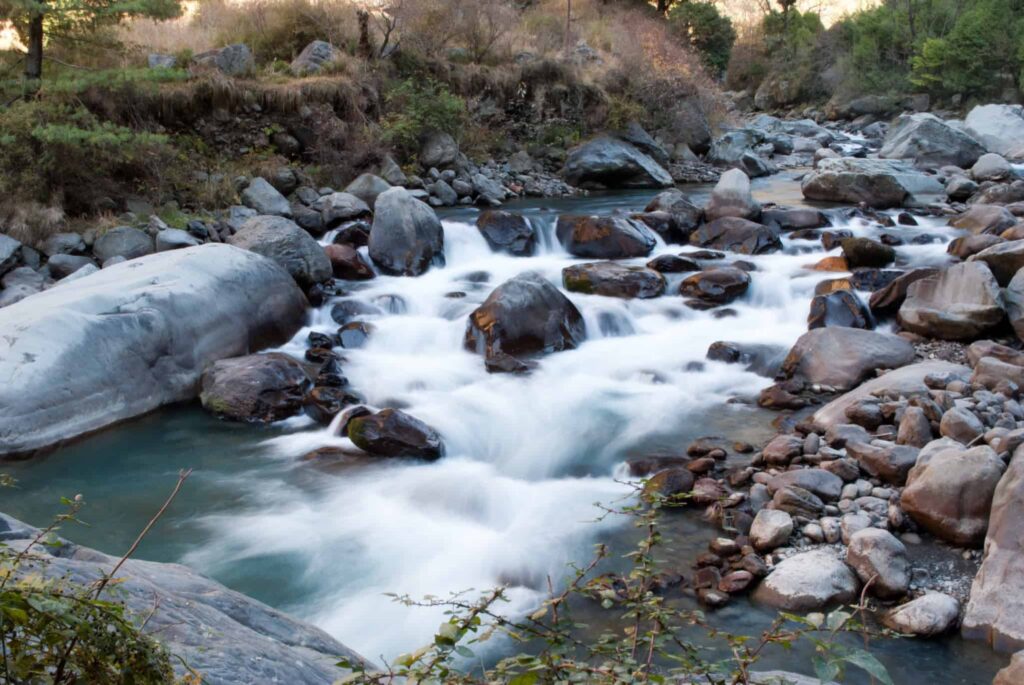 The traveller does the outdoor and adventurous activities like fishing and camping, this is one of the most famous places to visit in Barot and even love to do the river crossing with all the safety equipment.
Shanan Hydel Project
Shanan Hydel project is the first hydro project built in India with a Megawatt capacity, developed by the British in alliance with King Jogindernagar, this project is now under Punjab State Electricity Board.
Nargu Wildlife Sanctuary
Sanctuary that is positioned at the banks of River Uhl. Encompassing diverse species of animals & birds like barking deer, musk deer, and monal. This sanctuary is one of the major attractions to explore.
Also read, 8 Villages of India one must visit
Barot lets you experience a truly wholesome vacation in Himachal, All the adventure freaks, quench your thirst with adventurous activities. Winter brings a magical spell of snowfall in Barot Valley in Mandi.