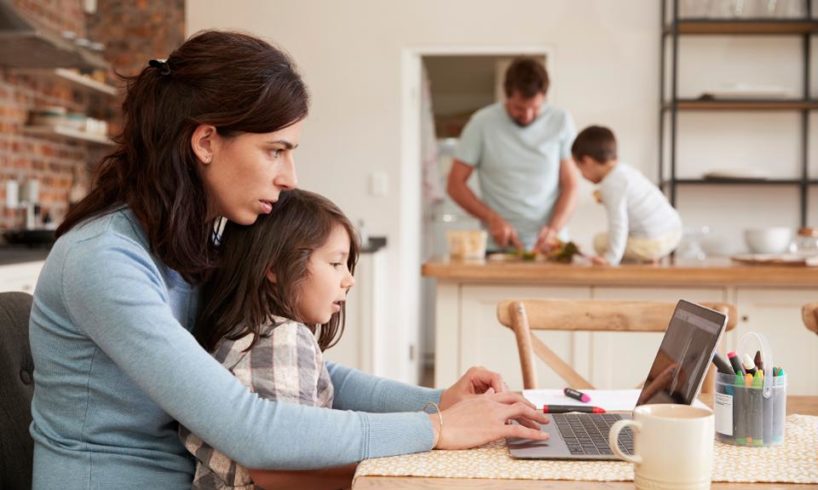 YD News | "7 things to do at home" | 1-minute read
Many offices have asked employees to work from home, schools and colleges across India shut down to stop the spread of Coronavirus because this is a national emergency.
Spending time at home is not easy during the lockdown, but Social distancing and staying at home is a good way of protecting ourselves from the coronavirus. 

But what to do while stuck at home?
Here is the list of 7 things to do at home interesting and productive during the lockdown :
1. Read a good book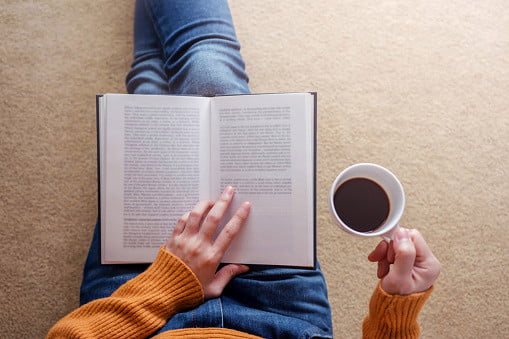 This time of diseases tells us a lot about the human condition. There are many books which will help you to fly by your time like The Decameron, The plague, Severance. These are a few recent books that tap into the current world situation. I have selected these books for you, which is not only about the human condition in Illness but also pushes you to fight against them.
2. Watch your favorite movies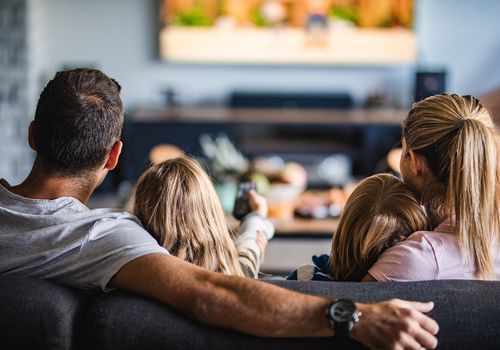 In the present time when you are not able to go, you can relive moments at home. Many online platforms like Netflix, Hotstar and amazon prime are providing movies, Tv shows, short films in many languages. Whether you enjoy Punjabi movies (Jatt and Juliet), the latest Bollywood movie (English medium) or more regional language movies (Thackeray, Killa), there are many things to fill your day.
3. Listen to podcast
A number of podcasts have released special shows which are perfect for one or two hours of distraction, while many new shows have launched new content, especially for our collective lockin. Some of the best podcasts are 99% invisible, Serial and many more. Podcasts are entertaining, free and easy to get.
4. Indoor workout
Switching to Indoor workout at home is not easy for many people. But due to COVID-19 many gyms, fitness expert is coming online to help us to stay in shape. The swimmer, Chair squats, leg raises are some Incredibly easy workout to do while you are stuck at home.
5. Learn something new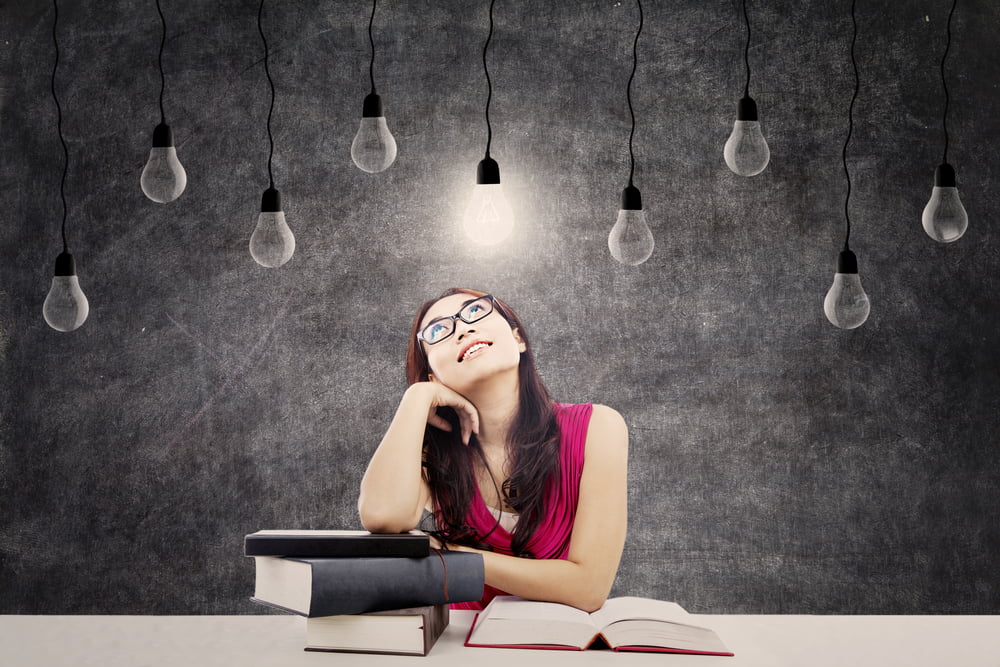 you can learn many things during this Lockdown period as some skills don't take much time to learn. The skills should be subjective and the one which serves your purpose. New language, time management, Digital marketing or some online courses, are some few skills you can learn within this time period.
6. Gardening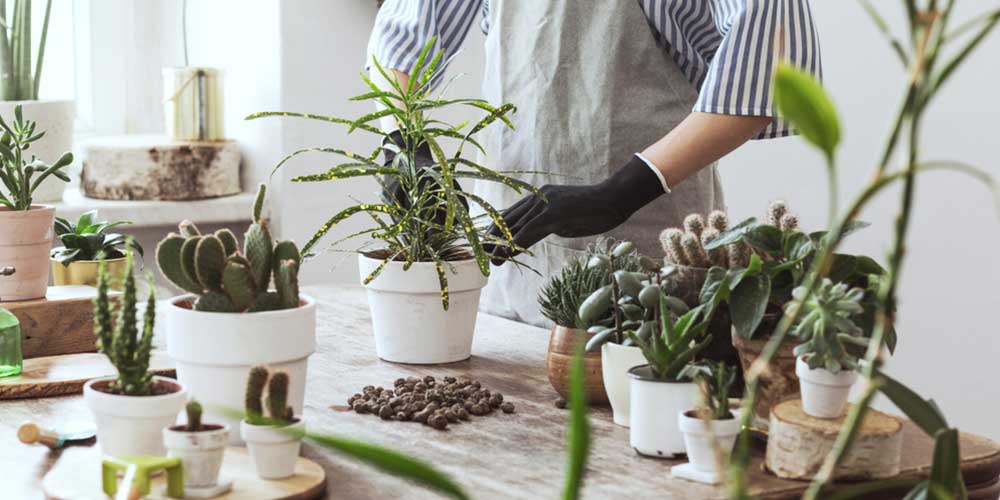 India is witnessing a heavy rush at local grocery stores. In this situation, many people are growing vegetables and fruits like Spanish, cabbage, tomatoes at home. WHO has put gardening in the list of activities you can do during the quarantine.
7. Cook up some food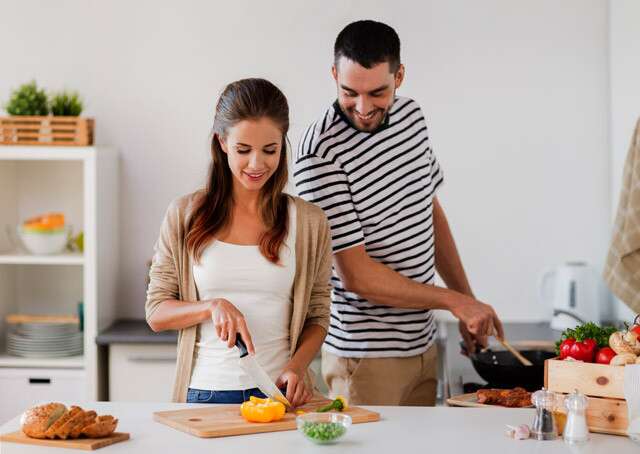 COVID-19 has taken a crucial stage in the world. This lockdown gave us some time to try our hands-on cooking. If you are looking for some easy recipes that don't require many ingredients then you must try pinwheels, chili, easy cake. people are coming up with their unique recipes and sharing them on youtube or other platforms.
We hope you like these 7 things to do at home during the lockdown.
Also read Activities you must include in your daily routine to keep you healthy, alive and fresh all day long