Your twenties is the time when you can really make or break your future. Either you make bad decisions and regret them for the rest of your life.
Or else you can take calculated decisions that can help you grow and prosper, provide you security for the future.
The first and foremost thing you need to learn in your 20's is to manage your finances. The Big question is, How to mange your money in your 20's. Every one gives free financial tips but only you have to decide that which one is best advice for you. The sooner you learn this, the better and brighter your future will be. Following are some of the essential financial tips that will surely help you later in the future.
The first Financial tips for young adult is:
Have a budget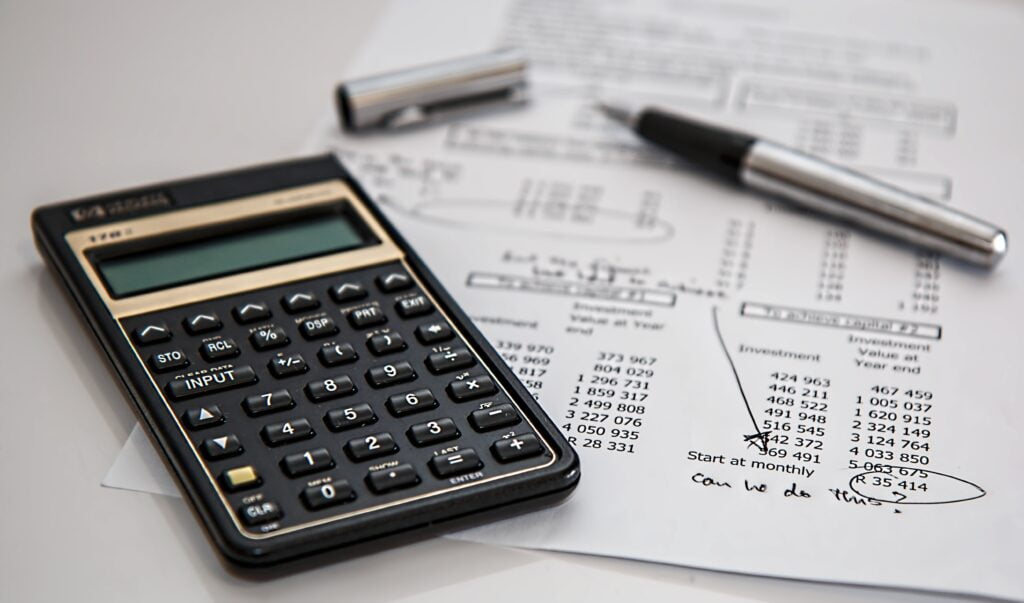 Having a budget is the most basic skill you need to learn. Many financial experts will tell you that your expenses must never exceed more than your earnings.
Another aspect you need to keep a look at is where you spend most of your money. Keep an eye on the inflow and outflow of your budget. And the best way to do that is to create a budget and stick to it in a disciplined manner.
Even small changes in your daily financial expenses can lead to a positive change. Also, keep an eye out if you are spending most of the money on liabilities or building assets. The more you build assets, the easier your life would be in the future.
Get insured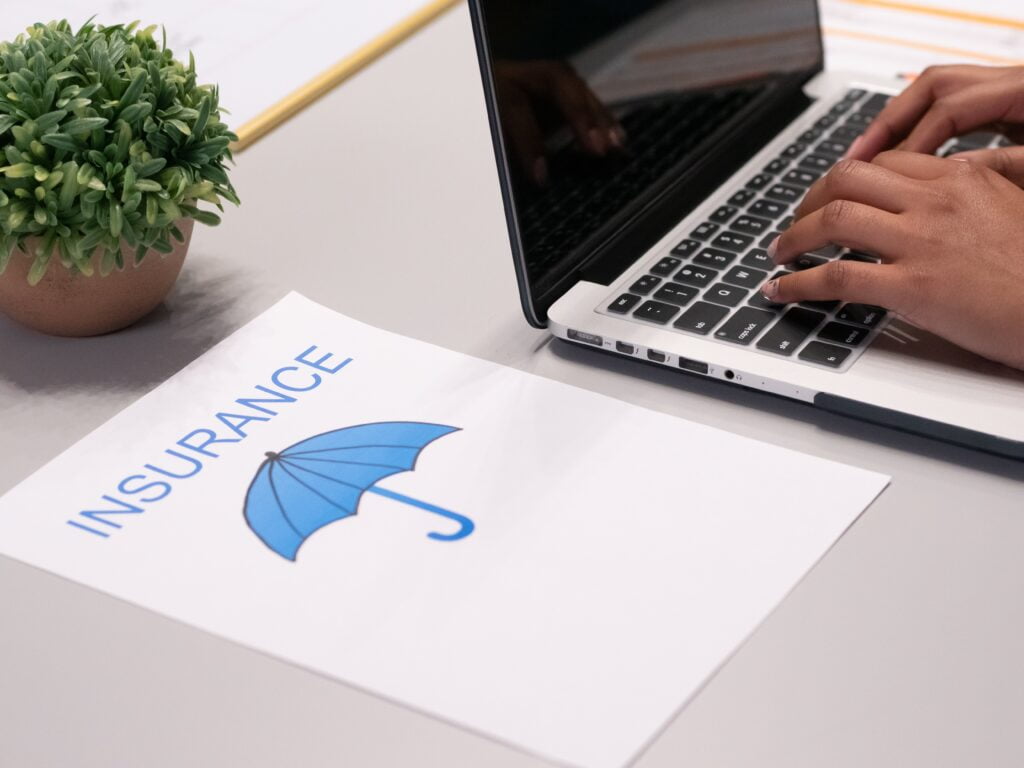 It is really important to insure your health first. If you are uninsured, the first thing you need to do is apply for health insurance. The medicine and treatment expenses can really be much more than what you expect. The financial burden you may get into, if you are uninsured, can be very stressful.
Therefore, be safe and get insurance first. It is always said that health is wealth. So, it becomes necessary, especially in today's time, to guard your health.
Start investing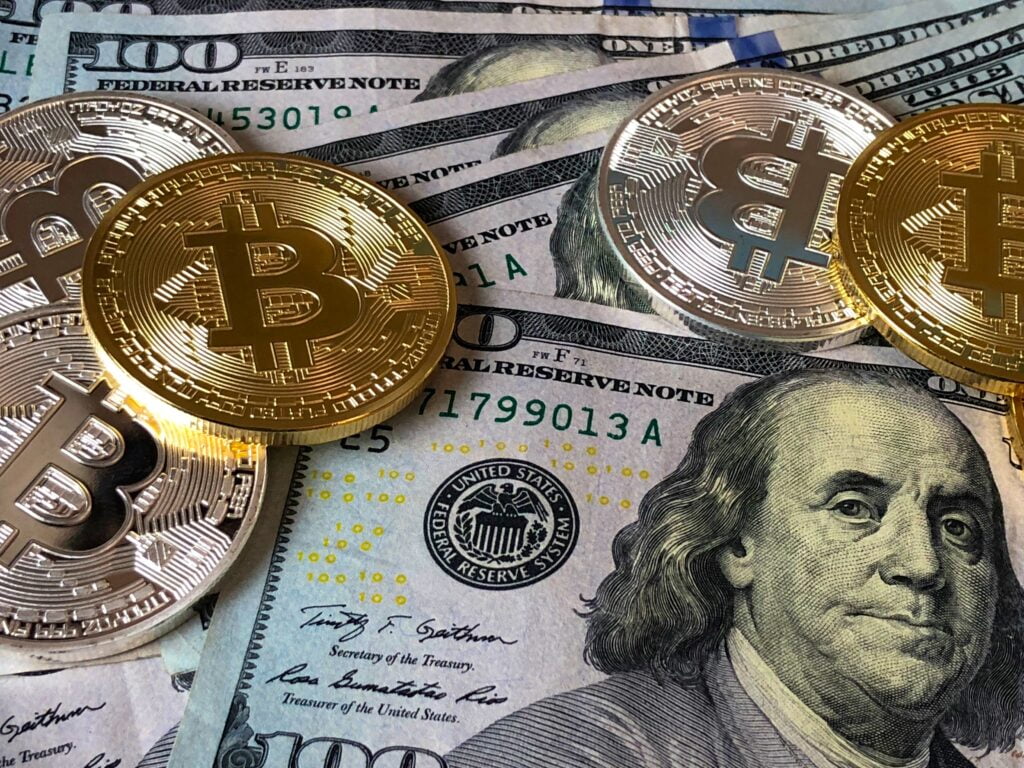 Start your investment journey as soon as possible. The sooner you start, the better knowledge you would have, and the better returns you would get in the future.
However, you need to understand the difference between assets and liabilities. Your investments should build more assets for you. You should not make the mistake of investing in liabilities.
This way, you would end up in financial trouble. The most important aspect is that you must first get educated about investments. Starting your investment journey without any knowledge can be distressing for you.
Always remember that one of the best financial tips for young adult is:
Emergency fund is important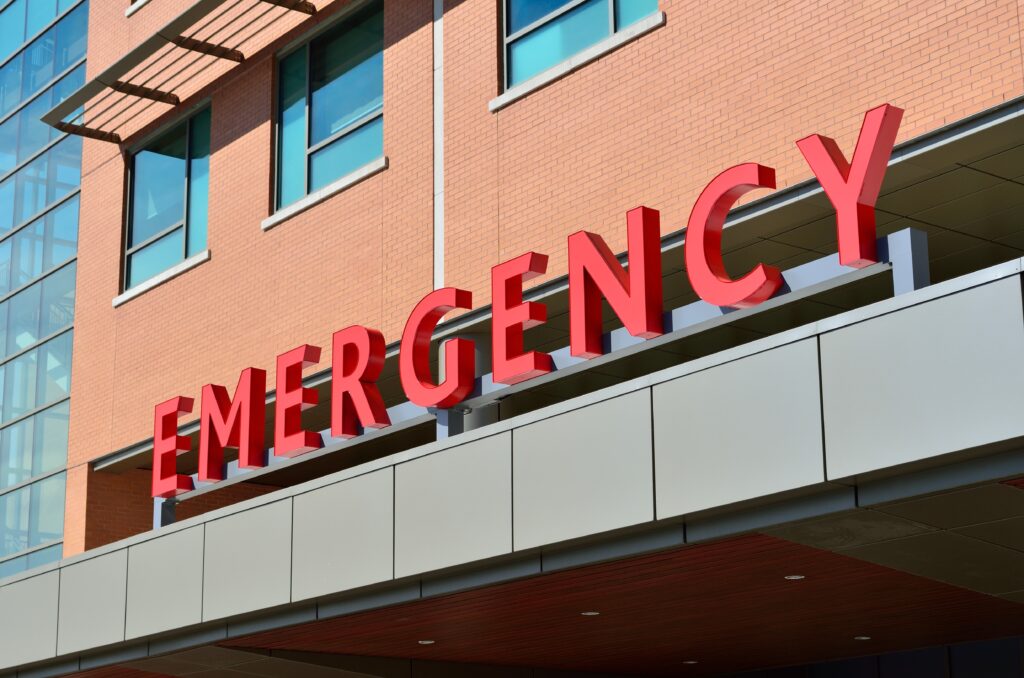 Always remember that insurance can't be a solution to all your financial problems. Therefore, it is important for you to have liquid savings for tough times.
You can even start with a small chunk every week or every month. And yes! When it becomes a substantial amount, don't use it for entertainment purposes. Make sure that you don't touch it and just use it during an emergency.
ALSO READ: These Money Management Tips can help you if you are a Student
Have a marketable skill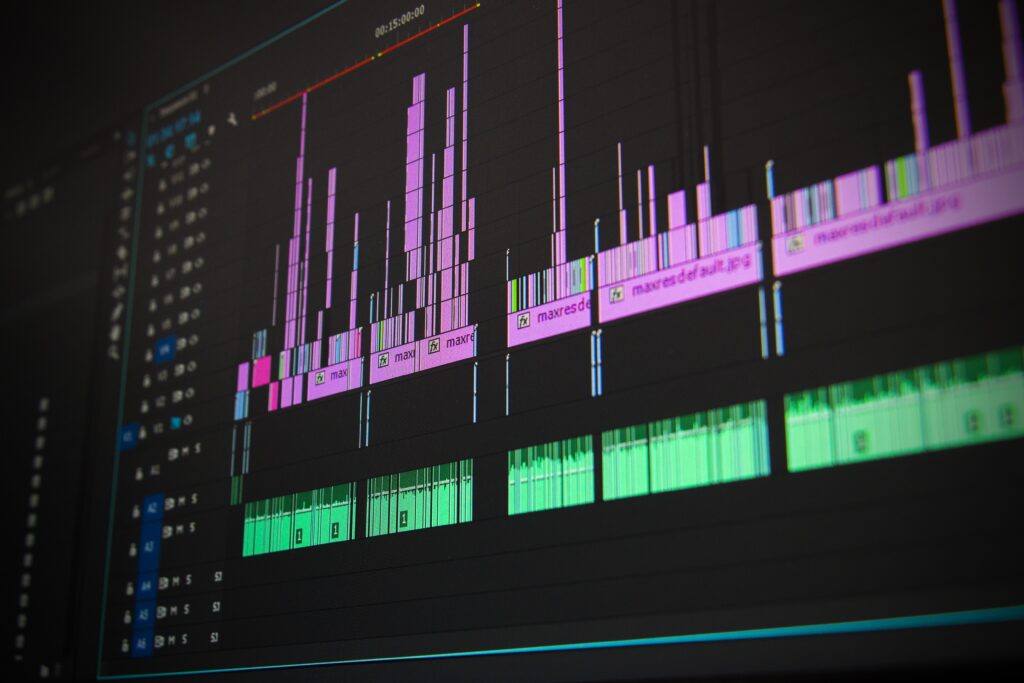 Even before you worry about managing money, you need to earn a good amount. Now for that, you need to have a marketable skill. The more you will work, the more you will learn. Broaden your perspective and learn as many skills as you can.
But most importantly, and another financial tips for young adult is that, you need to have one or two skills that can help you generate extra income. For example, you can learn content writing, graphic designing, video editing, tutoring (if you are good at a particular subject). These skills may help you earn some extra money which will eventually improve your wealth.
Pay off debt on time is one of the best financial tips for young adult
Never linger on when it comes to debt repayment. In today's time, debt is a reality, even for those who are in their twenties.
Your debt disturbs you when you let it linger on and grow. You will have to pay a greater interest and you will end up having a low credit score.
Therefore, you need to have a debt repayment plan. Keep an eye on your spending. Cut out purchases that you think are not so important. Put extra effort to have some extra income. This will help you pay your EMIs on time.