Every year startups are getting their funding from different sources investors and are spending millions and billions in multiple ventures in the Indian economy. As per the reports, the amount stands near to 7.9 billion dollars in 2019, this is the highest ever in the past five years.
If you are thinking about where all the money goes? Here's is the answer. We have made 5 top startups list, whose got a huge amount as an investment to boost their idea:
boost their idea:
Oyo

Talk about the investment and Oyo is on the top list. In 2019 Oyo got an amount of 1.5 billion dollars by Softbank, along with founder Ritesh Agarwal going for a share buyback at 700 million dollars.
Paytm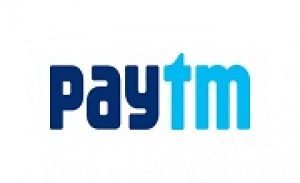 Paytm and Founder Vijay Shekhar Sharma got a big boost after getting funding of 1billion dollars from four big names, Softbank, Discovery Capital, T Rowe, and Alibaba's Ant Financial.
Paytm's initiative to pump in an Rs 10,000 crore investment in the Indian economy will get a boost after getting this investment and encash on its online e-commerce business.
Udaan
To achieve their goal Udaan got an investment of 585 million dollars from multiple investors that included Tencent, Footpath, and Hillhouse. After getting off this investment startup's value has been increased to 2.8 billion dollars.
First Cry

Child and mother care platform First Cry is another name that got huge funding as an investment in 2019.
The first Cry was launched in Pune to promote child and Mothercare saw funding of 400 million dollars by star investor Softbank, in multiple rounds.
Talking about the unicorn status, Firstcry is just 200 million dollars short of getting the status in the start-up vicinity.
Delhivery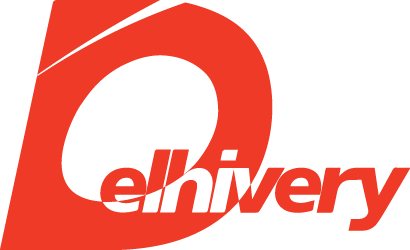 Delhivery is another name that got funding of 395 million dollars in 2019. Delhivery already has big names as investors like Tiger Global, Delhivery also has been added Softbank and Fosun International to the list.
This funding of 395 million dollars, leading the logistics startup to join the unicorn club.